Park City Snowmobiling
Ride high-end snowmobiles over scenic, secluded, privately owned land. This thrilling adventure is a "must!" Guides and helmets provided. Due to covid, powder jumpsuits and boots are not available for rent this season. Minimum age to ride is five years old. Valid driver's license required to drive.
We partner with two local companies, Red Pine Adventures and Summit Meadows Adventures, to offer you a ride fit for your group. The price range reflects the difference in cost between the two companies. Summit Meadows is $189/driver and Red Pine is $250/driver, the difference being group size.  Both companies offer 2 hour guided rides at 9am, 11am, 1pm and 3pm daily. Single and double machines available upon request.
Snowmobiling Photo Gallery
Both companies we work with would like guests to arrive at least a half-hour prior to the tour to get checked in. Due to covid, Red Pine is not offering transportation this season and Summit Meadows is limited. If you are traveling with a vehicle, we highly encourage driving yourselves to either location.
After you get checked in you will meet your guides and get acquainted with the machine and go over the basics for the tour. Then you will be off on the trails!
What's Included / What to Bring
Ski attire is recommended and please bring your ski goggles. Helmets are included in the cost, but due to covid you are encouraged to bring your ski helmet. Goggles are only available for purchase per health code.
"We took some friends with us to Red Pine for snowmobiling. We had just gotten 12" of fresh Utah powder, so the ride was fantastic. We had a gentle cruise through the trees, stopped and played on the fluffy snow, then went to an open field where we were able to free-ride for at least 20 minutes. With all the snow, it was unbelievable. Our guests were ecstatic about it. The guides were fantastic and took anyone for a ride if they were scared. A fantastic day again. Thanks, Red Pine."
–AndreBermuda
"My husband and I took our teenage daughter on a recent trip. Our first time snowmobiling and what a great time. The staff were all friendly and helpful. Our guide, Rob, was great. He was very attentive to everyone in the group and ensured we all felt comfortable with the vehicles. The tour path was beautiful, and the scenery unbelievable. We loved every minute of it. It was also a huge plus that they had the snow gear you could rent for a very reasonable price. We were definitely not cold!"
– Mbaileysphr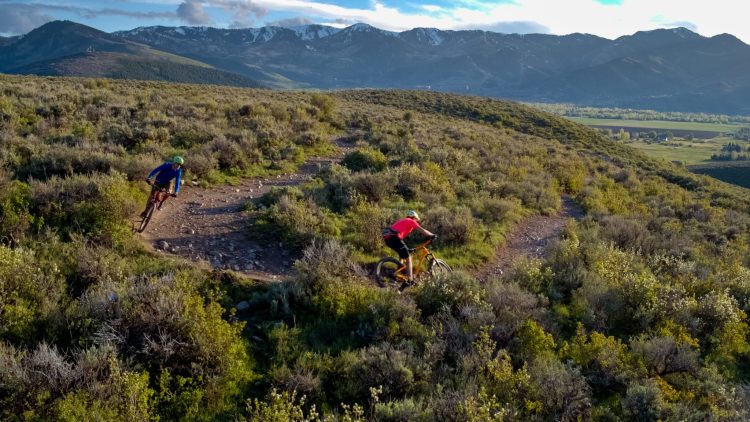 Although fall is typically a bit slower of a season in Park City, the
Read More

→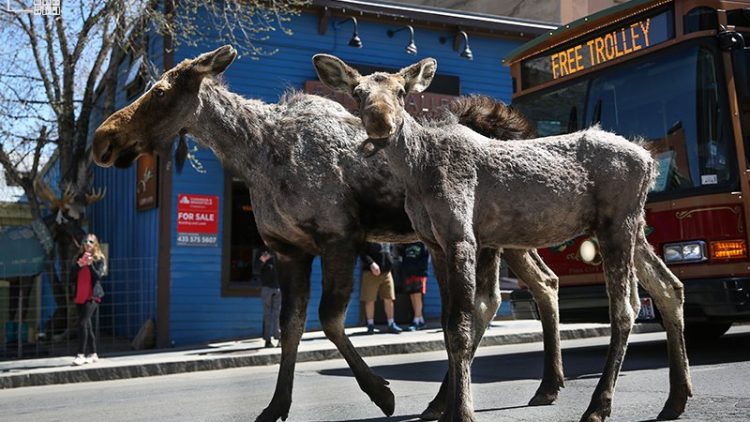 Whether you're looking for birds or wanting to spot large animals, Park City has
Read More

→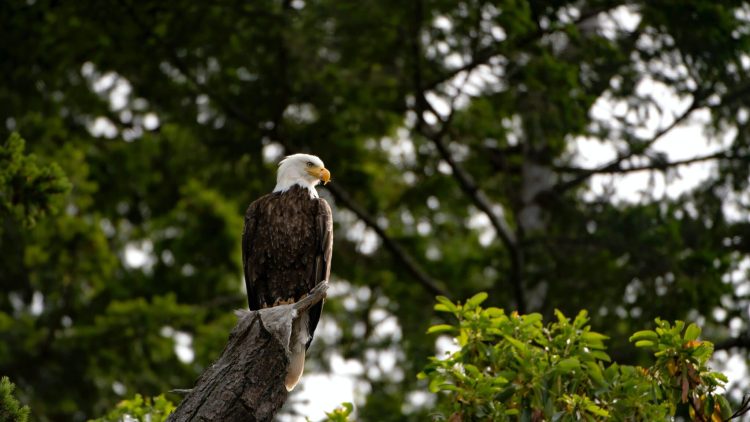 Do you have an inner bird nerd dying to get out? Have you been
Read More

→