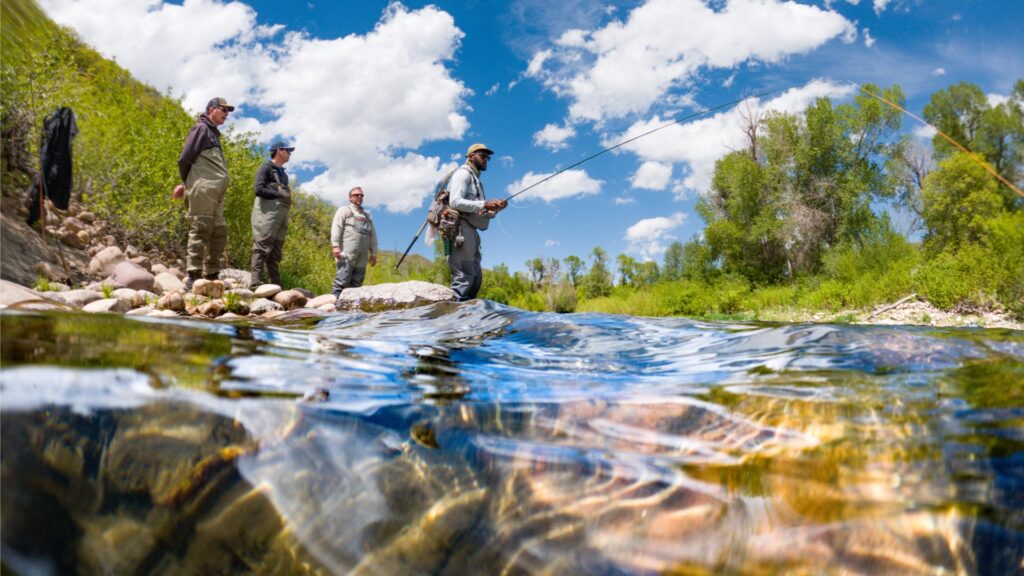 It's Black History Month! For centuries, outdoor recreation has been a circle created by and for white men. Despite the fact that many different communities (arguably all humankind) have long traditions tied to the outdoors, many members have faced difficulty finding acceptance and respect in modern times with regards to those same ancestral spaces. While access to the outdoors still remains largely out of reach to minorities, we want to honor some of the wonderful people crashing through glass ceilings in the outdoors world.
1. Ben Finley + Art Clay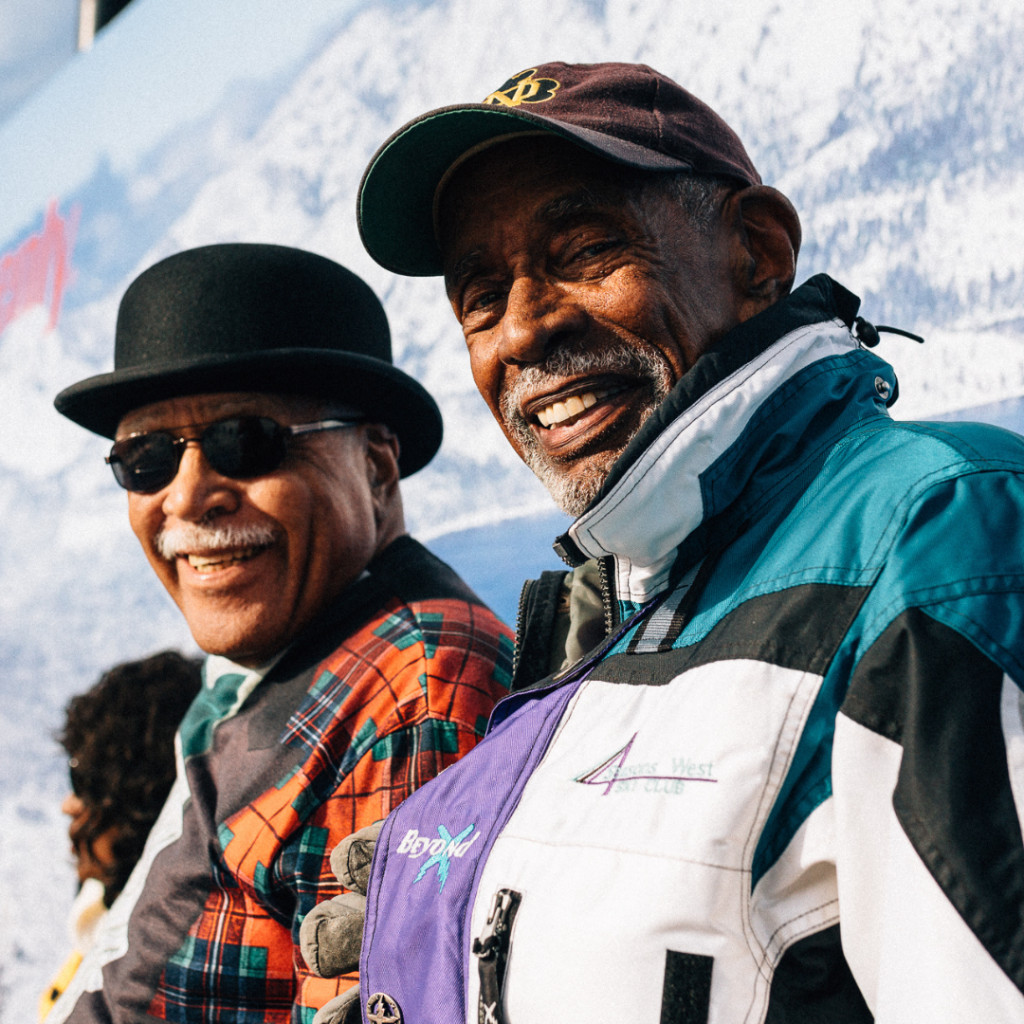 Ben Finley and Art Clay are the founders of the National Brotherhood of Skiers, an organization dedicated to opening access to skiing, to the black community. The organization functions as both a community and non-profit. They organize classes, events, and fundraisers. Finley and Clay met in 1972, when Finley was the President of the Four Seasons West Ski Club of Los Angeles, and Clay was working as a Trip Director of the Sno-Gophers Ski Club of Chicago. The formal formation of what was then named "Black Summit" was in Salt Lake City, Thanksgiving weekend of 1973.
2. Kai Lightner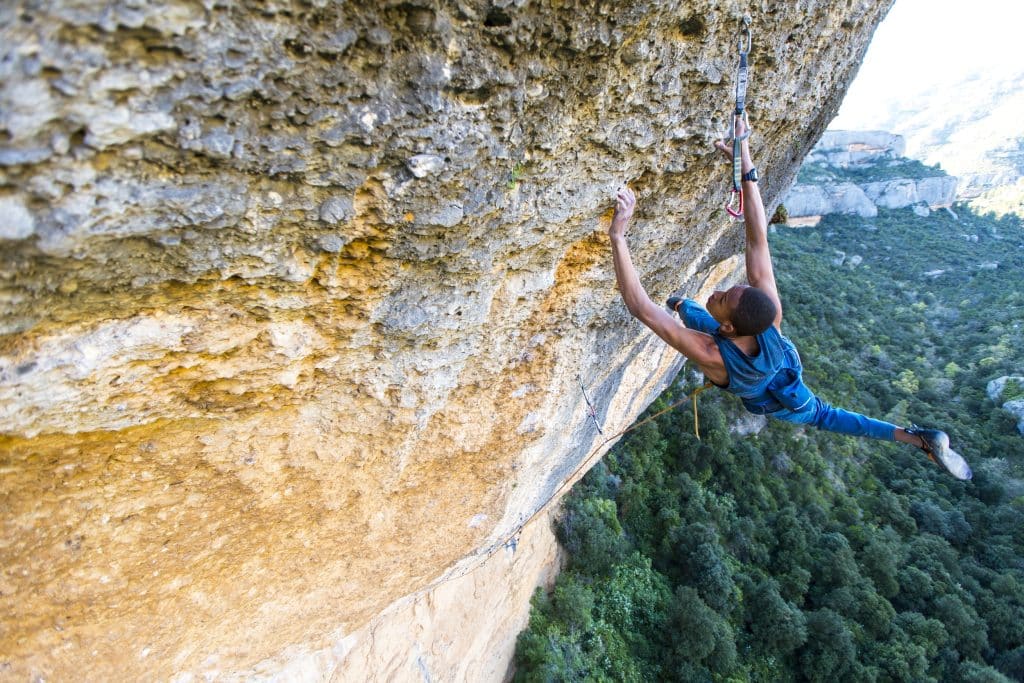 Kai Lightner is a world-class climber who, in his own words, is aiming to be the best of our generation. Kai Grew up in Fayetteville NC, and gained notoriety for climbing his city's 50 foot flag pole at six years old, and was referred to the local climbing gym. Lightner has gone on to win ten Youth National Championships, and five Youth World Championships. Since then, Kai has become a strong advocate for diversity in the climbing community, and started his own non profit: Climbing 4 Change. The goal of C4C is to provide access opportunities for climbers of color both in gyms and outside.
3. Colonel Charles YOung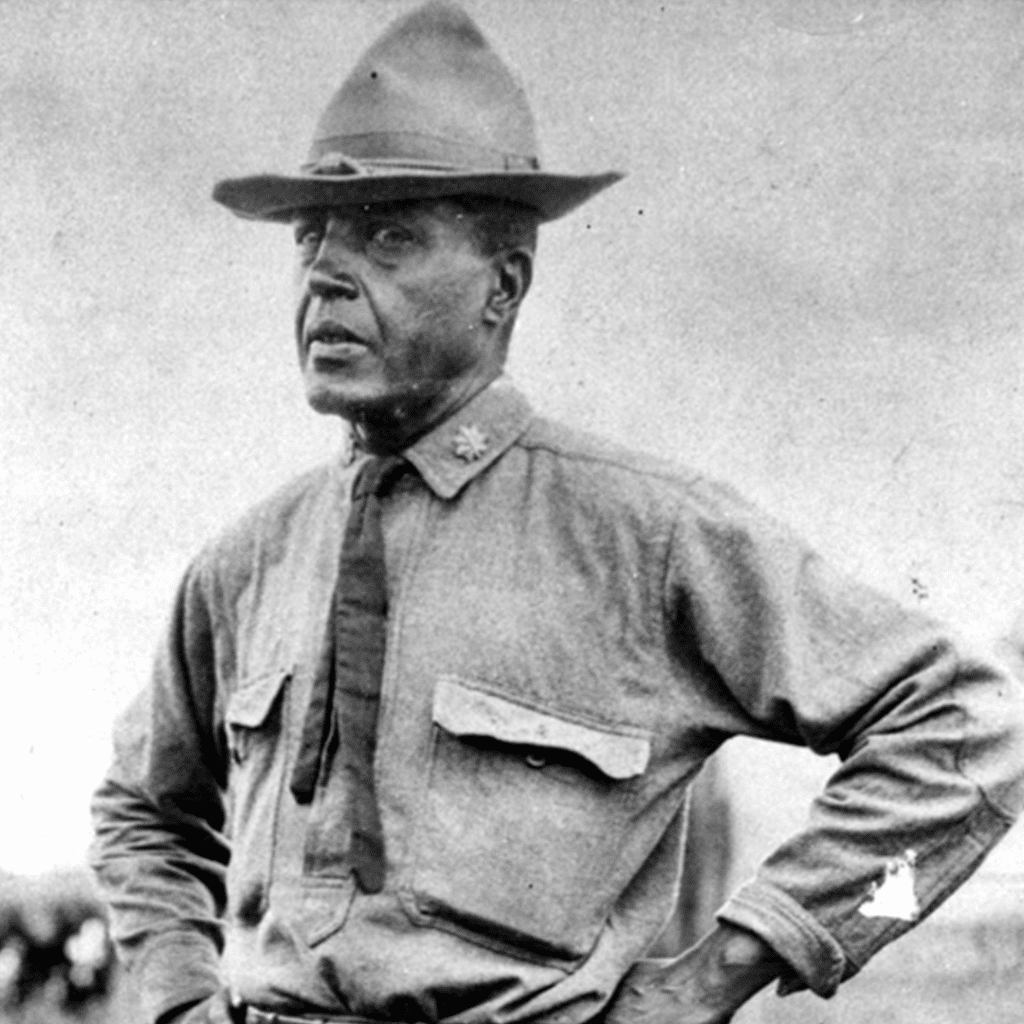 Charles Young was the first African American Park Ranger, and served as the superintendent of both Sequoia, and General Grant Notional Parks. Young was born into slavery in 1864, but was soon freed due to his father's service in the civil war. He was active in the military, and attended Westpoint Military Academy from 1884-1887. After his education, Young Primarily served as Second Lieutenant for the segregated black troops, nicknamed the "Buffalo Soldiers."
4. John Francis "PlanetWalker"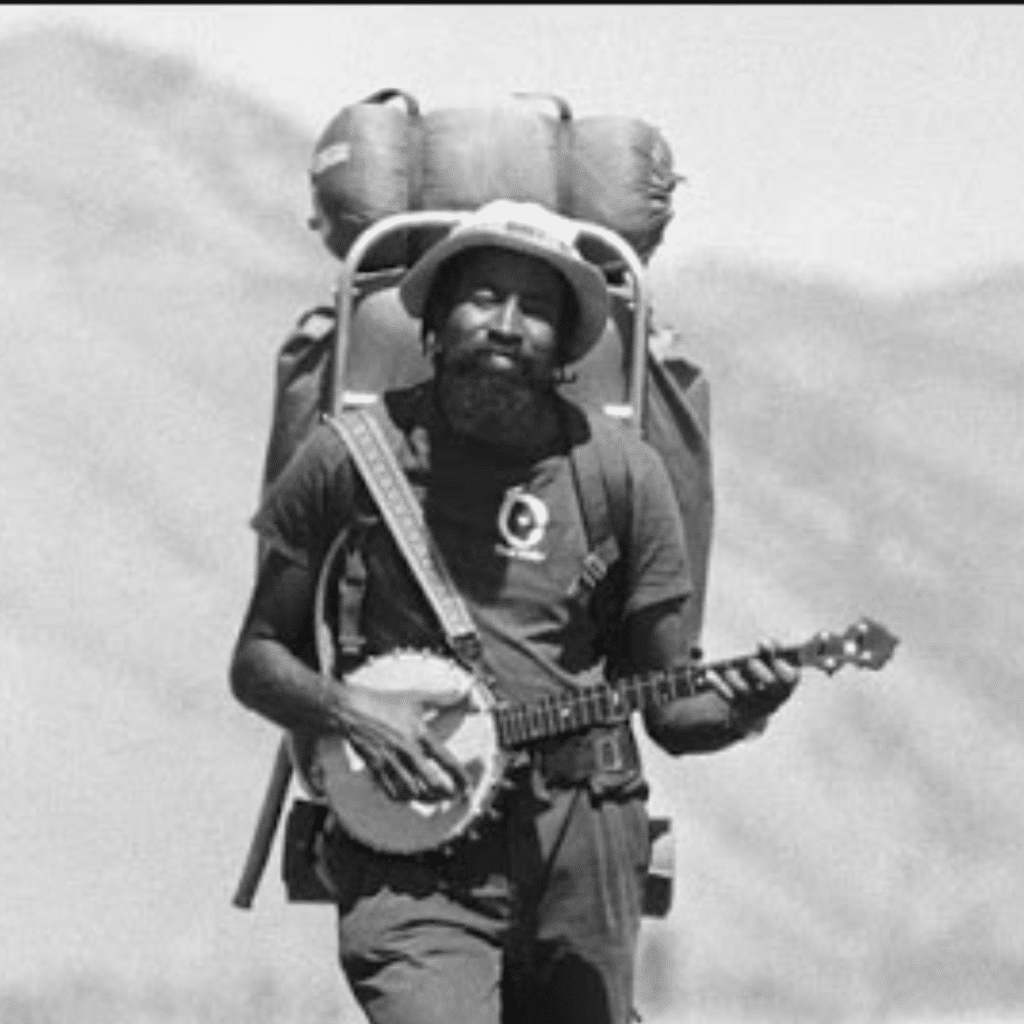 Known as "Planetwalker" for his protest against oil usage, John Francis earned his name when in 1972, when he vowed to never travel by automobile again. His protest came shortly after the Standard Oil Company collision, which spilled 840,000 gallons into the San Francisco Bay. Francis spent the next 22 years walking everywhere he went. In addition, he spent 17 of those years not speaking- and ended his vow of silence on Earth Day in 1990. Francis eventually found himself in Wisconsin, having walked there of course, and would earn his PhD. Francis is now a well known environmentalist, and has earned the title of UN Environmental Goodwill Ambassador for his research on the effects of oil spills.