Long before Park City was the iconic ski destination it is today, it housed many international residents in search of making their riches mining. It's no secret that Park City has a colorful history as an old mining town, at one point you could find 27 bars throughout prohibition on these streets. What better way to get to know this colorful mountain oasis than on a GPS race through the heart of its history?
We start GPS adventure races by dividing your group into even teams. Each team will be given a driver, a GPS unit, and their first clue. Based off that first clue you'll race around town to the clues coordinates by directing your driver on where to go.
In the times of coronavirus, we want to stress that all group sizes and activities will be altered to best follow CDC guidelines for social distancing. All vehicles and equipment used for each adventure race will be thoroughly cleaned before and after each event as well. In addition, guides will be carrying sanitizing wipes to wipe down the equipment of each individual activity before and after each group participates in it.
Awaiting you at each destination is a task. Some tasks are silly, some informative, but all are fun. In order to get the next clue you must complete the task given to you at each destination.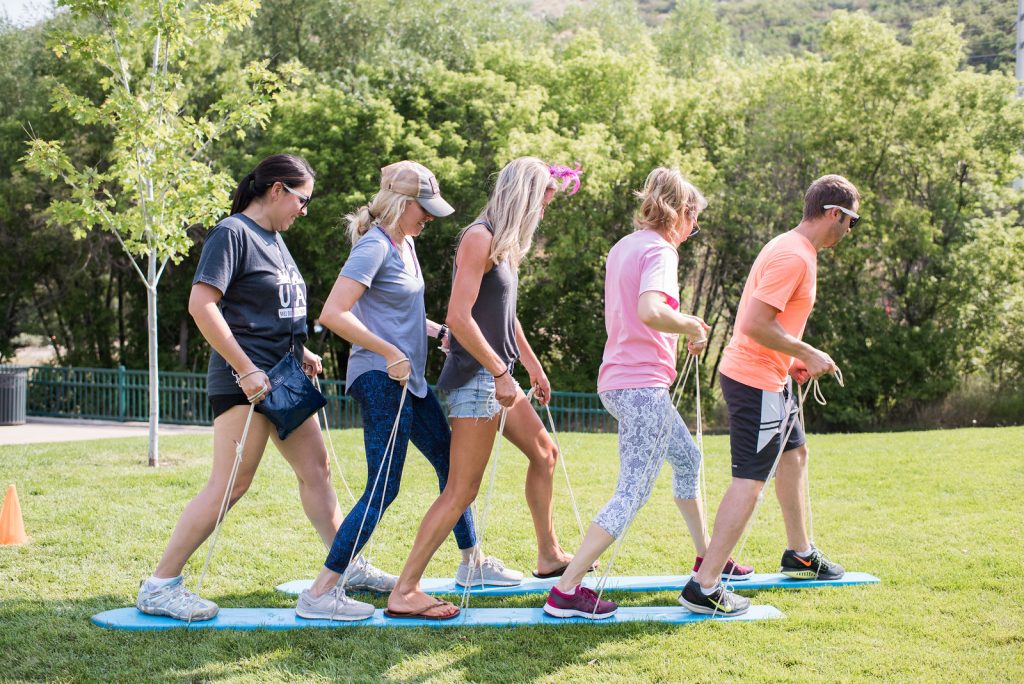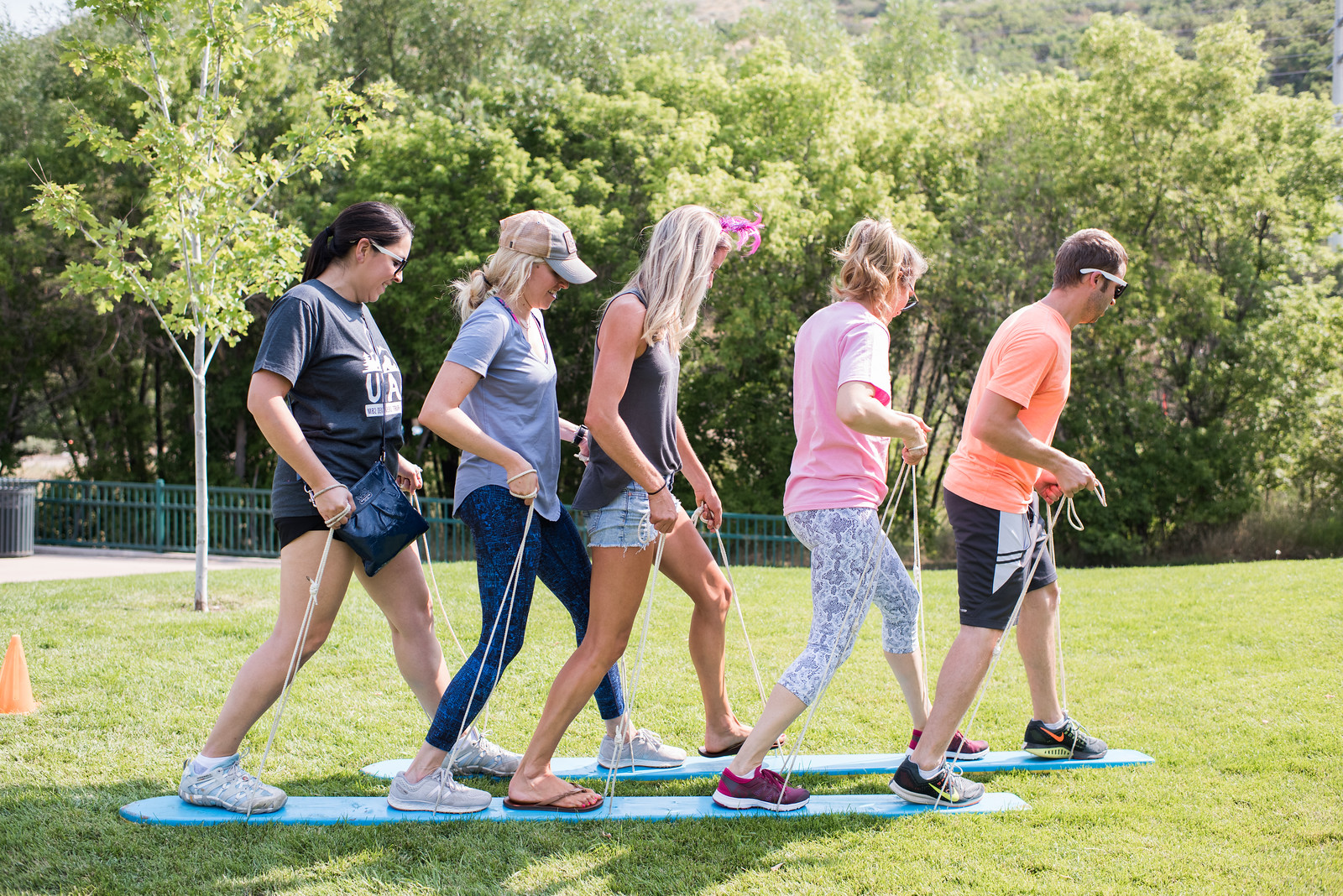 Throughout your journey, your group will learn about Park City history. You'll learn the mining history of Park City from how it first came about to how we became the largest producers of silver in the country. Historic events throughout that time period, like the Fire of 1898, will also be woven throughout your journey.  You'll stop at buildings that have been around since the beginning, to buildings or places created especially for the 2002 Olympics.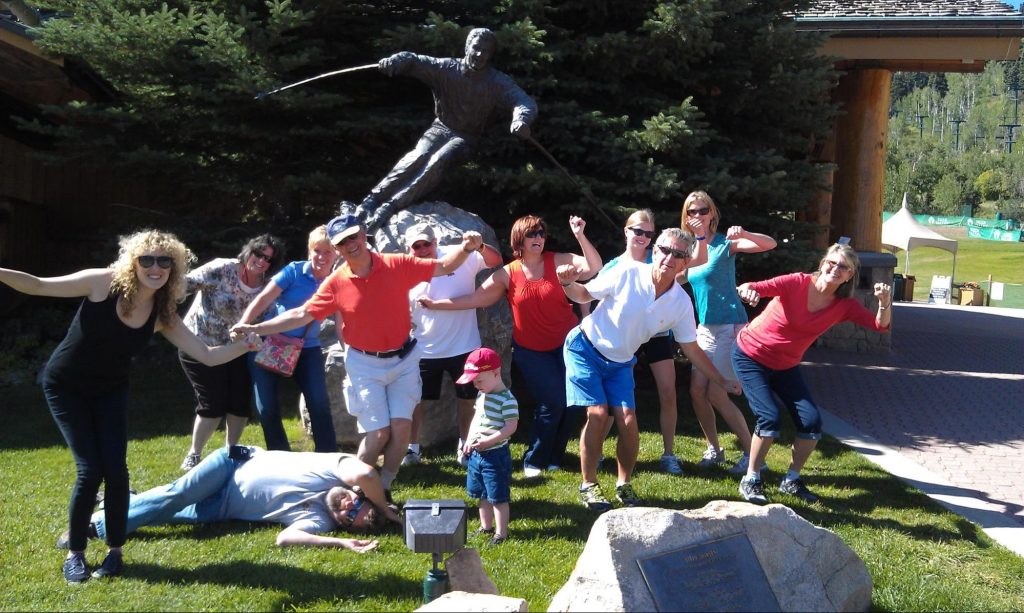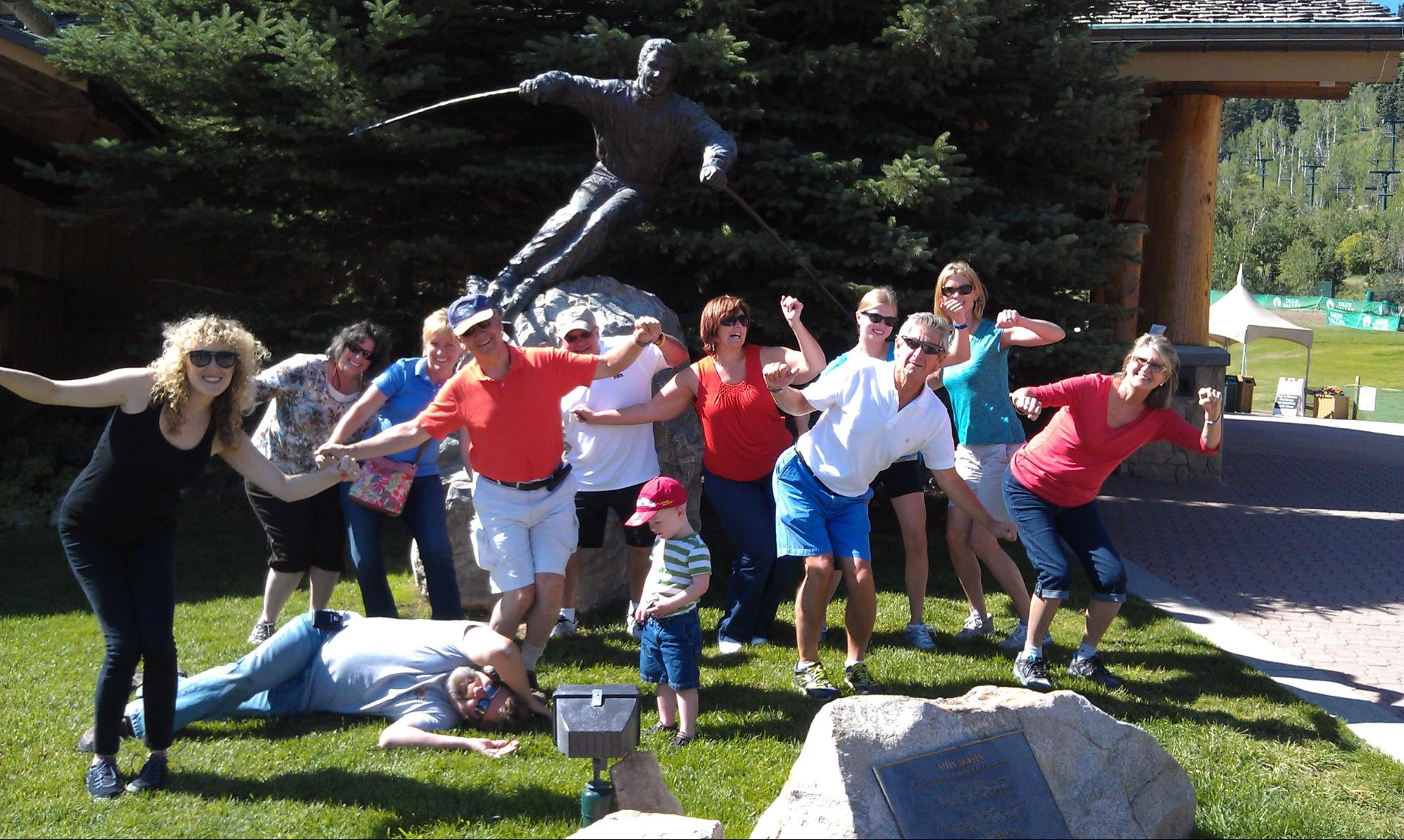 Each task will allow your group to experience the life of a Park City local, whether that is in the present or in the past. You are sure to put your teamwork to the test with activities like carrying your belongings like the miners used to, or learning how to use backcountry skiing safety equipment like the residents of today.
No matter the activity your group will come out of the race having a better understanding of Park City's history, and a better knowledge of how to work together successfully.