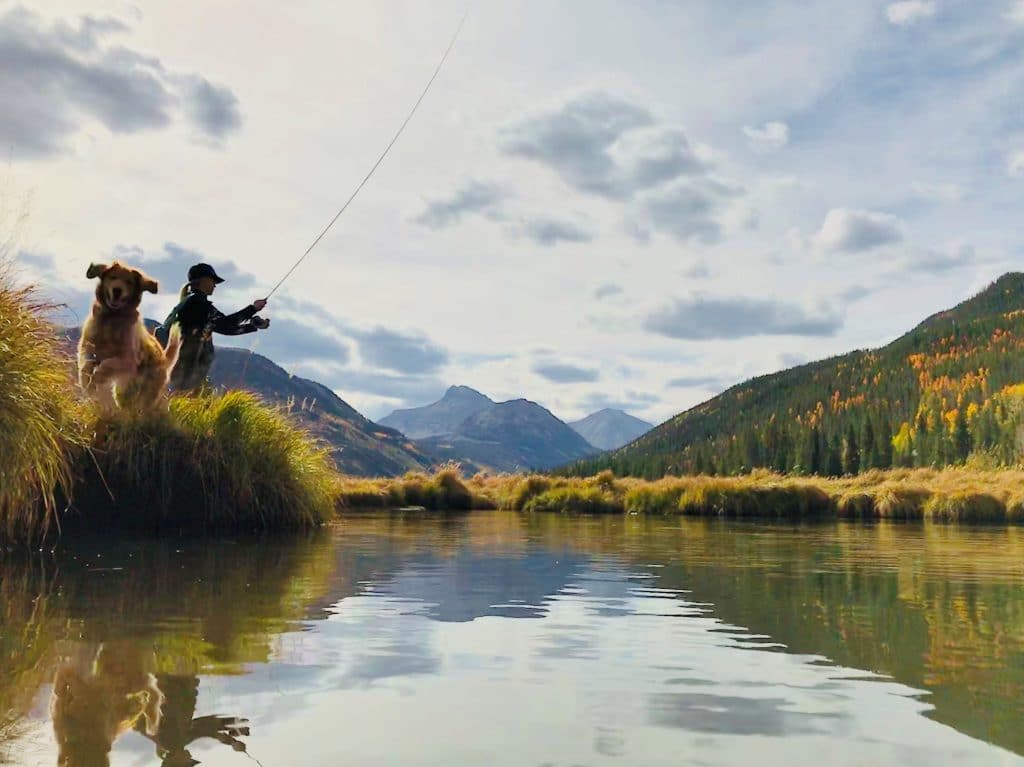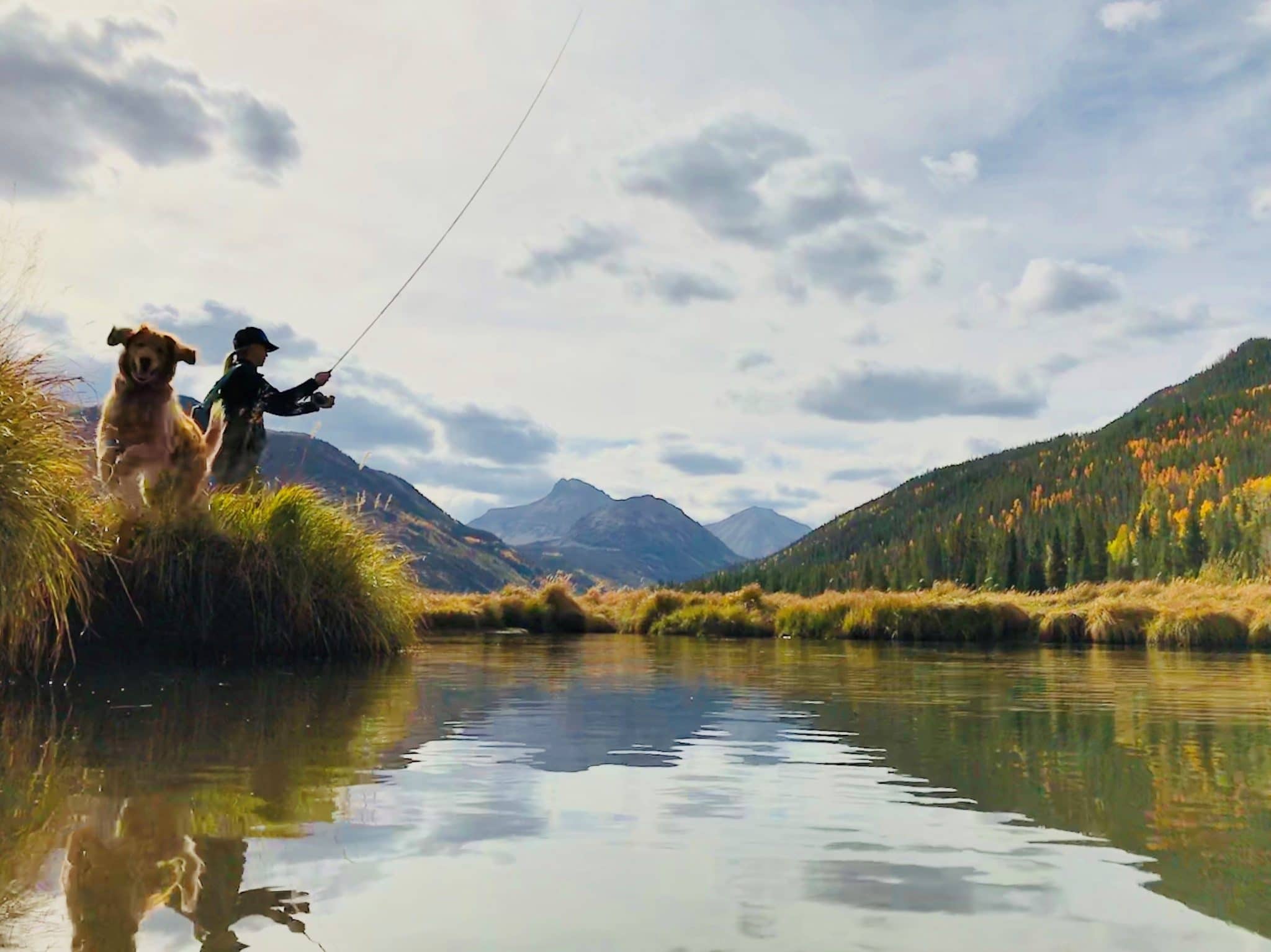 The Uinta National Forest boasts over 500 lakes supporting game fish populations as well as 400 miles of streams great for fly fishing. With so many options, it's impossible to go wrong when choosing a fly fishing destination in the Uinta National Forest. With an hour drive from Park City you can easily access all these secluded high alpine fishing havens. While fly fishing in the Uintas, the question is never will I catch a fish, but just how many will I catch?
All the rivers and streams in the Uintas are freestone, meaning they're the product of snowmelt. As a result, fly fishing in the Uintas is most productive from mid-June through August, however it's very possible to still have a great day in September. The best time to go fishing is either early or late in the day, that's when the fish will be most active. Since the fish within a freestone river or creek have such little time to eat before they begin to freeze back over, they will often bite for anything, making super technical flies unnecessary. If you're looking for more of challenge there are also a number of smaller streams that will require a technical angler.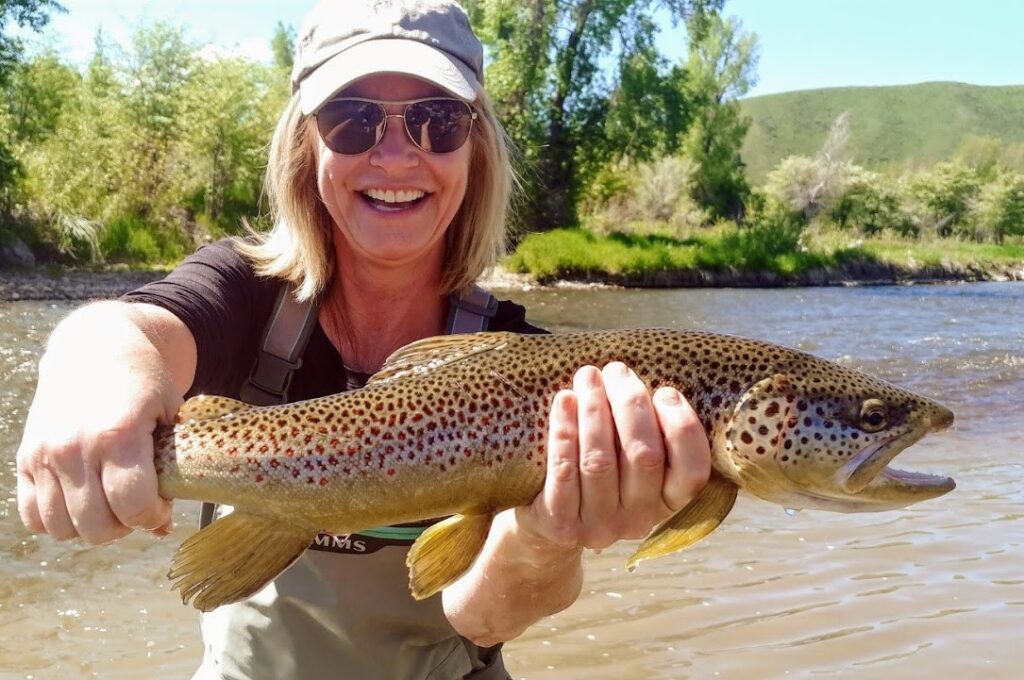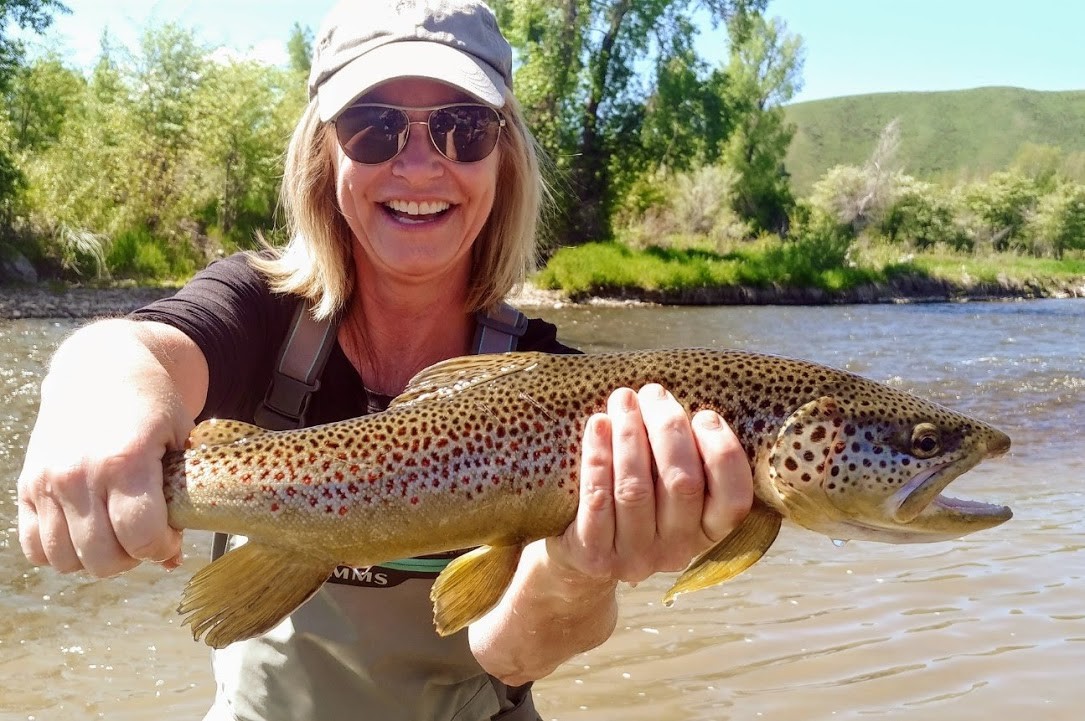 There are fishing holes in the Uintas, which can be accessed right off the road, like spots along the Upper Provo River, which flows faster than the middle or lower sections and often has half the amount of anglers. Alternatively, you can find spots that require you to hike-in, like Shingle Creek–a stream that's home to many aggressive Brook and Cutthroat trout. Lakes like the scenic Mirror Lake are also a great place to cast your dry fly with picturesque scenery. However, you can always try a dropper if the fish aren't rising to the surface. While brooks and cutthroats are the most common types of trout throughout the Uintas, you can also find rainbow, tiger, brown, golden trout and grayling throughout the range.
This summer, we're offering fishing trips to remember out to the Uinta National Forest. Whether you're looking for a technical day with a hike in, or an easily accessible day on the lake fishing with the whole family, we have the trip for you. Not only will our guides lead you to great spots, but they're sure to have some jokes for you too. It's completely up to you whether they're good or bad jokes though. Call our office at 435-649-9619 for more information or book online today.