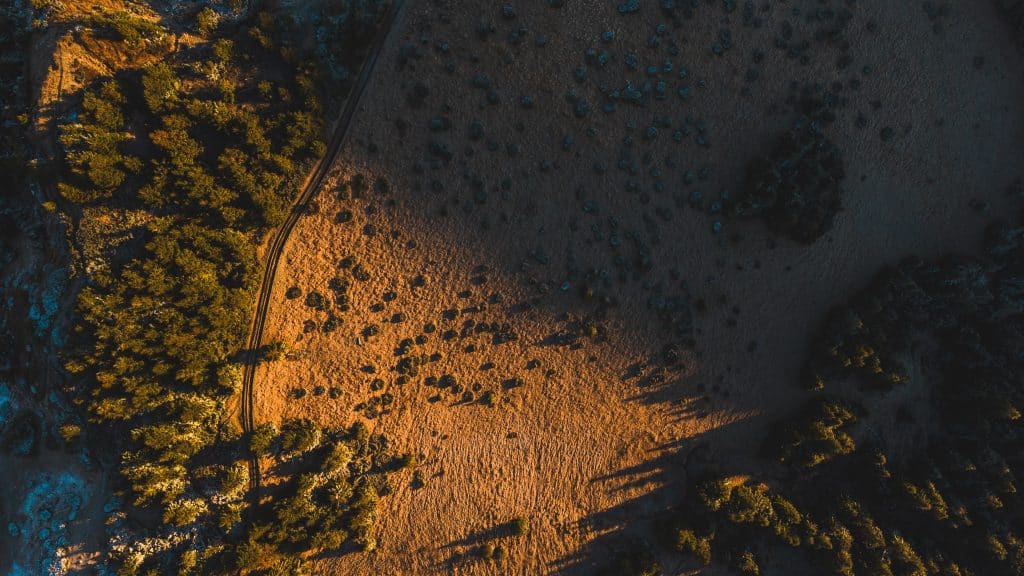 Here at All Seasons Adventures, we make the conscious decision to recognize Indigenous People's Day. Long before miners, Mormons, and skiers, this was the ancestral land of the Shoshone, Goshute, and Southern Paiute tribes. Today we're taking a moment to acknowledge the people and their wisdom- that shaped the land we are privileged to recreate on and enjoy.
There are many tribes and nations that have claim to Utah land. The southern red rock desert was home to Paiute, Dine' (Navajo), White Mesa Ute, and the ancient Anasazi people before them. Much of southern Utah is characterized by the remnants of these people, such as petroglyphs, pottery shards, and reservation land.
To the north, there is much less obvious evidence of preexisting culture. This land was largely inhabited by the Shoshone, Goshute, and Ute tribes. Park City itself laid between the territory of the Shoshone, and the various Ute tribes who made their home in the Uinta mountains.
The first European contact made in Utah was by Spanish explorers in 1765. Next came the fur trappers, who had varied relationships with the native people. Some were hostile, and aided in the genocide of the indigenous, while others began to learn how to communicate in the varied languages, even marrying into tribes. 1847 introduced the Mormons to the Salt Lake valley, and though relations started off peaceful, tensions quickly rose. As the Mormons settled further outside the valley, native displacement became more of an issue, and the first wave of extermination came in 1853, known as the Wakara War. This dispute came between the Paiute tribe, and the settlers of Utah Valley. Relational deterioration continued until 1870, when federal policy was more harshly enacted, all but erasing Native culture outside reservations.
Today, active reservations include Skull Valley in Tooele, and the Uintah Ouray Reservation which is east of the Wasatch mountains. This reservation is the second largest in the US, however most members of these tribes live in the Salt Lake Valley. Additionally, the Navajo reservation encompasses part of Utah's south eastern corner.
Learning about indigenous cultures here in Utah is becoming easier and easier. Many museums are dedicated to preserving cultural knowledge and history, one of which being the Natural History Museum of Utah, where you can learn about ancient peoples, as well as their more modern descendants. There are even events open to the public such as the Native American Festival and Pow wow in August, or the Living Traditions festival in May, that anyone can attend to learn even more.