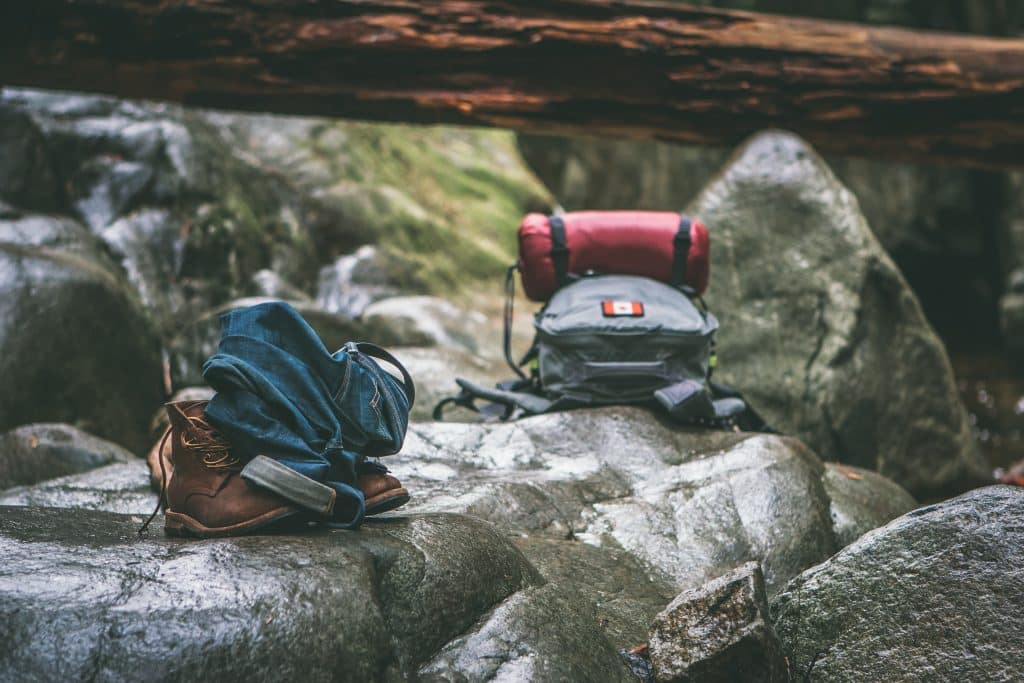 When booking an adventure, it's important to have a guide who you can trust, and offers the knowledge and charisma you're looking for. Hikes are long, and having someone who can keep a good conversation rolling makes all the difference.
We have many amazing guides at All Seasons, in all our activities. If you're interested in booking hiking, this is the place for you. Here we've listed some of our best hiking guides with their personal statements for you to look through. If someone resonates, don't hesitate to request!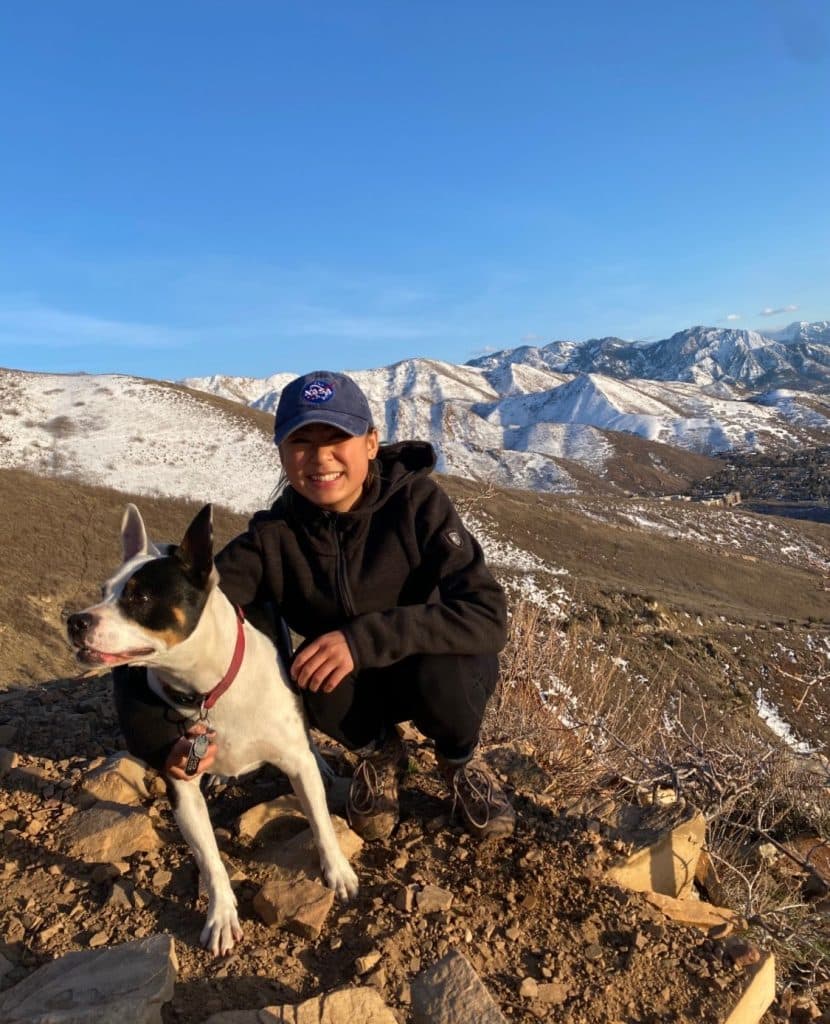 Sequoia: "Hi, my name is Sequoia and I grew up in Argentina. Argentina is known for it's beautiful nature, and this is where I gained my appreciation for the outdoors. I love learning and sharing facts and experiences in the outdoors which is why I love guiding ! Also, if you speak Spanish, don't hesitate to ask for me."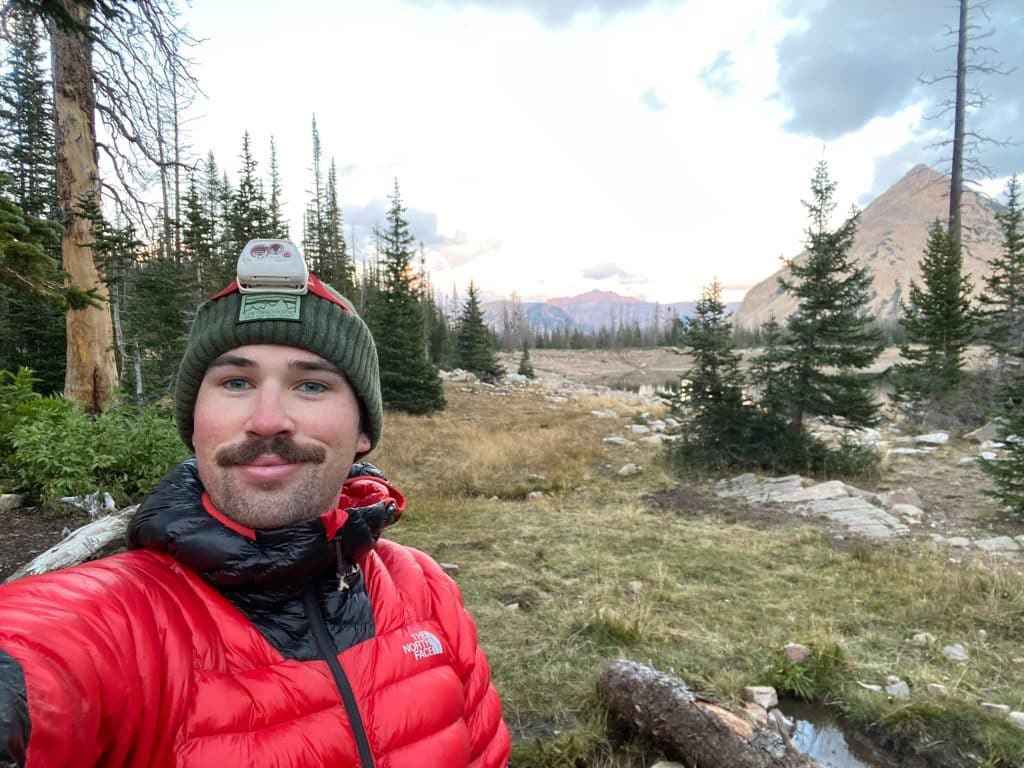 Hayden: "My name is Hayden and I love getting people outdoors to experience the solitude and beauty that nature has to offer."
Joanne: Joanne loves to snowshoe, ski and mountain bike. She enjoys sharing the outdoor living lifestyle of Park City and gives you history and local knowledge on her tours.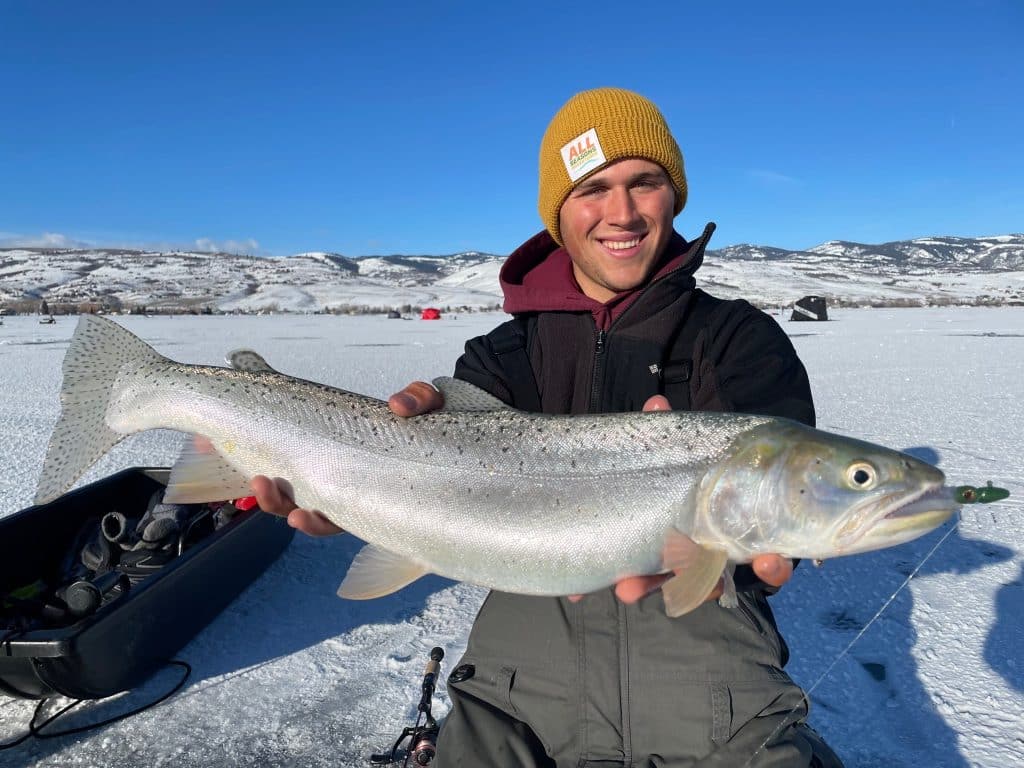 Lucas: "Hi, I'm Lucas! I'm a hiking guide with All Seasons Adventures! I love to go fishing, backpacking, and kayaking!"
These are just a few of our many hiking guides, we're lucky to have a plethora of wonderful people ready to get you outside. All of our guides are passionate about the outdoors, as well as sharing this beautiful town with clients. You're sure to have a blast enjoying and learning on a hike with All Seasons Adventures.