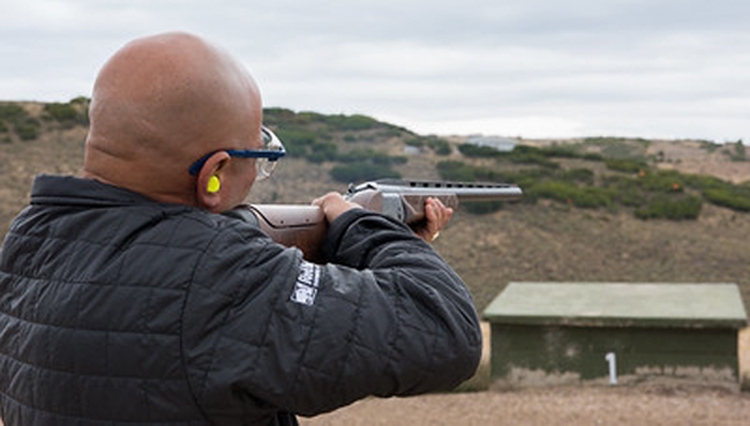 Trap shooting is a fun sport and a great way to take your mind off things—for the next 25 rounds, at least. It's also an excellent activity for the shoulder season. We are lucky in that there are plenty of places to trap shoot in Northern Utah. Whether you are a novice or a pro, check out one of these clay pigeon hot spots.
Heber Valley Trap & Skeet Club, Heber City
Heber Valley Trap & Skeet Club is located at Big Hollow Gun Range South of Heber. With Mt. Timpanogos in the background, you will be hard pressed to find a more scenic shooting range. There have recently been some improvements to the upper clay range as it has been cleared of debris, leveled and covered with new material. It is newly marked to make using the field easier and more fun. The range is operated by dedicated volunteers for the enjoyment of the community. There is no fee to shoot and you do not have to join any club to enjoy the facility.
TNT Guns & Range, Murray
TNT Guns & Range is one of the largest indoor gun ranges in the west. They claim that they have the first indoor clay shooting range. This makes them a premium selection on blustery winter days. Visitors can rent a 100 square-foot private shooting booth for $30 per half hour. Clays targets are free but you must use TNT ammunition which is sold on site. They also sell and rent guns. Conveniently, if trap shooting makes you hungry, TNT offers burgers, fries and shakes in the .357 Burger Café.
Lee Kay Public Shooting Range, Salt Lake City
The Lee Kay Public Shooting Center is a full-service public range that is owned and operated by the Utah Division of Wildlife Resources. It is an outdoor facility located at 6000 West 2100 South in Salt Lake City. A trap round costs $6.00 and includes 25 birds per round.
Ogden Gun Club, Willard
The Ogden Gun Club has deep roots as it started in the year 1900. It is a nonprofit organization run by volunteer members. They are open to the public and have 5 trap houses. The cost is $6.50 for non-members and $5.50 for members. There are a number of affordable membership options, but no membership is required to trap shoot at the Ogden Gun Club.
Wasatch Wing and Clay, Cedar Fort
Cedar Fort is located 10 miles West of Lehi, about an hour from Park City. They welcome trap shooters to one of their 3 outdoor Trap fields and offer a Wobble Trap. Please check their website for updates. Their pro-shop recently closed due to fire.
Each trap shooting location has specific rules like age limits for children and hours that they are open, so it's a good idea to contact them directly before you go. It's also important to note that many locations are switching to winter schedules.
Park City Area Trap Shooting with ASA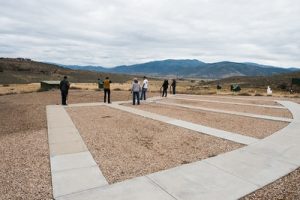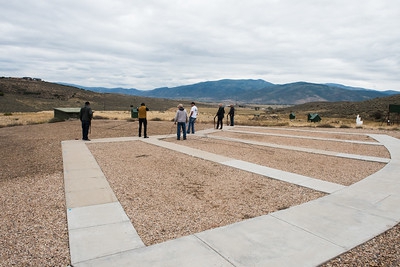 Save yourself the logistical headache and go trap shooting with a local guide service. All Seasons Adventures knows the ins and outs of trap shooting in this area. With competitive prices you'll appreciate not having to haul your gear, especially if you're coming in from out of town. Get more bang for your buck with:
private instruction
12 gauge gun rental
safety equipment including glasses and ear plugs
1-2 hours of range time
50 shells to begin with, with more available for purchase
Learn more about trap shooting in Park City. Call 435-649-9619 or Toll Free 888-649-9619