Are you in search of a quick activity to get your clients moving and interacting with one another in the midst of a long day of presentations?  Or perhaps you need activities for multiple days which will rejuvenate your employees, making them feel valued for hard work that's been well done?  We have been organizing individualized group and corporate events for well over a decade now and, judging by the newfound smiles at the end of our activities, we feel we've gotten good at it!  Whether you have a group of strangers working from different parts of the country who are building ties on a weekend getaway or you have seasoned veterans who've worked side by side day in and day out, we know the activities that will bring camaraderie and connection.  Take a look below for some ideas that will help you determine your group needs and choose the activities that will best achieve your desired outcomes for your corporate retreat or team building event.  May it be one of our customized Adventure races or a group outing fly fishing, biking or rafting, we have seen and successfully planned it all!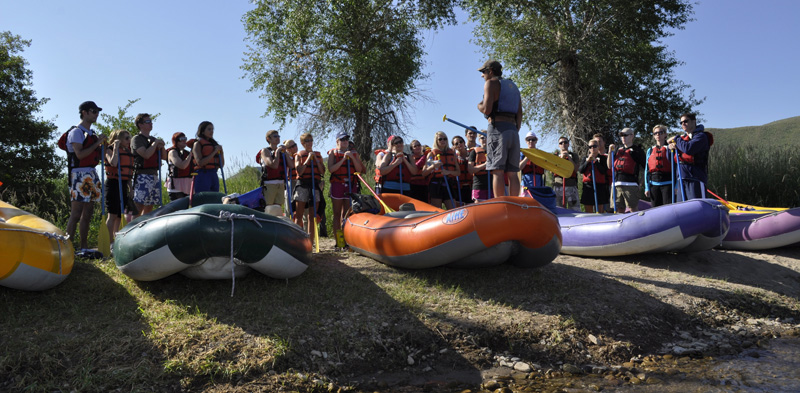 We know exactly which activities serve to achieve each of the following outcomes.  Simply tell us which of the following you'd like your group to experience: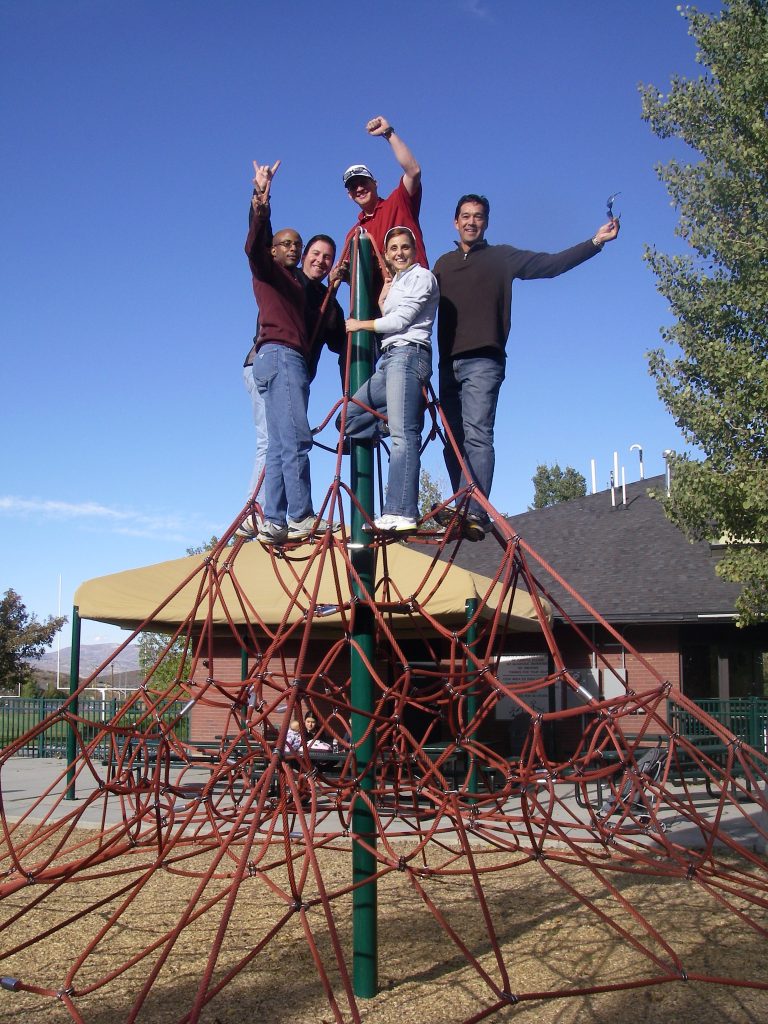 – become better problem solvers
– build greater respect for one another
– relax
– achieve better teamwork
– communicate more effectively
– get to know Park City
– be empowered
– know they are valued
– learn stress relieving techniques
– get the "juju" flowing and increase creativity and ingenuity
– or let us know which other goals you may have or themes you are envisioning (we've pretty much heard it all)!
Click below for descriptions of the various group activities we offer:
Or feel free to call/email us to voice your desired group outcomes and let us cater an event specifically for your needs- whether its for several days or just a couple of hours- we can assist!  Call us at 435-649-9619 or email us at info@allseasonsadventures.com to brainstorm or book.