Park City Spring Break Bucket List The covid-19 pandemic has certaintly put a damped on the larger spring events that Park City has going in a typical winter. Although there will be no Spring Grüv this March, there is still plenty to keep you having a good time in Park City. Here's our Bucket List for spring activities in Park City.
Spring Skiing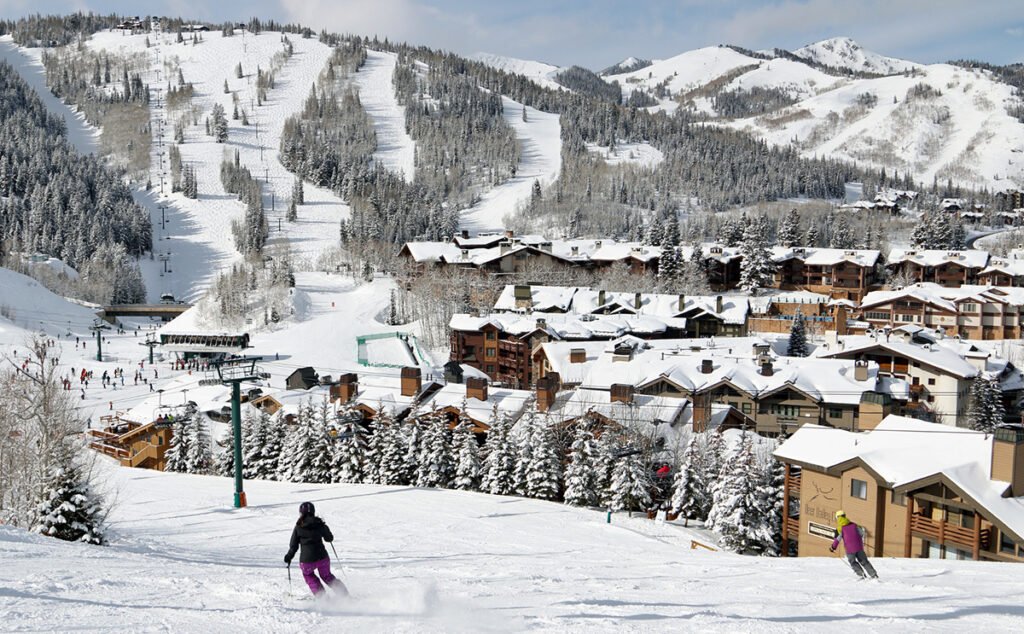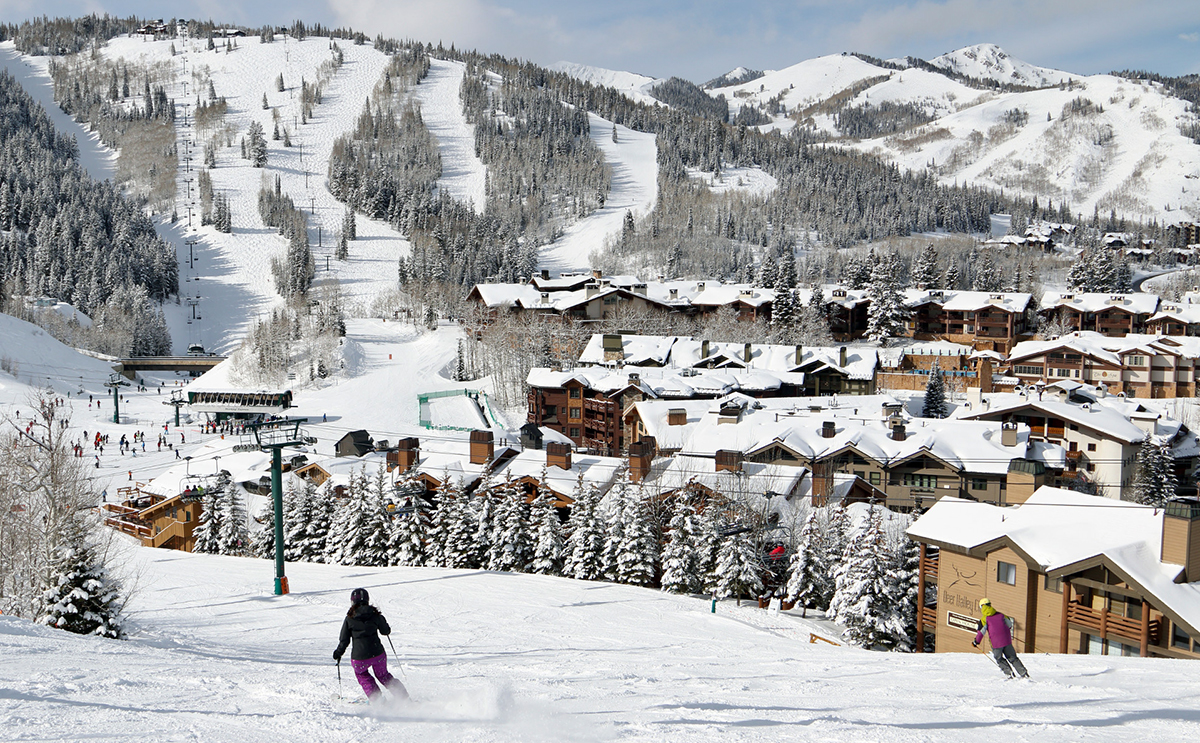 With both Park City Mountain Resort and Deer Valley remaining open until April 11th, there's still plenty of fun left to be had on the slopes! Spring skiing is meant for fun costumes, and slushy bump runs. Don't forget soaking up the sun during a long lunch break. There's certainly plenty of fun to be had outside on the slopes with your friends and family!
Fly Fishing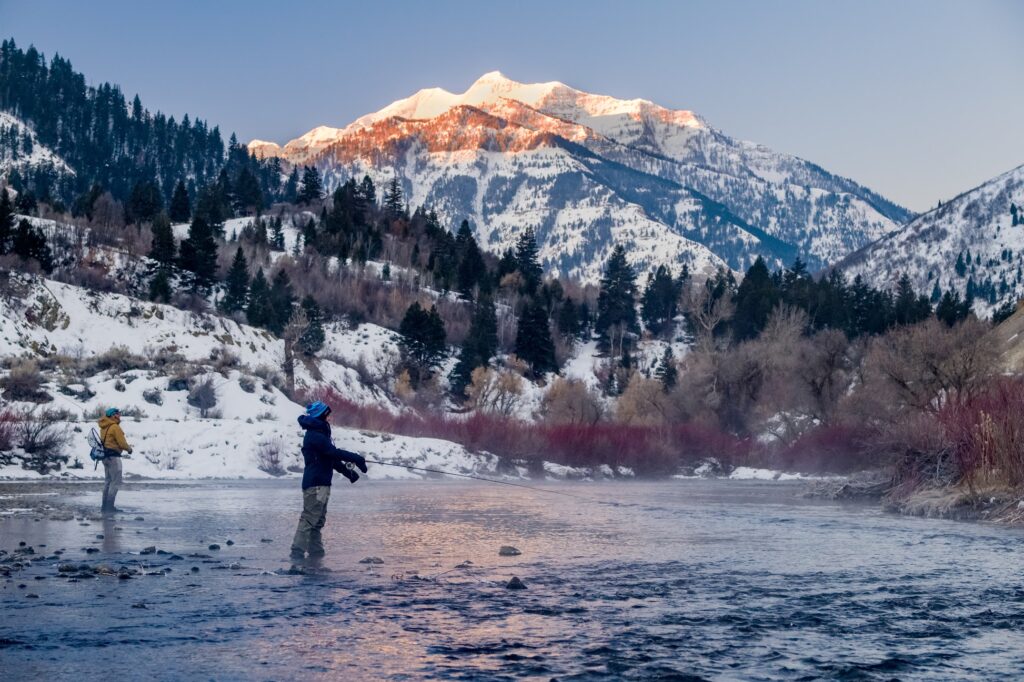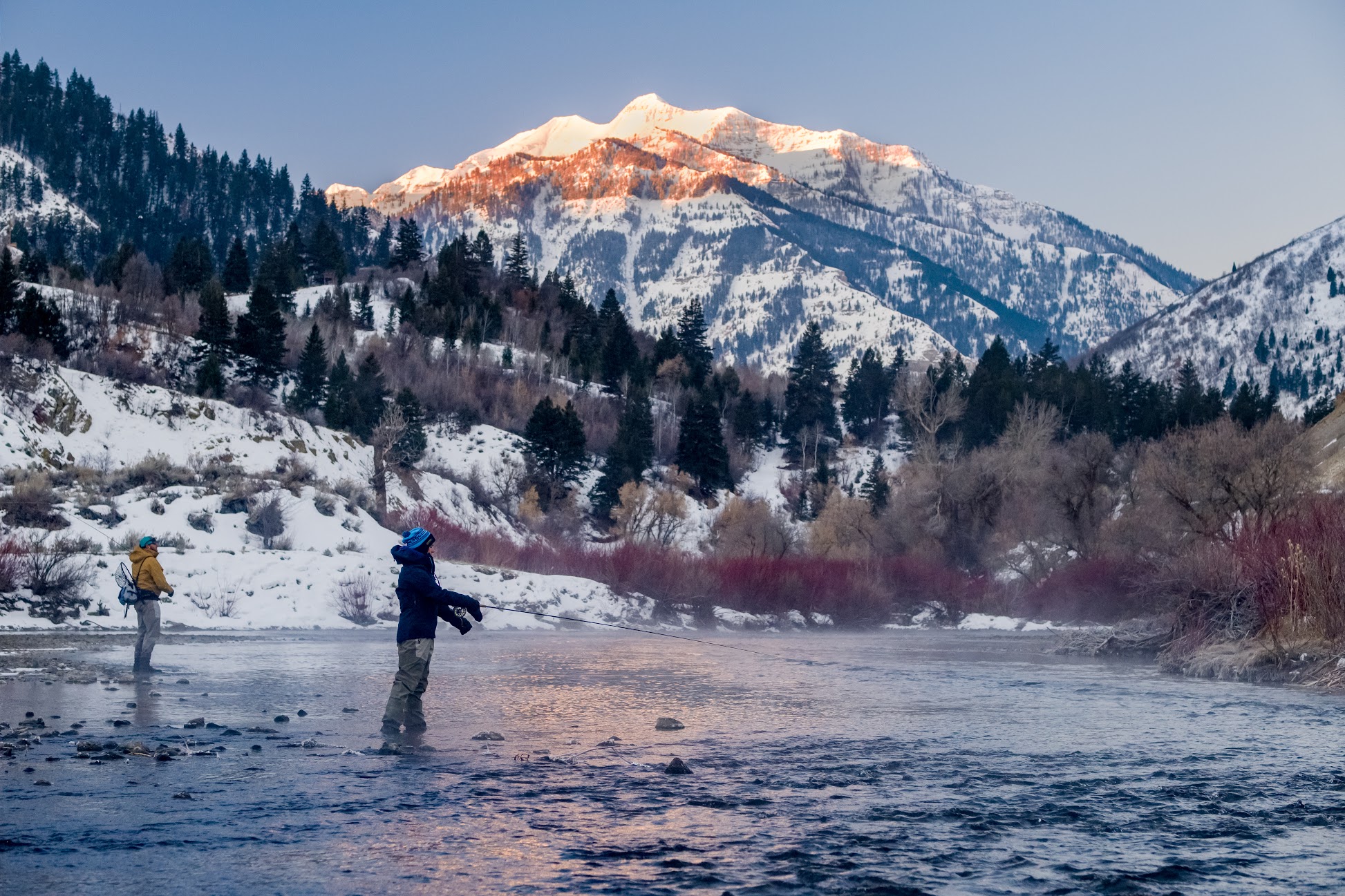 Take a day off from the slopes and soak up some sunshine on the river! With water temperatures beginning to warm up as the spring melt off starts, fishing will be a great way to spend four hours of your day and take in some sunshine! Maybe if you're lucky you can catch yourself some dinner too.
Yoga in a Natural Hot Spring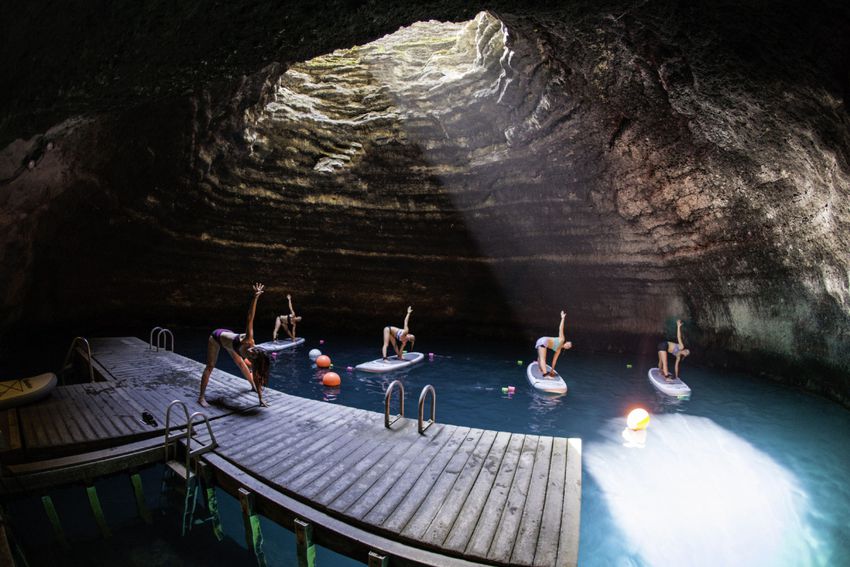 What's a better way to loosen up your muscles after a few days on the slopes than with yoga? However, this experience won't be like regular yoga, it's COOL yoga! You'll be on a stand up paddle board floating in a hot spring cave!
Explore Main Street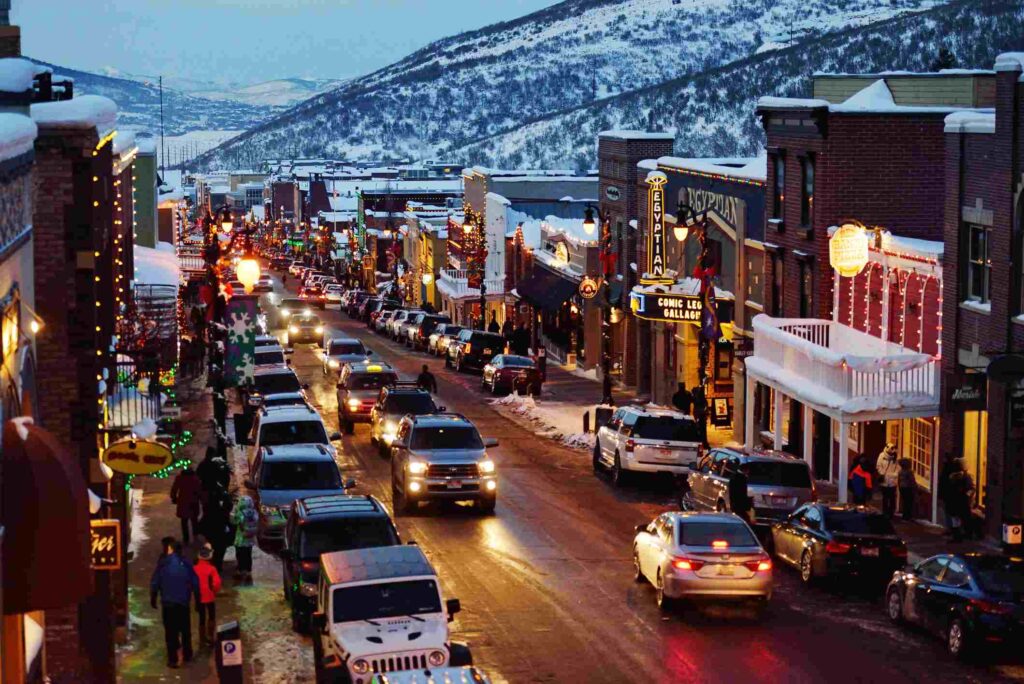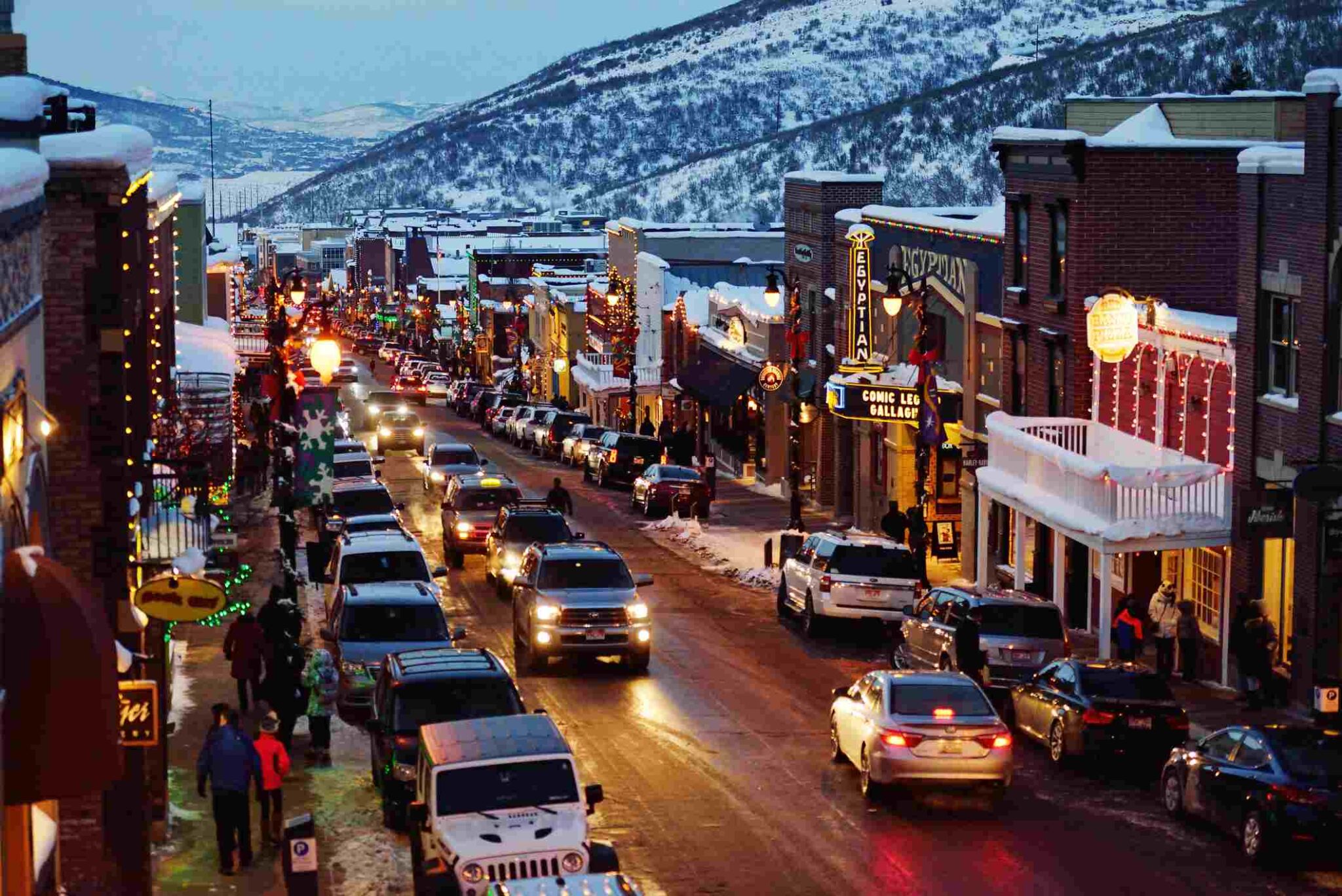 Many of the restaurants on historic Main Street have done a great job accommodating to covid protocols this year. As the weather warms up you'll have ample opportunities to enjoy a meal outside in the sunshine, as well as some great window shopping!
Distillery Tour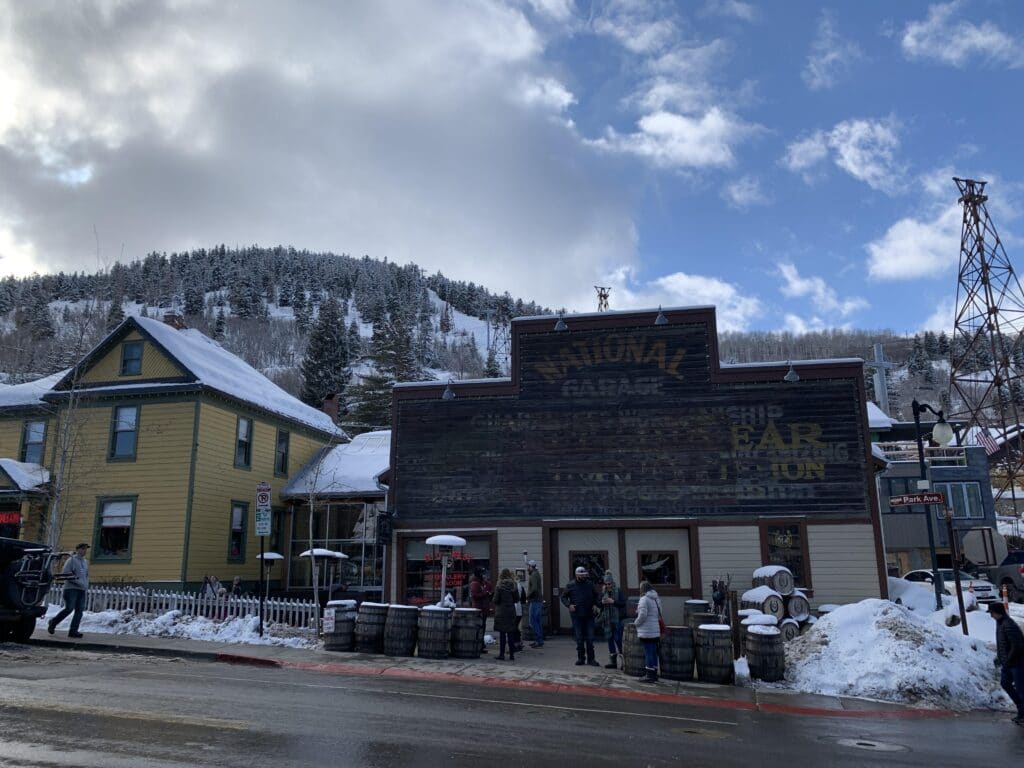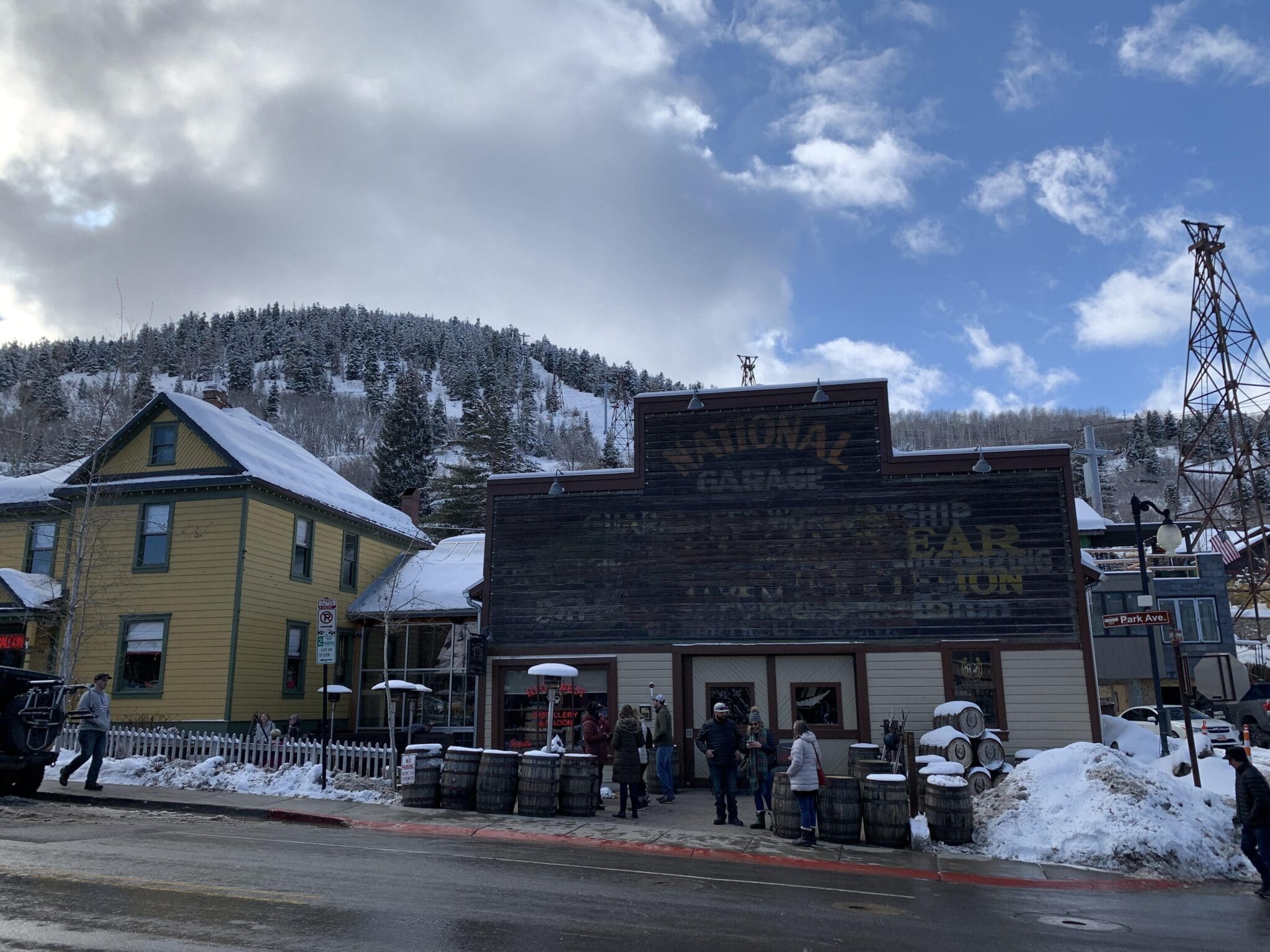 What says spring break like a distillery tour? Head out to High West Distillery to see how the drinks you get to enjoy at their restaurant here in town, are made! Tours end in a tasting as well.
No matter where your interests lie, Park City has a spring break activity that every member of the family will love! While we'll surely be missing the live entertainment options that are typically synonymous with spring in Park City, there's still plenty of activities to keep you busy during your stay here in town!