In Utah we're extremely lucky to be surrounded by so many different mountains to adventure on. Whether you want to prioritize the view, or accomplish a big goal, Utah has the mountain adventure to suit your needs any month of the year.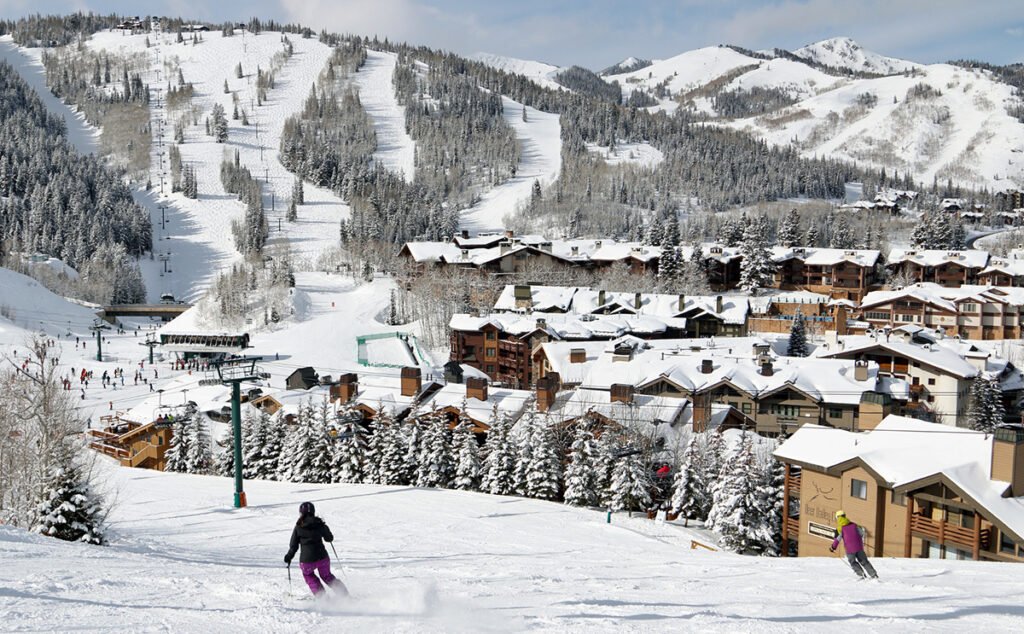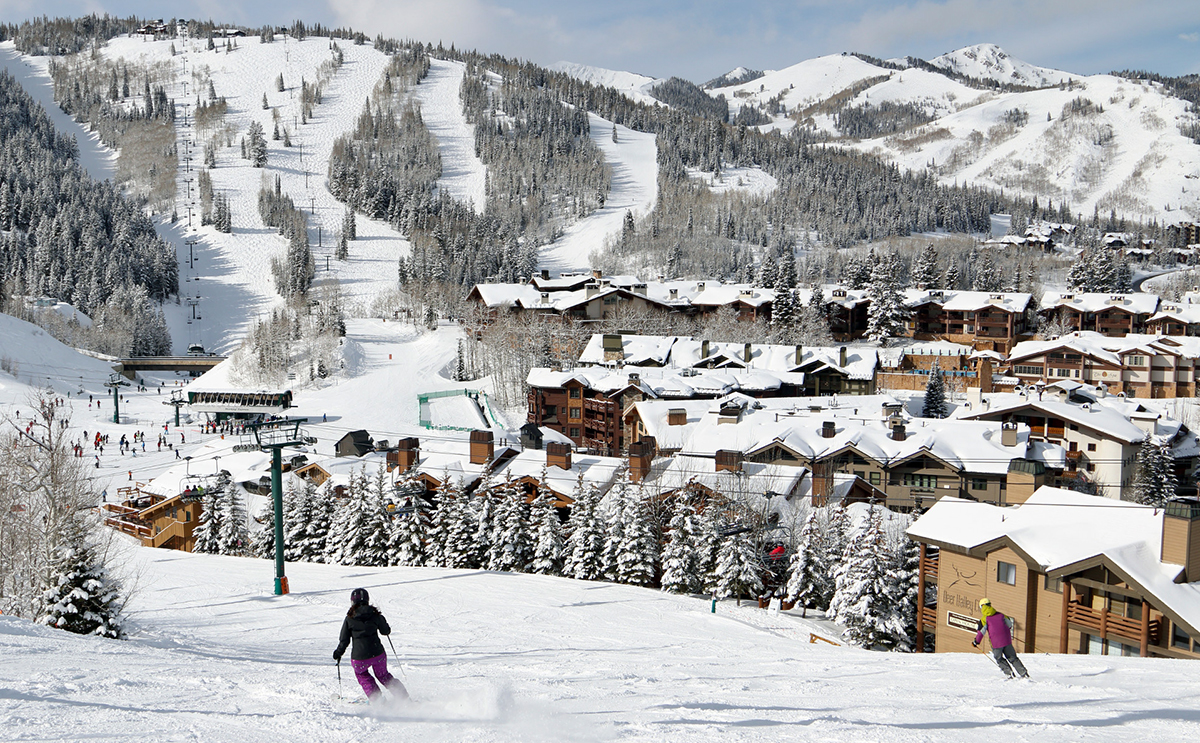 Ring in the new year with a family ski trip to one of North America's top resorts, Deer Valley! Whether you're a beginner to an expert Deer Valley not only has the slope for you, but also some of the best slopeside dining options in the country.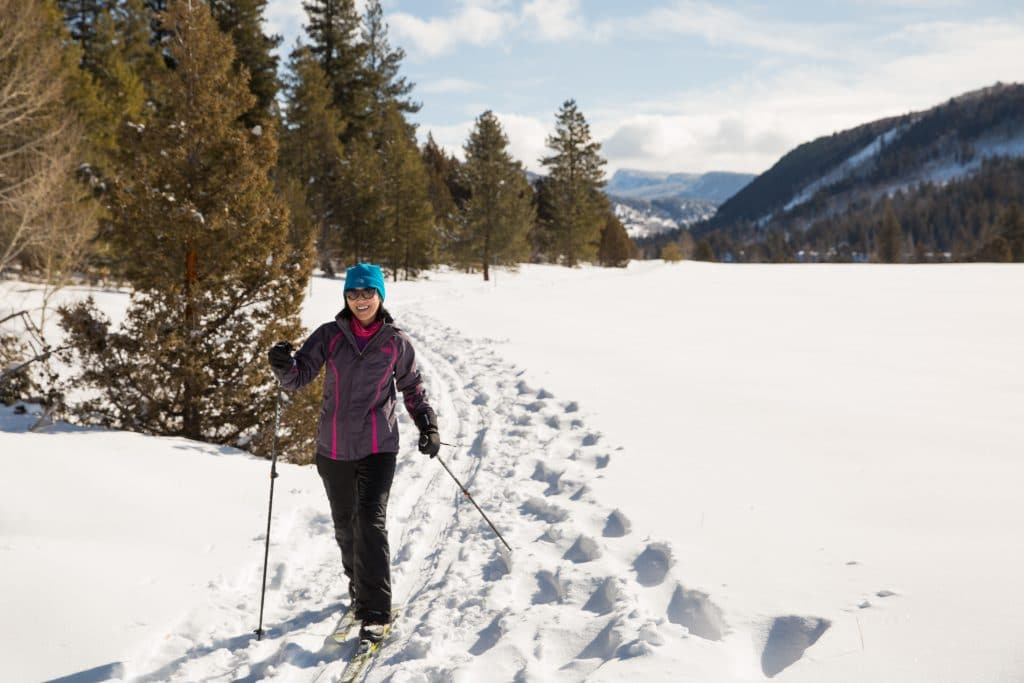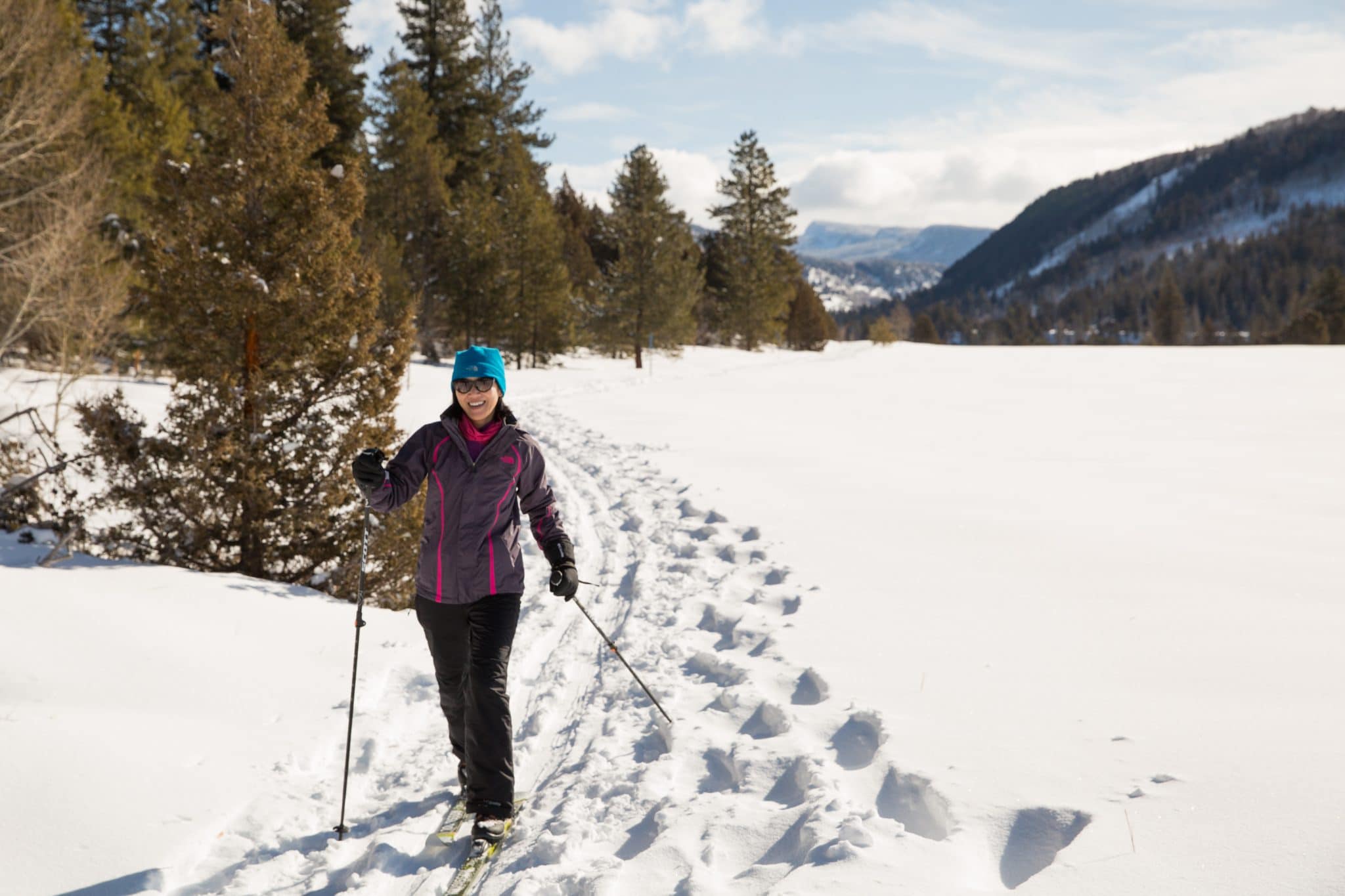 When your legs are screaming at you for a day off from the slopes maybe you should grant them a day off… kind of. Enjoy the mountains in a more relaxed way on a classic style cross country tour on any of Park City's 70 kilometers of groomed trails. Take in views of the resorts from afar while soaking up the sunshine and getting in a more aerobic workout.


March: Go Helicopter Skiing with Powderbirds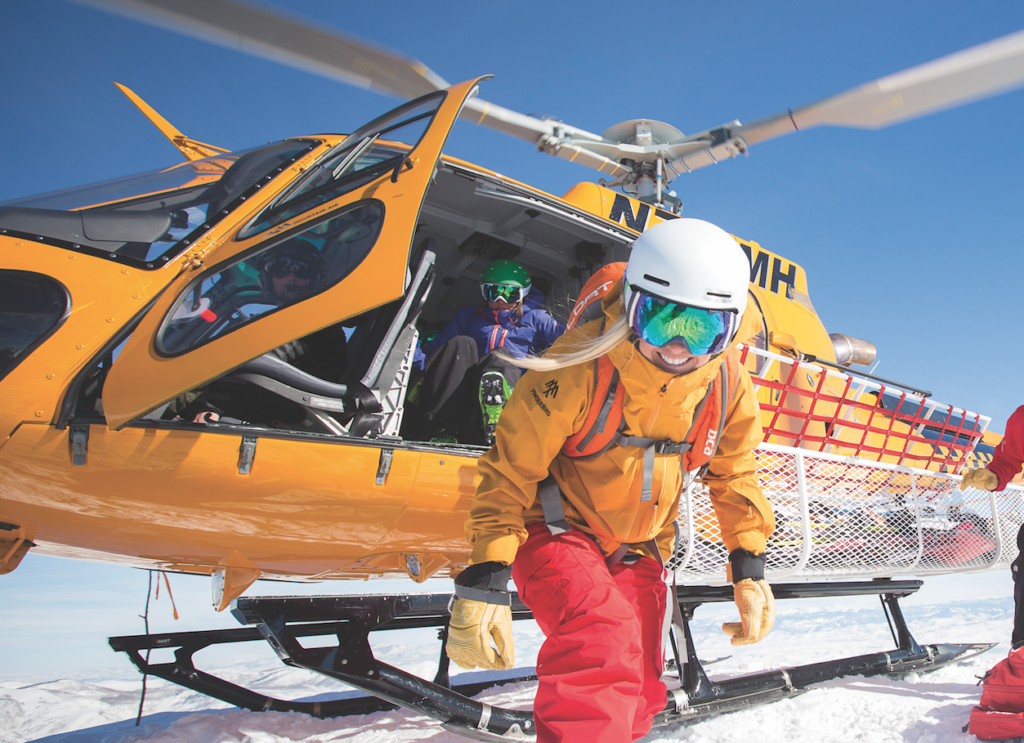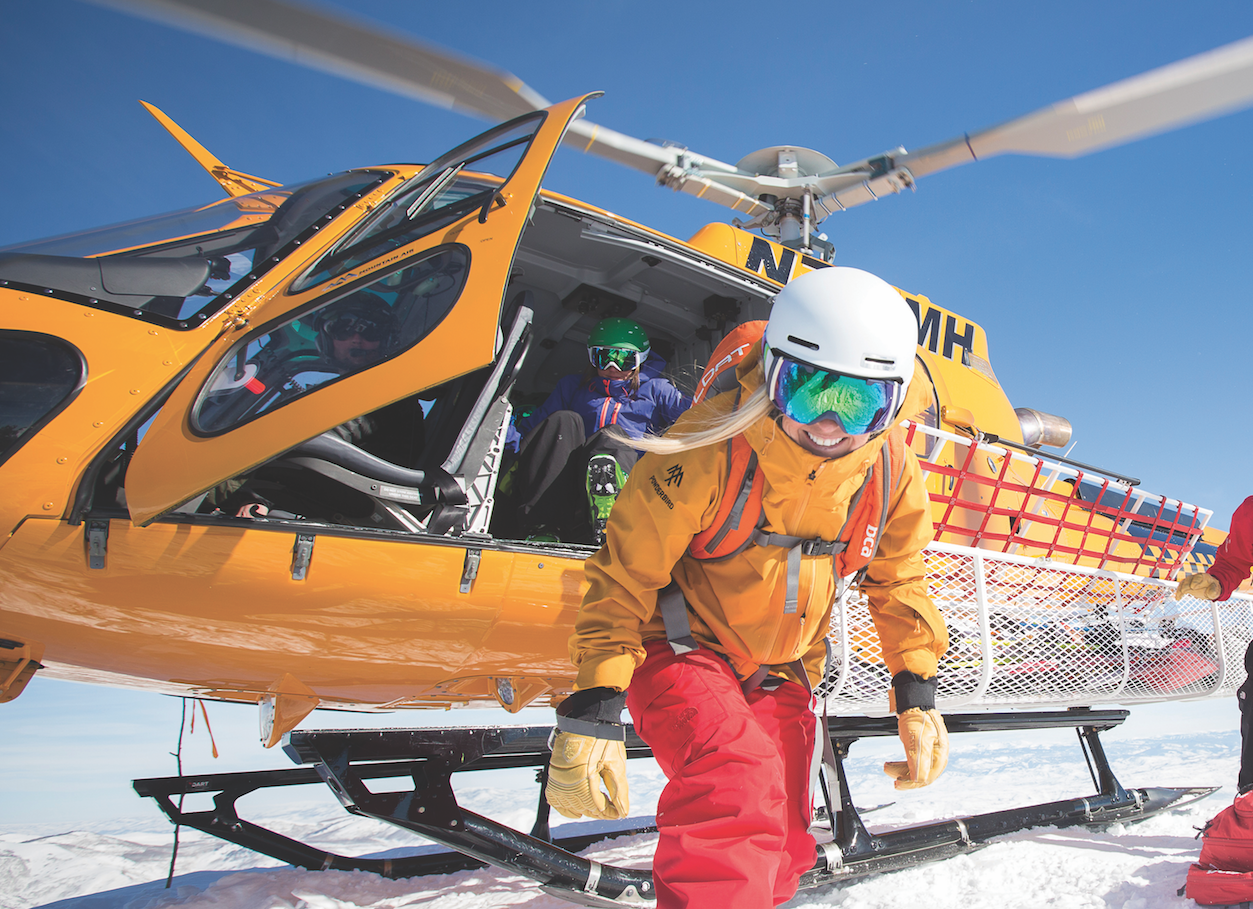 Nothing says spring break like an extreme adventure, and what's more extreme than heli skiing? You've graduated from chairlifts, and who wants to walk up a mountain? Heli skiing will not only give you a great view of the whole area, but also unlimited untouched powder to ski all day long. What more could you want?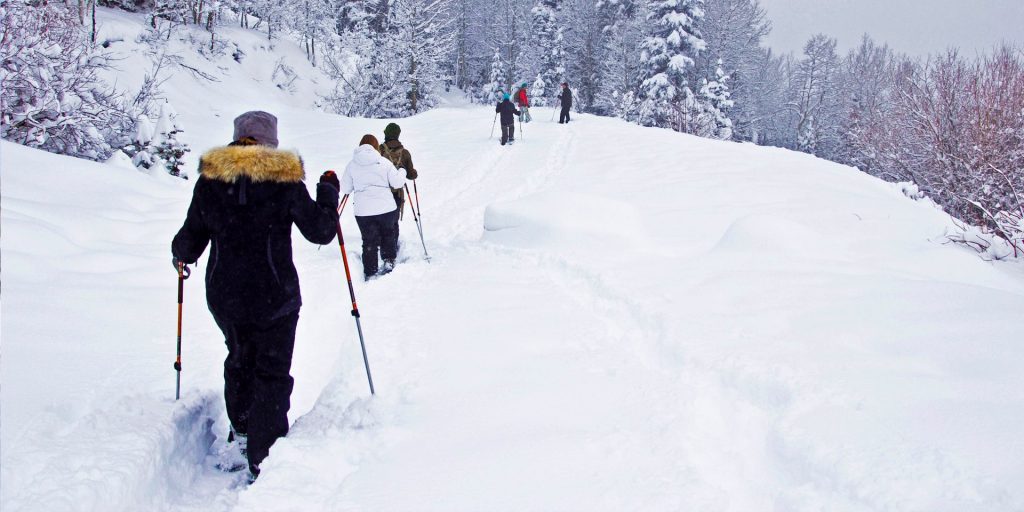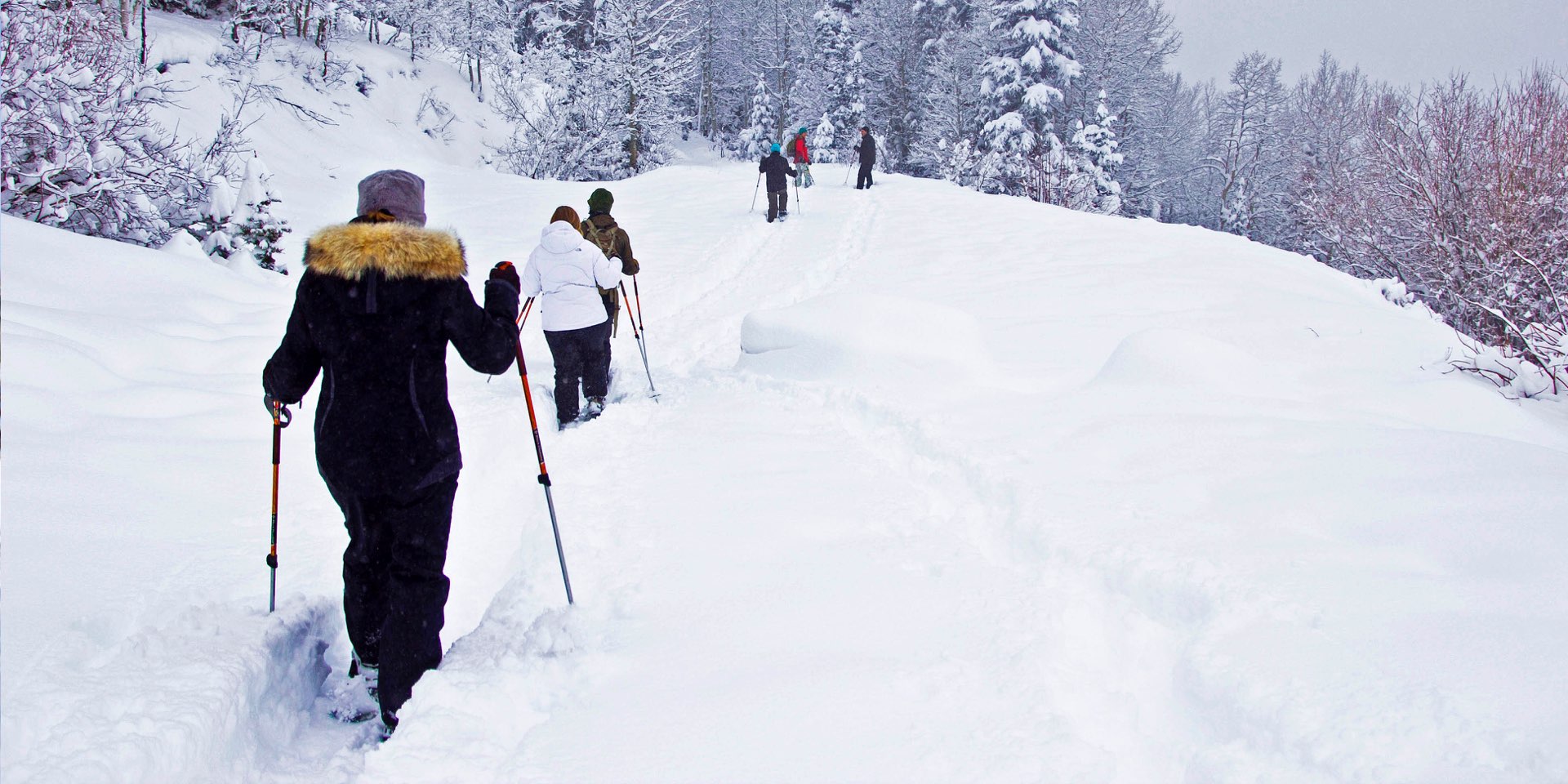 After months of skiing, you might be ready to do something different. Why not switch up the scenery with a half day snowshoe trip in the Uinta National Forrest? Find your solitude and spot some wildlife all surrounded by the largest peaks in the state, just a 40 minute drive from Park City.


May: Explore the La Sals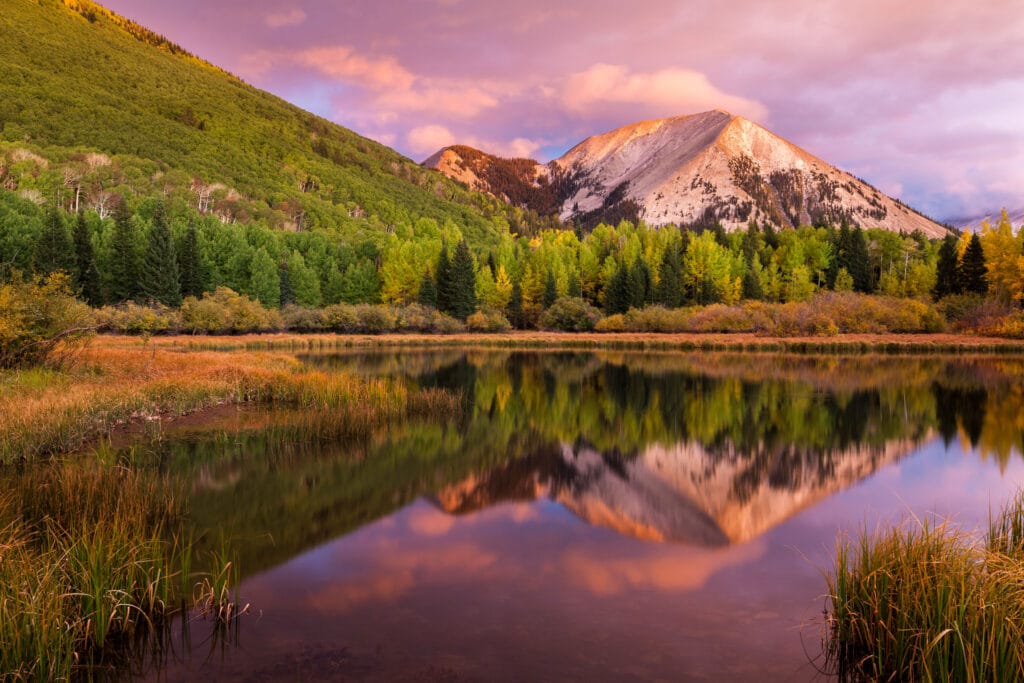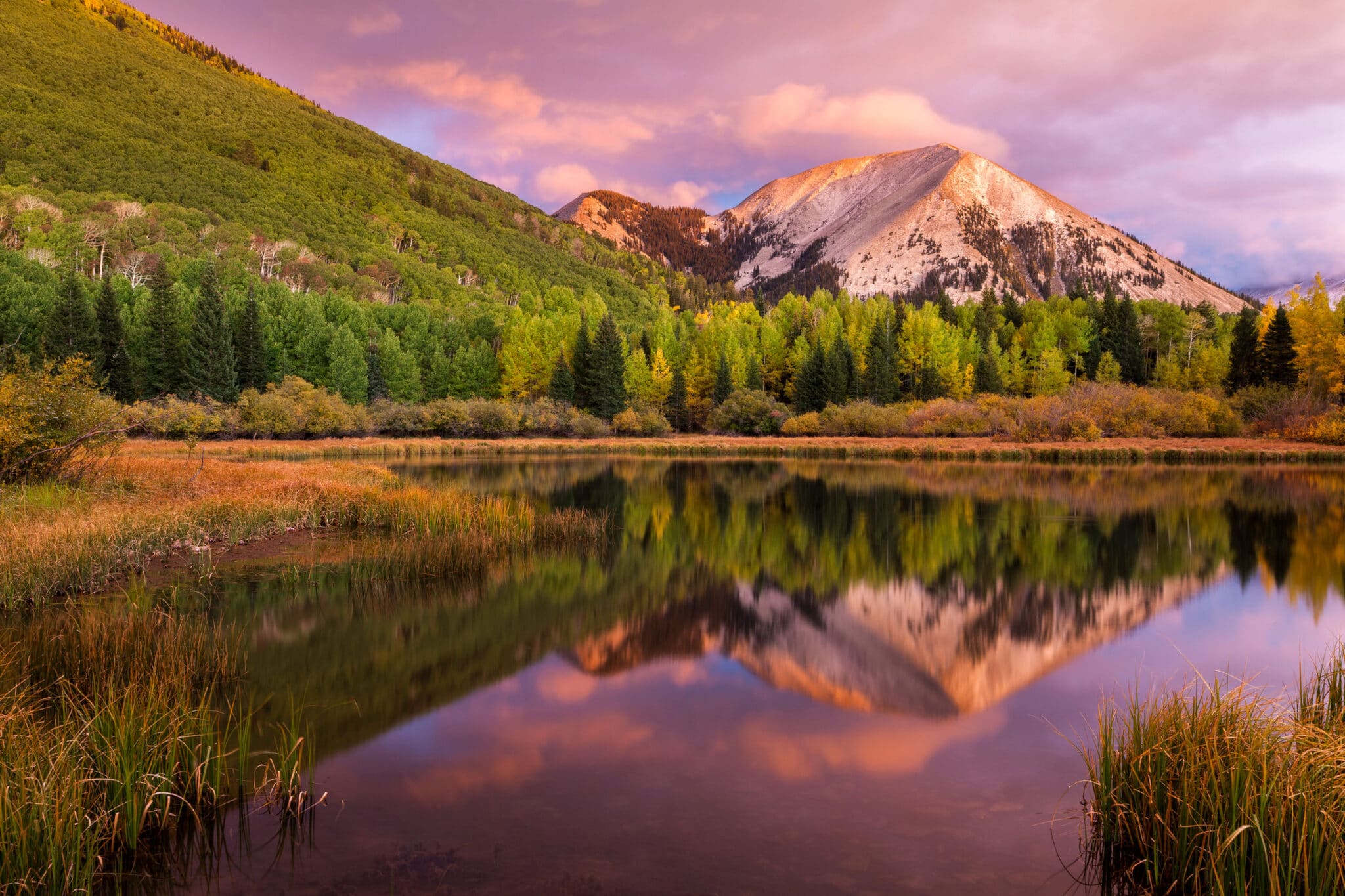 Head down to the southern half of Utah for some warmer temperatures in the La Sal Mountains. Home to the second highest mountain range in the state, the La Sal's can accommodate any type of adventure you're looking for. From hiking, mountain biking to even skiing if we're having a good season, the La Sals are a great place to experience.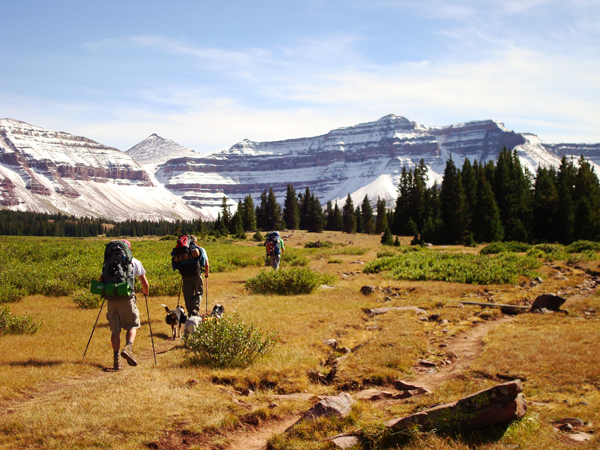 June typically means the summer road through the Uintas has had enough snow melt that it can open again, and what would be a better way to celebrate than hiking the tallest peak in the state? Make a long weekend out of the experience to make the days less strenuous and enable yourself to make some great memories.


July: Scramble the South Ridge of Mt. Superior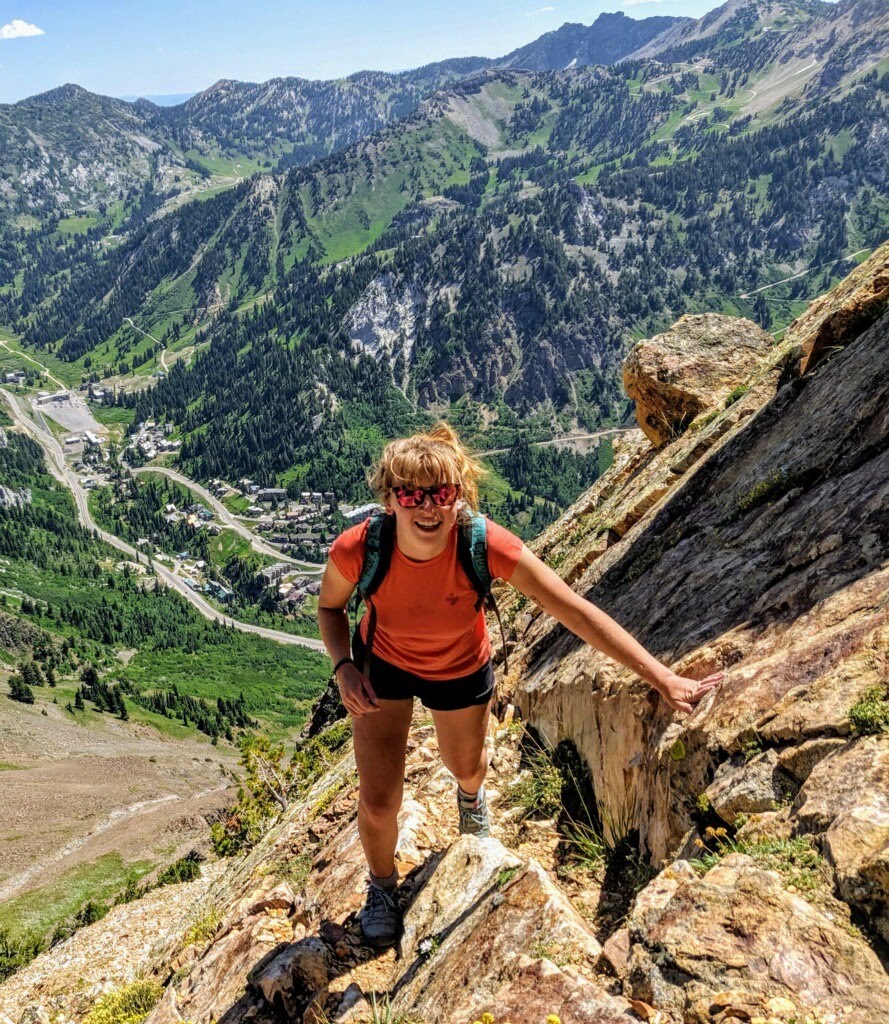 One of America's 50 Classic ski descents in the winter, Mt. Superior isn't a one season peak. The south ridge scramble is a local favorite for those looking for an additional thrill. Test your limits on this knife ridge which offers 360 views of Little Cottonwood Canyon. For those looking for less of a scare, the classic trail is always a great option as well!


August: HIKE THE BLOODS LAKE TO LAKE LACKAWAXEN LOOP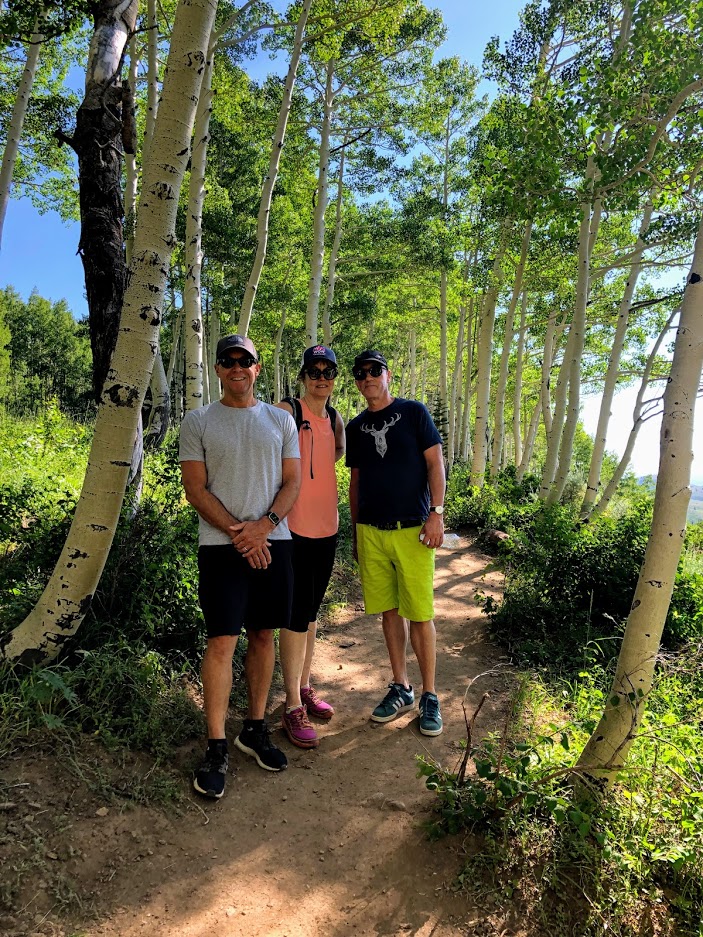 With the great work of Mountain Trails and Park City, the local favorite hike on top of Guardsman can be done as a great loop hike option now! No better place to take the in the wildflowers in peak bloom than from the top of Guarsdman Pass!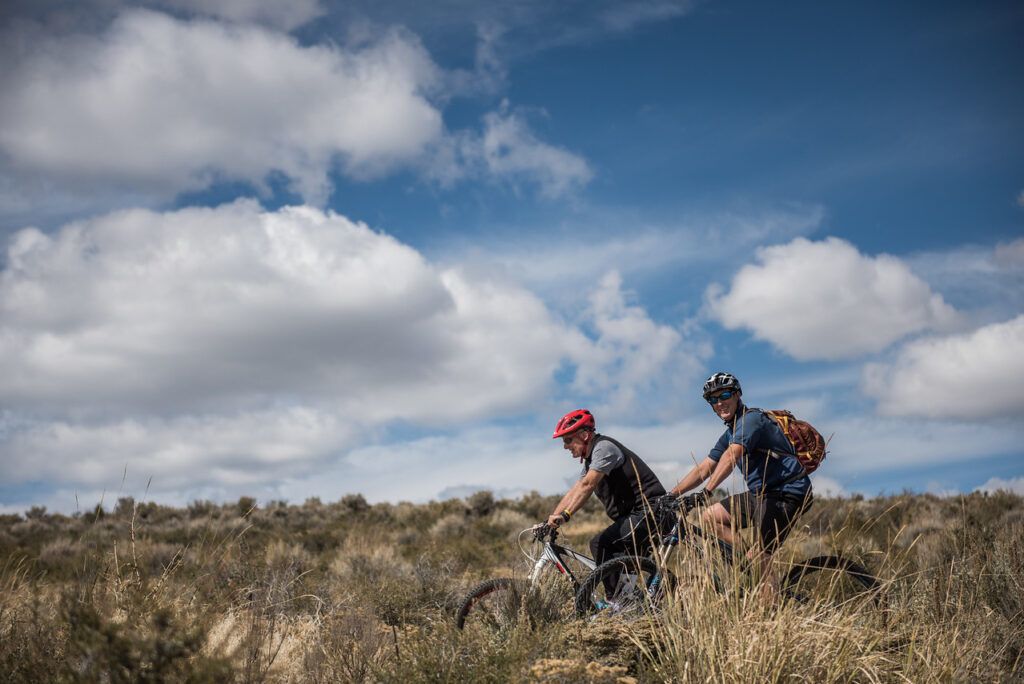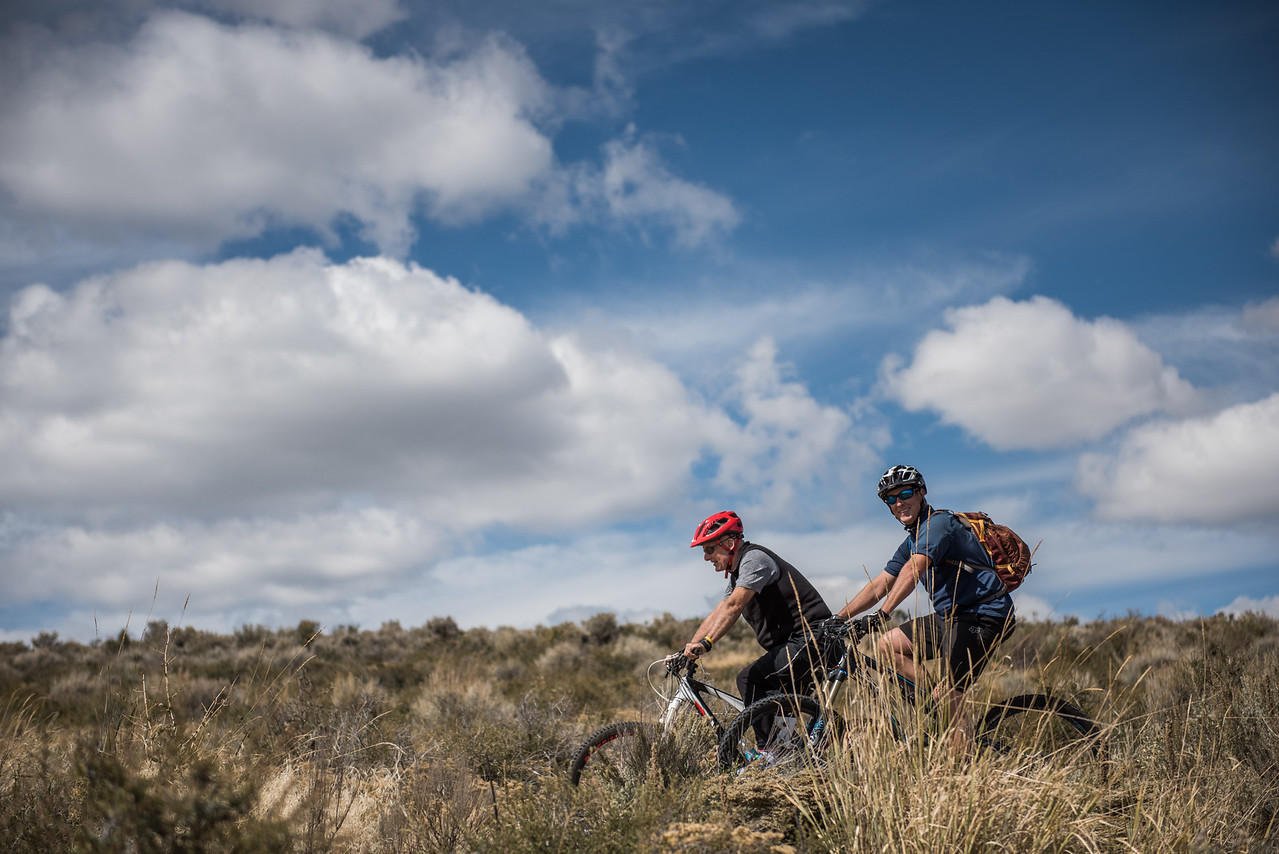 Home to more than 450 miles of trails, Park City is the idyllic mountain biking destination. There's the perfect trail for every ability level and great mix between lift accessed and cross country style options.


October: Watch the Leaves change on a half day Fly fishing trip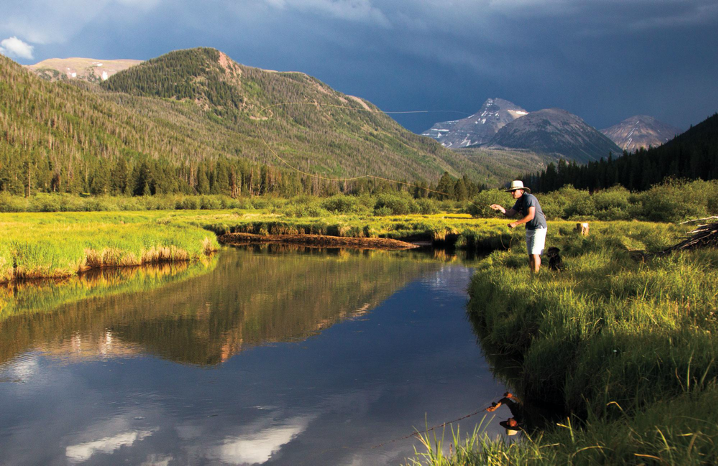 All of life tends to slow down in the fall, so why not embrace the time with a half day fly fishing trip? There's still plenty of fish to catch before spawning season sets in!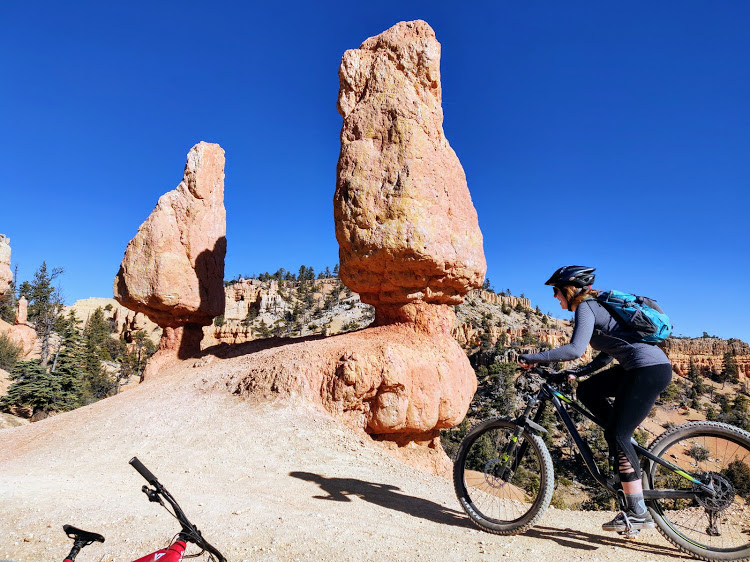 While you're waiting for the snow to start stacking up in northern Utah, head down south for one final mountain biking trip of the season. Red Mountain is located right outside Bryce Canyon offering plenty of incredible views of red rock that sort of resemble the drip sand castles you used to make on family vacations. This trail is the perfect half day bike trip leaving plenty of time to explore the rest of the area.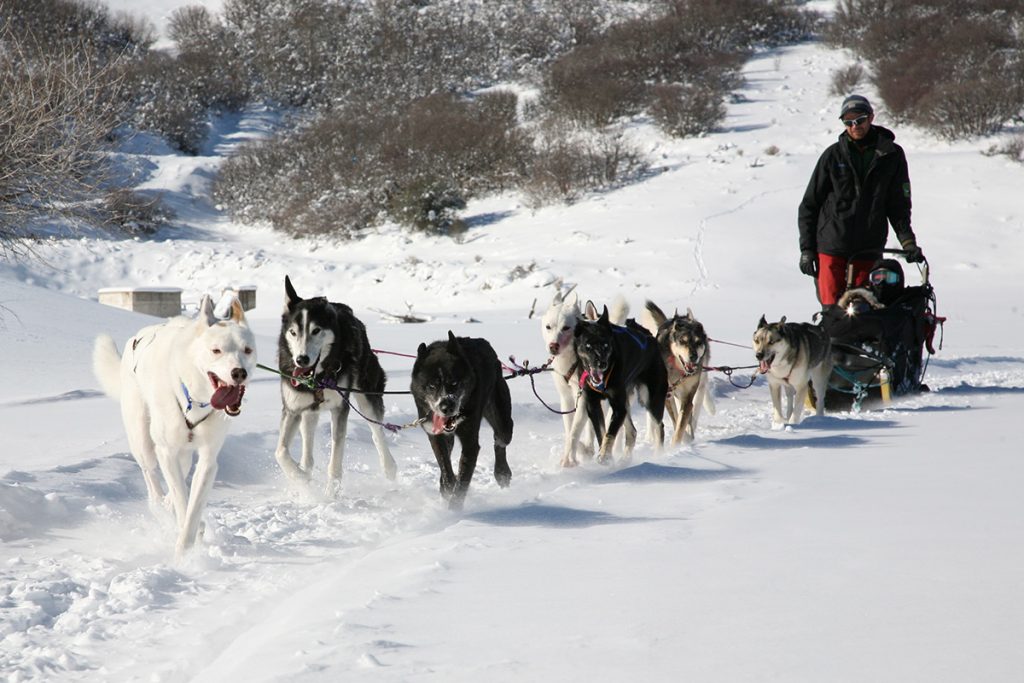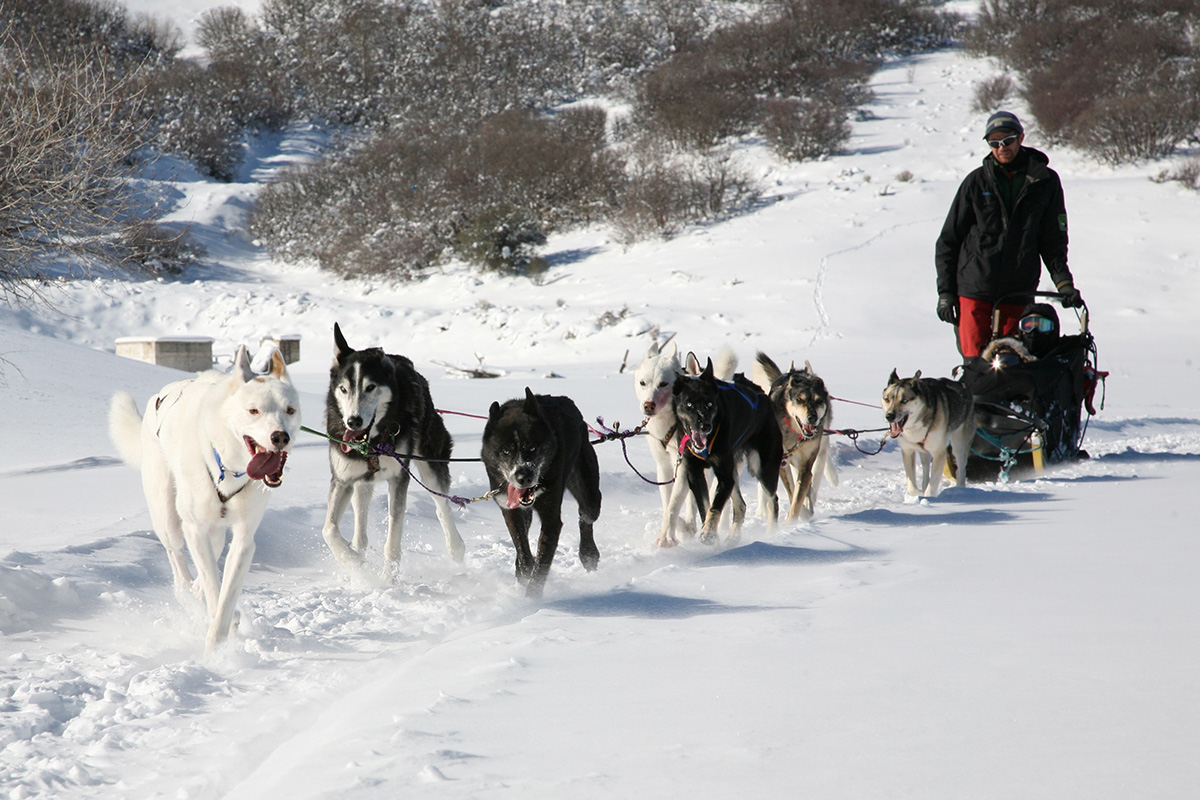 Spend Christmas enjoying yourself while also supporting a good cause! When you book our dogseld trip you're also supporting the Arctic Dog Rescue and help them find a home for all of our furry friends. Not only do you get to experience a unique snow experience, but you get to feel good about it!