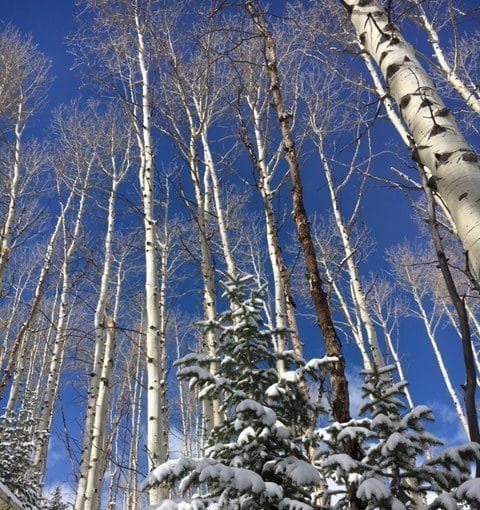 Home to the greatest snow on earth, Utah winters are world class. With 10 resorts within a one hour driving distance from the airport, it's no wonder that the Salt Lake area is famous for the epic skiing. Although most visitors come to experience the slopes, there are plenty of other extraordinary winter activities in Park City.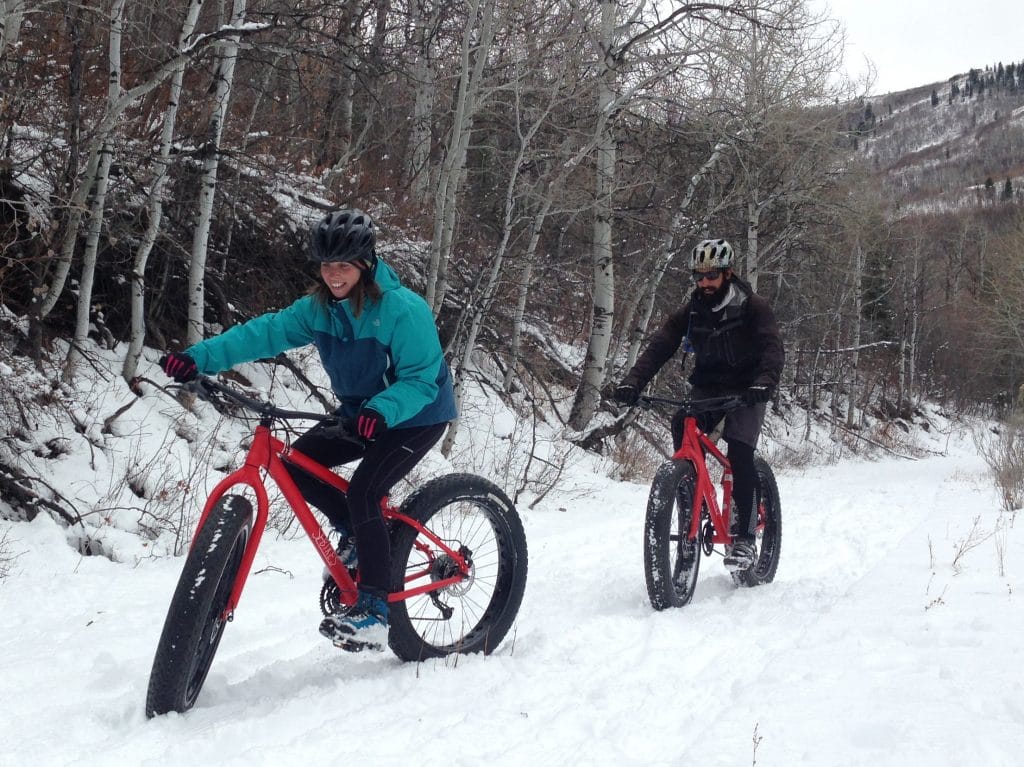 Snow Biking:
Pedal-powered snow exploration. Snow biking, or fat biking, offers a great workout for cycling enthusiasts looking to bring their passion to the powder. Newbies to the sport can enjoy mellow and groomed trails for an exciting way to explore town in the winter while advanced riders can take the challenge of single track rides on our favorite winter trails.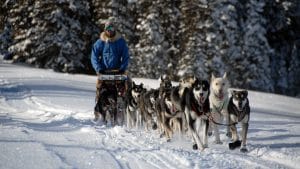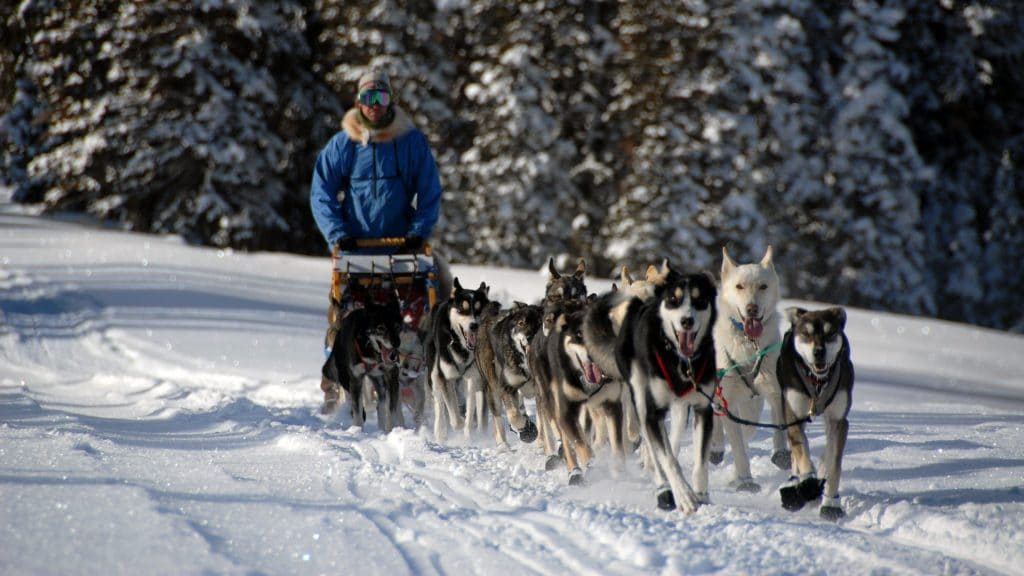 Dog sledding:
These arctic snow dogs truly enjoy what they do. Thanks to the Arctic Rescue, these rescued pups get to live a full life with plenty of exercise and treats. Sitting in the sled and being pulled by dogs over snow covered meadows on private trails is the experience of a lifetime in one of the most beautiful winter destinations in the world. MUSH!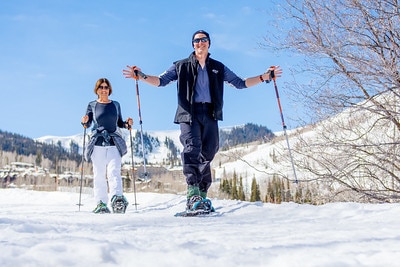 Snowshoeing:
Snowshoeing is a great way to escape the busy streets during ski season and disconnect in nature! People with any ability level can find a perfect little get away out on the trails while snowshoeing through the snow covered aspen and pine forests. Snowshoeing is becoming one of the fastest growing and most popular winter activities for a reason—it's so much fun!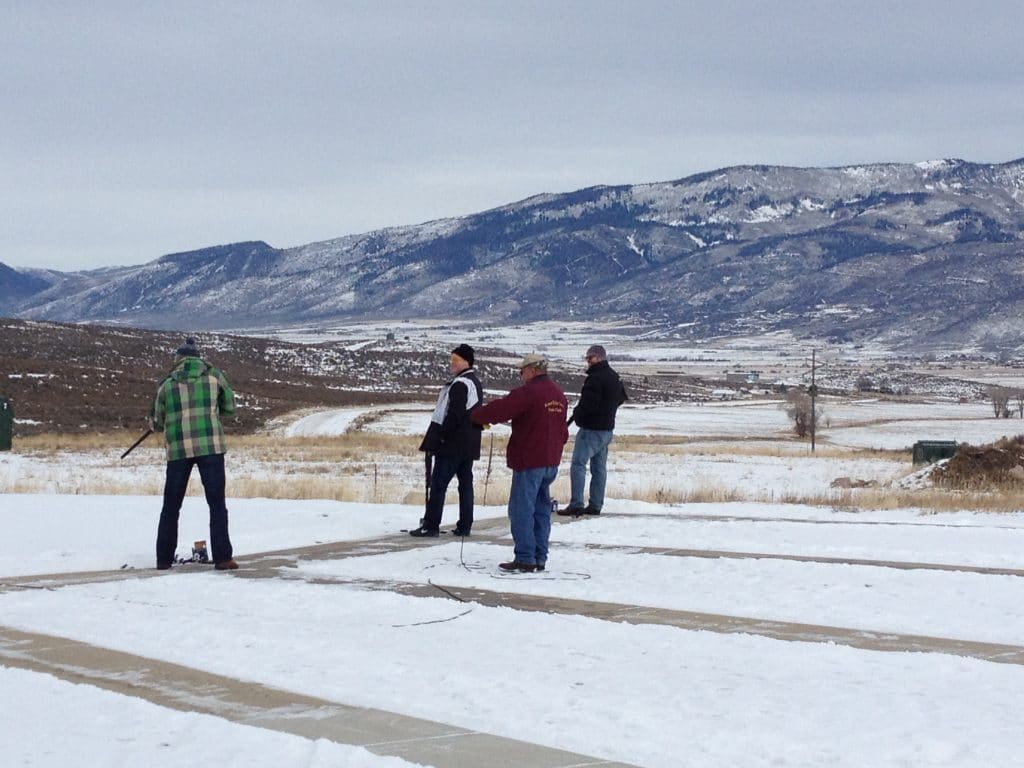 Trap shooting:
A little competition is the perfect topper to your winter vacation in Park City. Put your group to the test and see whose aim is superior! Shooting 12-gauge shotguns in the beautiful Kamas Valley, reserved just for your group, is a great way to fill your trip with high-intensity fun!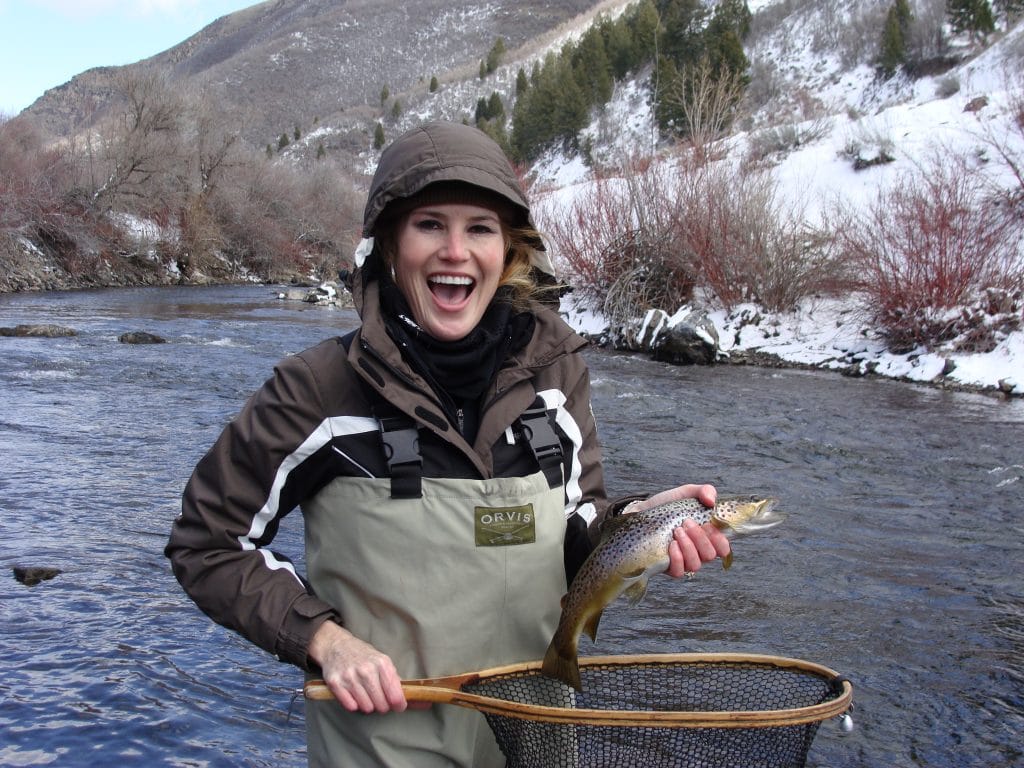 Fly Fishing:
Who ever said fishing was only for warm weather? Winters on the river offer more solitude and a different approach to fishing. As long as you dress in warm base layers, or maybe even your ski gear on the coldest days, and follow your guide's instruction, you might just catch a hungry fish!
All Seasons Adventures is Park City's go-to tour provider and is rated "#1 Tours" on Trip Advisor. To plan your all-inclusive, unique winter activities, contact the All Seasons team at (435) 649-9619 or visit our website at www.allseasonsadventures.com today!