As vaccines are being administered across the country it's just a matter of time until a lot more of us are back in the office for work. While working from home has been great in terms of getting your chores done, it might have left you feeling less connected with your coworkers. Or perhaps you've hired more members to your team during the pandemic who you still haven't met in person. Either way, what better way to foster synergy than to get everyone back together for a teambuilding event? Here's a list of some of our best corporate outdoor games to help you learn how to work with your staff again.
GPS Adventure Races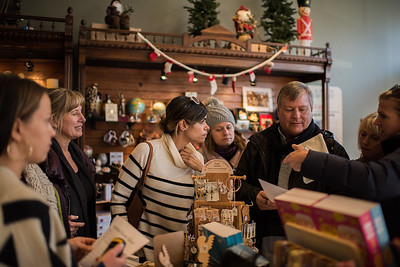 Divide your group into teams while you race around town working together to find the correct GPS coordinates. Once at a location, your team will compete in challenges of all kinds to help forge teamwork and problem solving in a fun environment. You'll also walk away with more knowledge about the rich history of Park City!
Carnival Games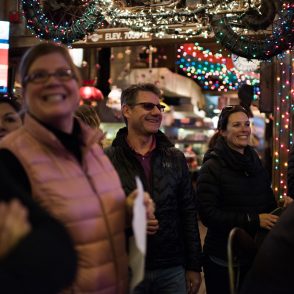 Carnival Games allows groups to get to know each other in a less competitive environment. While you still are competing to earn points at different stations before a final competition, we commonly pair this activity with a cocktail hour, or as a break hour between meetings. This allows groups to get to know each other in a more laid-back environment.
Catapult Competition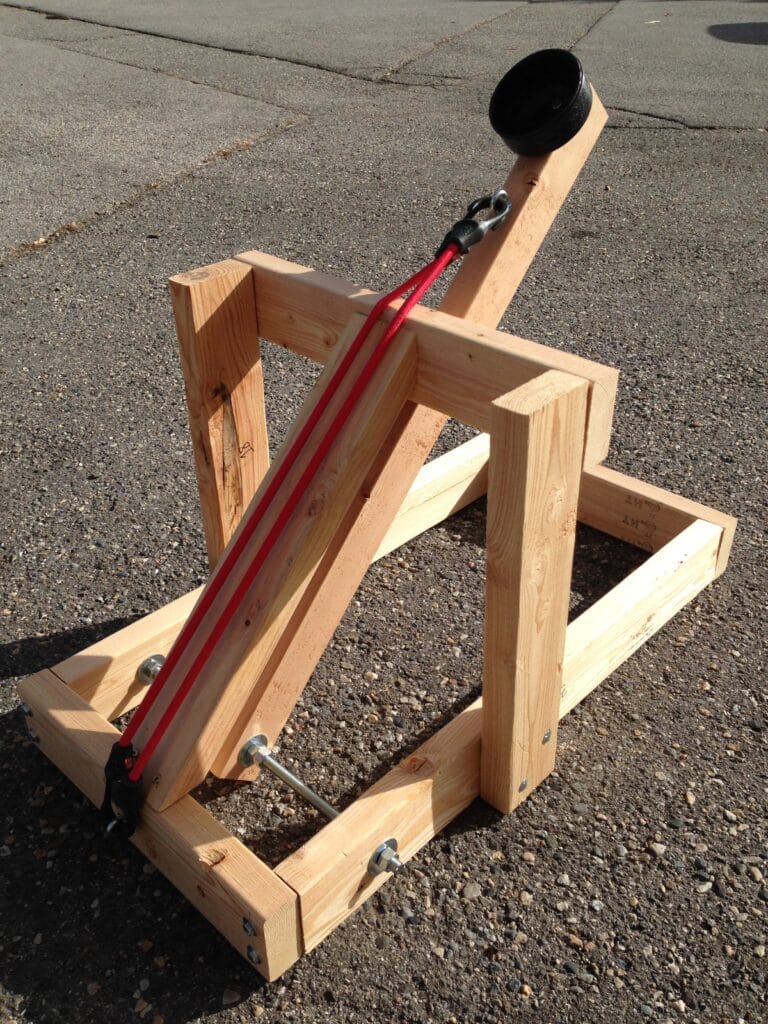 Turn up the competition with a blind catapult building competition. In this activity groups will have to work together as a team to build their catapult properly without directions. Those that finish first have an advantage of earning more bean bags for the final target shoot out. Catapult competitions allow teams an opportunity to work together and work on open communication to get the synergy flowing once again!
Mountain Rescue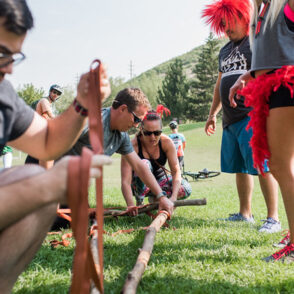 Put your survival instincts to the test as you allow your group to learn what to do in real mountain emergency scenarios While finishing scenarios is important, groups will lose points if they don't act as a team to accomplish the goal. This ensures teamwork and can be done either as a competition between teams or a more classic learning opportunity.  
The last year has taken a toll on interpersonal relationships within the office. What a better way to get reacquainted than with a fun out activity that will foster teamwork in the process? Whatever teambuilding adventure you choose, we can offer it outside to allow for social distancing. If you'd like any more information about any of our teambuilding options listed, or a more customized experience please give us a call at 435-649-9619 or email info@allseasonsadventures.com