We asked one of our most experienced guides a few commonly asked questions regarding our fly fishing experience- here's what he had to say in our FAQ: Fly Fishing for the Beginner.
Winter Fly Fishing- is it as good as in the summer?
Each season has its pros and cons, in the winter fishing tends to be slightly slower than in the summer, the cooler water mean fish are not spending a lot of calories chasing bugs around. Dec and January are the slowest months with fishing picking up in February and March is usually very productive . That being said the fish are usually easier to find and there are far fewer anglers out, so the overall experience can be very pleasant.
Are we going to be fishing in a beautiful area?
Each river section has a different nature, but all of our rivers are very beautiful. The Middle Provo is the most famous section. The 8 mile stretch between the Jordanelle dam and Deer Creek Reservoir has been maturing over the last decade. Extensive work was done to restore the riparian corridor and naturalize the river course, and views of the dramatic Mount Timponogos dominate this tailwater. The Weber river offers a different feel: meandering through farmers fields among more rolling foothills, the terrain of the Weber feels a little softer. Willows and Cottonwoods fill the banks and the large grassy fields provide abundant grass hoppers for hungry trout. Numerous other rivers that can be experienced on a full day trip span the range from high mountain freestones to sandstone lined desert streams.
I love food- should I bring lunch with me?
We will provide a tasty lunch comprised of a delicious sandwich of your choice, side salad or fruit, and a cookie or brownie on the full day trip. On a half day trip you will have the option of a salad or fruit and a cookie or brownie. You are more than welcome to bring other snacks or sandwiches and leave them in the guide's cooler.
Can I keep the fish for dinner?
Each river section has different regulations on keeping fish, so it may depend upon where you go. As a general rule we prefer to leave the trout in the river for a few reasons. The majority of the trout we catch are browns which tend to have a stronger, less desirable flavor than a rainbow. With nearly all of our rivers holding trout populations that are naturally reproducing (not being stocked) we get much better fish, but must be careful to keep the prime breeding fish healthy. Also few visitors have the ability to cook the fish in their condos or hotels so many go to waste. If you do desire to cook one or two, please discuss it with your guide and they can let you know what is size and species is appropriate for the section you are fishing.
What's a nymph?
Technically a nymph is the larval stage of an aquatic insect that will metamorphose into a fly during adulthood. Nymphs live under the surface of the water on the rocks and moss. Of course to make it more complicated, flyfishers often refer to many other aquatic insects and crustaceans that never emerge from the water as nymphs. Thus any fishing with true nymphs, worms, egg patterns, scuds and sow bugs done under the surface of the water is called nymphing or nymph fishing. Nymphing is the counterpart to dry fly fishing which is what most folks imaging fly fishing to be. While dry fly is very fun, it has two major drawbacks for the beginner. First, trout eat primarily subsurface- probably up to 90% of the time they are eating it is underwater. Secondly, the learning curve for dry fly is much steeper. However, if fish are rising and you are up for a challenge I always encourage my clients to try a dry fly!
What are some good things to bring along?
We will provide all of the technical gear, but there are a few key items that you will want to have. Bring a brimmed hat for both sun protection and to keep your eyes shaded (reduces eye strain). Polarized sunglass are great to reduce the glare of the water. On cooler days fleece gloves may be a nice addition as well. Sunscreen is also an important addition since the sun reflects off the water too.
But what will I wear?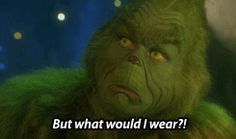 We provide waders and boots- all other layers should be determined based on weather conditions- so check that first. Here is a helpful link for daily weather. Please bring warm wool socks and synthetic or wool base layers- avoid cotton, for when it gets wet it provides little warmth. Dress in clothing that can be easily added or removed: base layer, mid layer, and waterproof outer layer.
Should I bring my spouse?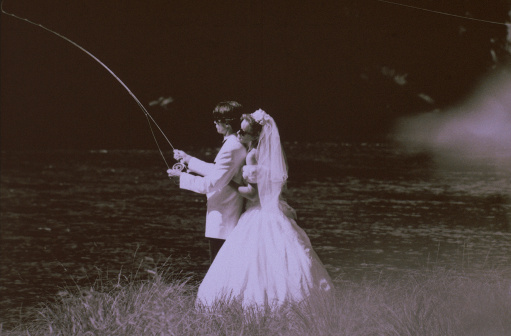 That is a loaded question, but usually the answer is yes with a caveat or three… Guides talk about this often, so here are some ground rules to fishing with a spouse that will make the experience enjoyable for everyone. 1) Let the guide do the work, if you have experience its usually best to just start fishing and the guide will work with the more inexperienced person. Casting tips from 40 feet away are rarely well received, trust me. 2) Each of you may have different expectations for the day. Let the guide know what you want and they will work to give the best experience to both of you. If both of you have a good time, that increases the chances that this can become a regular couples activity! 3) Friendly competition is fun, as long as it stays friendly! If you are landing more fish than you partner please be a gracious winner. 4) Tell them they look good in waders whether it is true or not!
Will my feet get cold?
Usually if it is warm enough to be fishing, your feet should be fine with a nice warm pair of wool or synthetic socks, we don't need a performance sock like for skiing so feel free to go nice and thick!
Really- will I catch a fish?
The guide will give you the instruction and the tools you need and most likely you will put at least one fish in the net. I like to say that it is a game of numbers. Of the 100% of fish that eat your fly, you will probably only see 50%. Of that 50% you may only hook 1 or 2 out of five. Of the fish you hook, you will be doing great to land half of those. Overall if you are landing 5-10% of the fish that eat your fly you are having a great day! The wonderful thing about nature- you are not in control. Let go, relax, be in the moment, and you might be surprised with a tug of the line.
What kind of fish can I catch?
In northern Utah you can expect to catch a few different types of fish while fly fishing. The following is a list in descending order (top is most likely):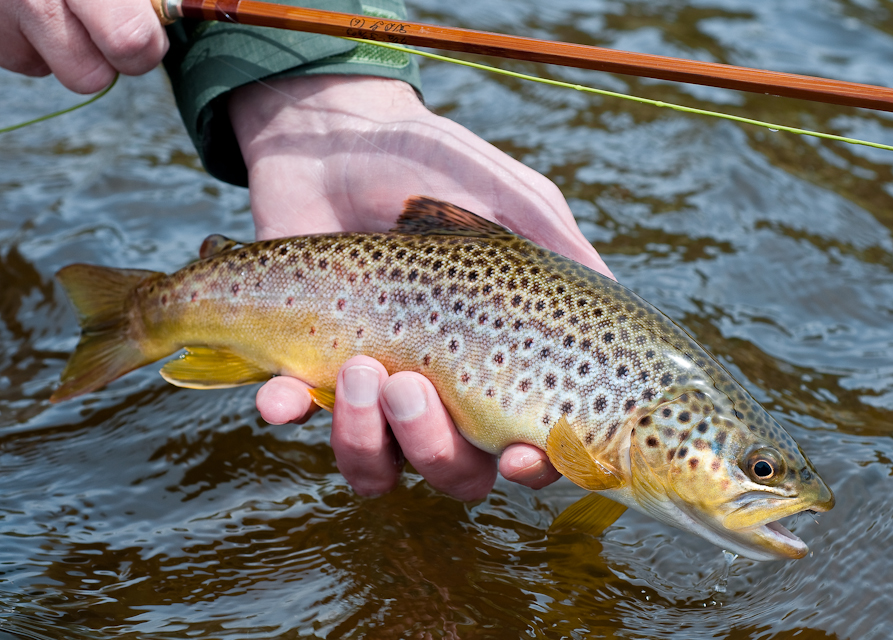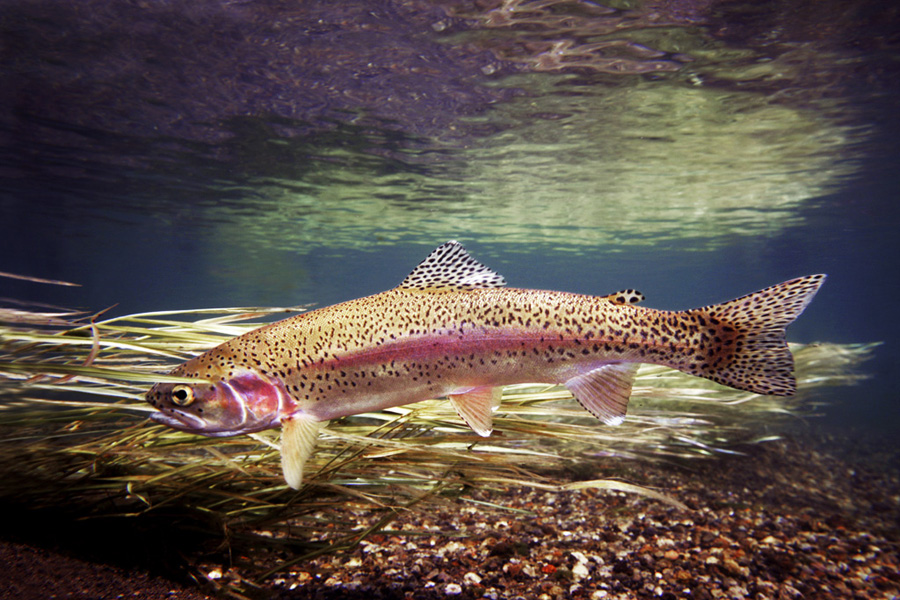 Brown Trout
Rainbow Trout
Mountain Whitefish
Cutthroat Trout
Brook trout
Tiger trout
Grayling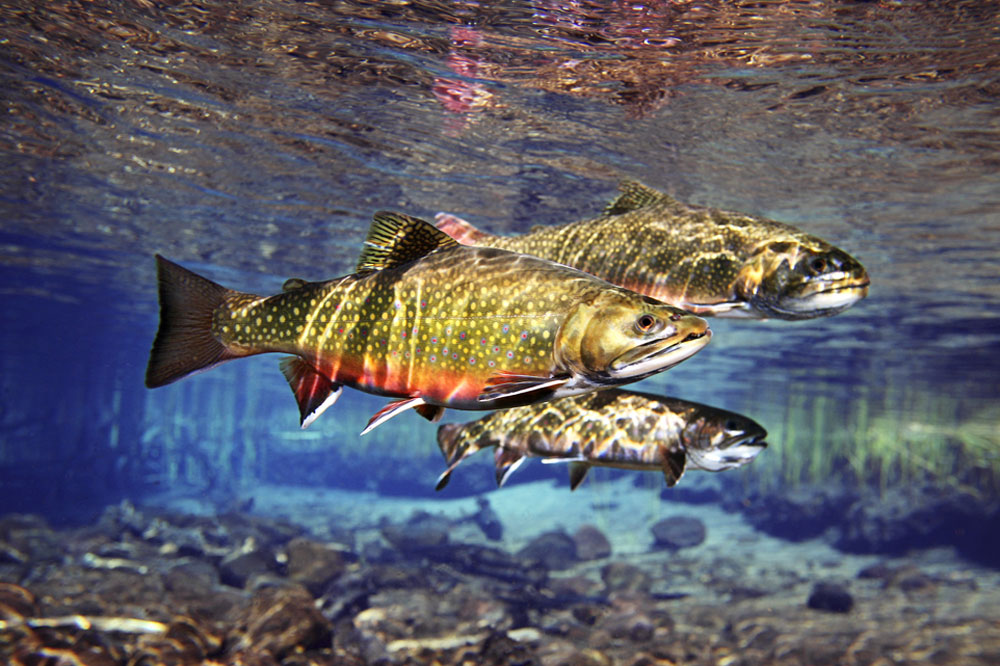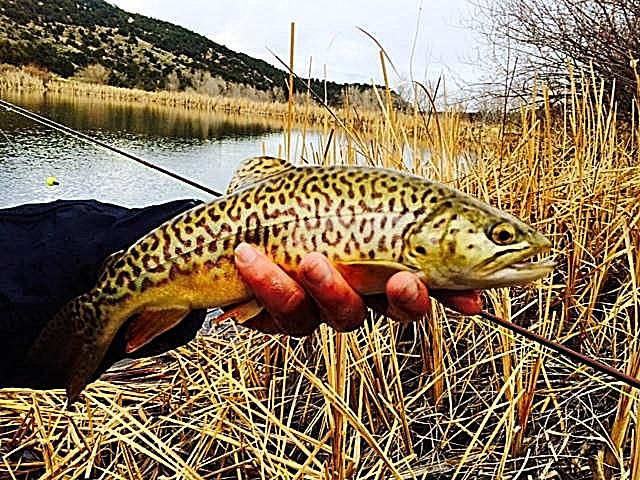 Each river section will hold different species, but if you have one to tick off your list please let us know when you book and we can try to go where the best spot for that type of fish is.
Shall I do anything to prepare for my day out?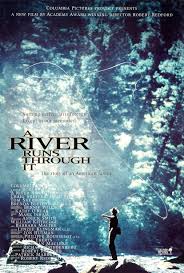 You should probably watch A River Runs Through It (otherwise known as "The Movie") a few times, then forget everything you saw with regard to big long casts. The best way to experience fly fishing is to go fly fishing.
What kind of attitude is best to bring? Mental toughness- game face? Competitive? Meditative?
Each person is different, and the day can change as you go. I always like to stand and watch the water for a bit when I first get to the river and take in the scene and everything around me. When it's time to start fishing I find it best to approach fishing in a calm, methodical method. Fly fishing, in the same moment, involves being in almost a meditative state as well as in a state of constant readiness. When a fish eats you instantly transition to an odd kind of frantic multitasking; managing the line, keeping your rod tip up, keeping even pressure on an un-cooperative trout, reeling in, letting the fish run, trying to get it to the net. And then in that moment when the fish gives in for a moment and the guide deftly plunges the net under it and lifts up, it's over. You are washed in a glorious feeling of relief and pride and happiness much like a warm ray of sun breaking from the clouds and shining only on you. When it's time to leave the river for the day, you may feel accomplished or humbled, energized or exhausted, but one thing is certain, you'll want more…
I would like to bring my child- do you recommend it?
We think it is very important for children to connect with the natural world, and fly fishing is a wonderful way to do that. There are a couple of considerations when bringing a child fishing. Ultimately the goal is to make it a positive experience for your child, and a lot of that comes down to setting appropriate expectations. Let's start off by addressing some of the challenges faced when fly fishing with kids. Children often struggle a bit more with the complexity of casting, the gear can be unwieldy for smaller kids, and generally kids can get frustrated or lose focus sooner. So how do we manage this? First thing is to make sure your child is old enough and mature enough to make it through the day. We usually say about 8 years old is a good age to start, but you know your child better than we do. I've guided 6 year olds that do great. Next is talking with your child and letting them know that you are going out for a fun day at the river and maybe if they are lucky they will catch a fish (a lesson we all would be wise to remember). On the water, children will often take up the majority of the guides time, so be prepared for your fishing day to be impacted somewhat. If fishing is slow or the child is getting frustrated, children often benefit from a change in the action. A mid trip break to look at the bugs in the water and on the rocks and help the guide to figure out what flies to use is sometimes a great way to reset the mood. While it is always our goal to have all of our client catch a fish from the hook set to the net, the guide might take a moment try to hook up on a fish (usually the hardest part for a child) for the child to land. In the end, a successful day fishing with kids can take many forms, but a kid that takes up fishing will learn a lot of life lessons they rarely get elsewhere.
We hope this FAQ helps! If you'd like to book fly fishing, please call All Seasons Adventures at 435-649-9619 or visit our website for more information.