When our family and friends come to Park City we have a few favorite things we like to show them. Here's a list of the top ten Park City Local Adventures:
1. Spend some dog time: the staff of All Seasons Adventures are definitely dog lovers. We love some fetch in the office with the Goldens…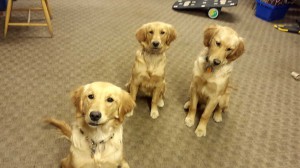 … or dog sledding with the Alaskan or Siberian Huskies.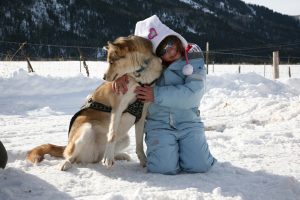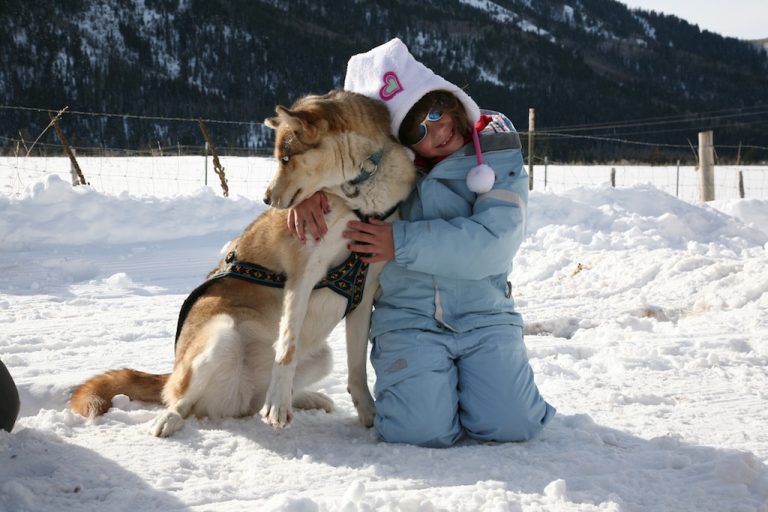 2. Spend a night on the town: don't miss the No Name Saloon! Not only is the people watching excellent, just looking around the bar walls and ceiling can entertain.
3. Ski at one of Park City's World Class Resorts. With Deer Valley, Park City Mountain and Canyons located withing minutes of each other the options are overwhelming!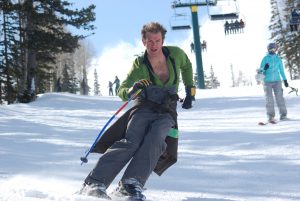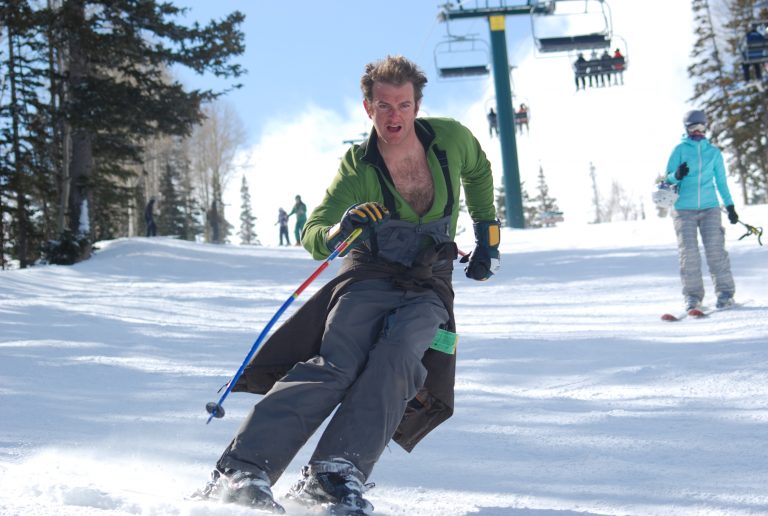 4. Go snowshoeing around Park City, or get out of town to enjoy the peace and scerenity of the Uintah Mountain Range, located 45 minutes from Park City. No better way to get away from the crowds or the family.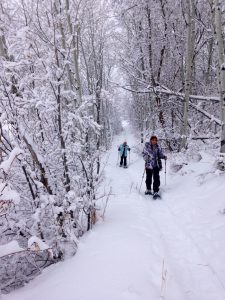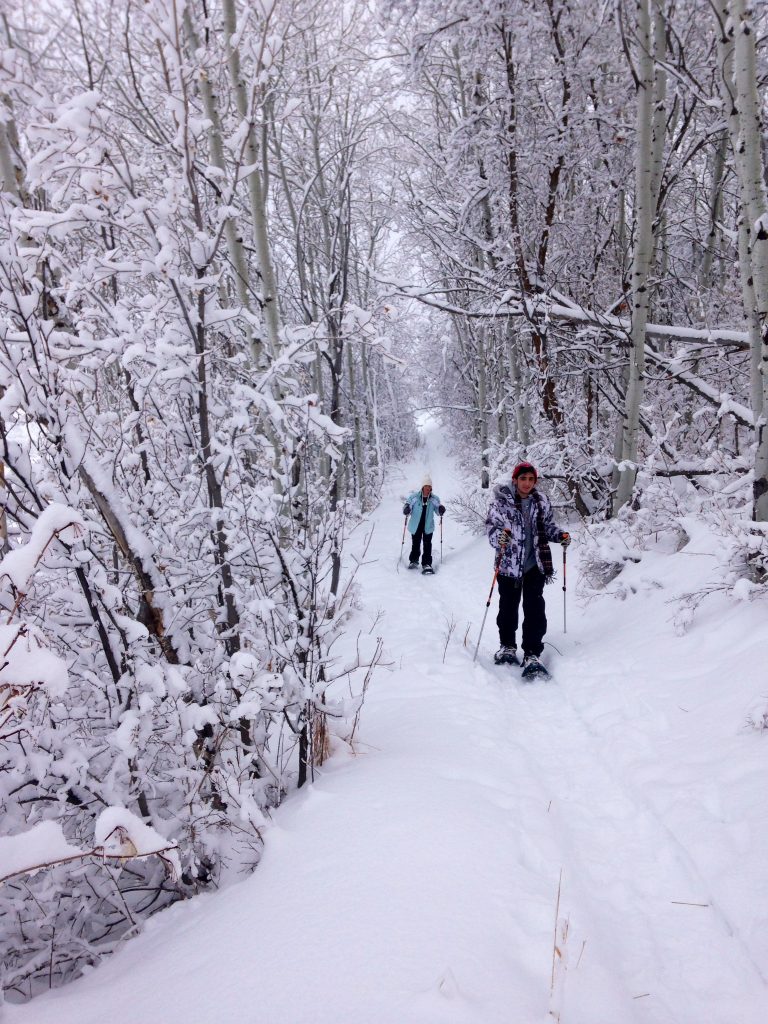 5. Apres: enjoy a plate of seared ahi nachos at the Legends Bar at Park City Mountain Resort or relax at the EBS Lounge at Deer Valley.
6. Do as the locals do: go Trap Shooting or Fly Fishing. With in 20 minutes of town you can become a pro with a 12 gauge shotgun or catch a beautiful brown trout on a blue ribbon stretch of river!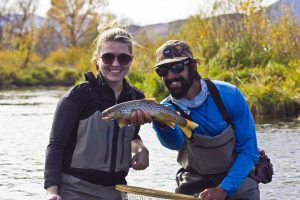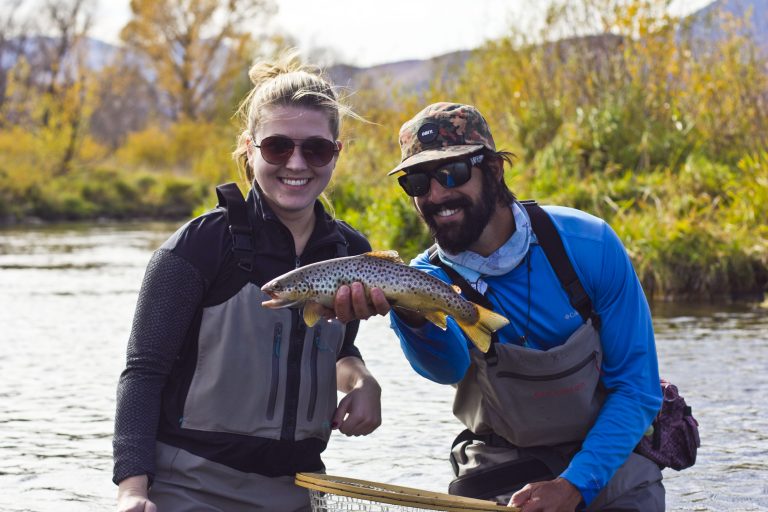 7. Drink some hard earned drafts at the Notch in Kamas after a day snowshoeing in the Uintahs. A true mountain tavern, warm, cozy and friendly!
8. Go Snowmobiling


9. Listen to some live music at Park City Live or the Spur, or
boogey Downstairs to DJ beats.
10. Last but not least: we enjoy a bit of hot tubbing in the evening to gear up for another day of adventure.
We hope these Park City Local Adventures have provided you some assistance in planning a great vacation to Park City! If you would like any additional insider tips don't hesitate to give us a call here in the office at 435-649-9619.