When we step outside to recreate, our feet, tires, and skis, touch land that is owned and managed by a wide array of organizations and private entities. Where one entity's land ends, another begins, creating a complex web of land ownership that hosts and maintains our recreation spaces. Each area can permit different types of activities, offer different levels of accessibility, and preserve and protect the areas differently. Just within Park City, multiple organizations and private owners are at play that host our trails, ski areas, and wilderness spaces. Below is a general overview of who owns the land in the great state of Utah: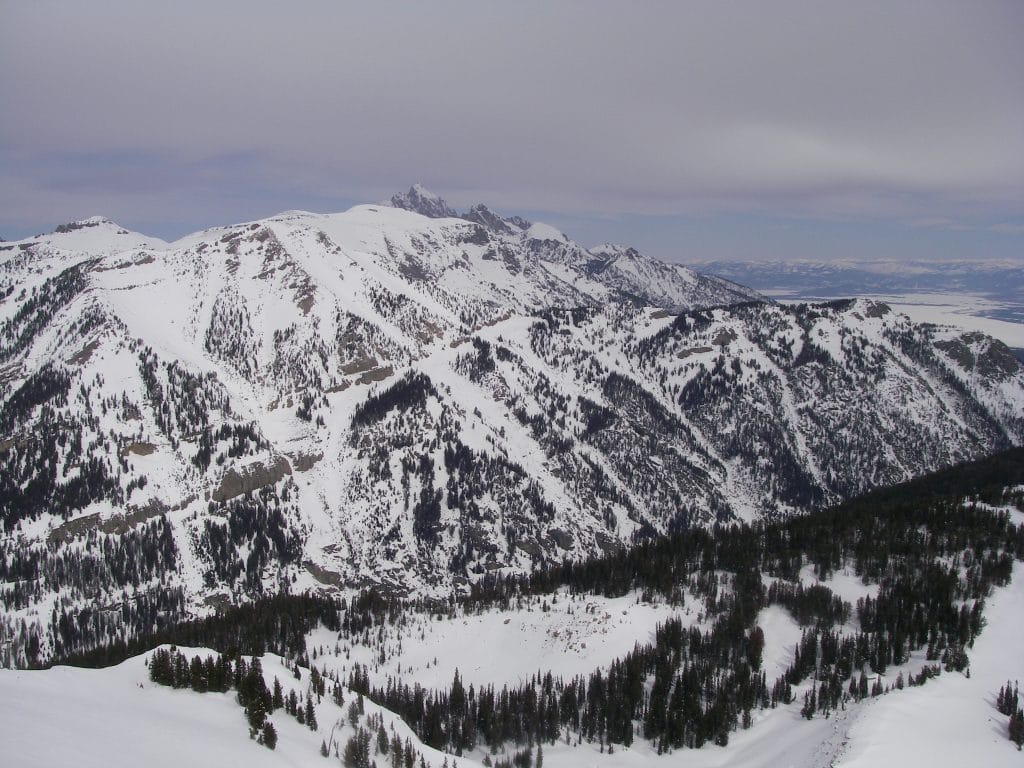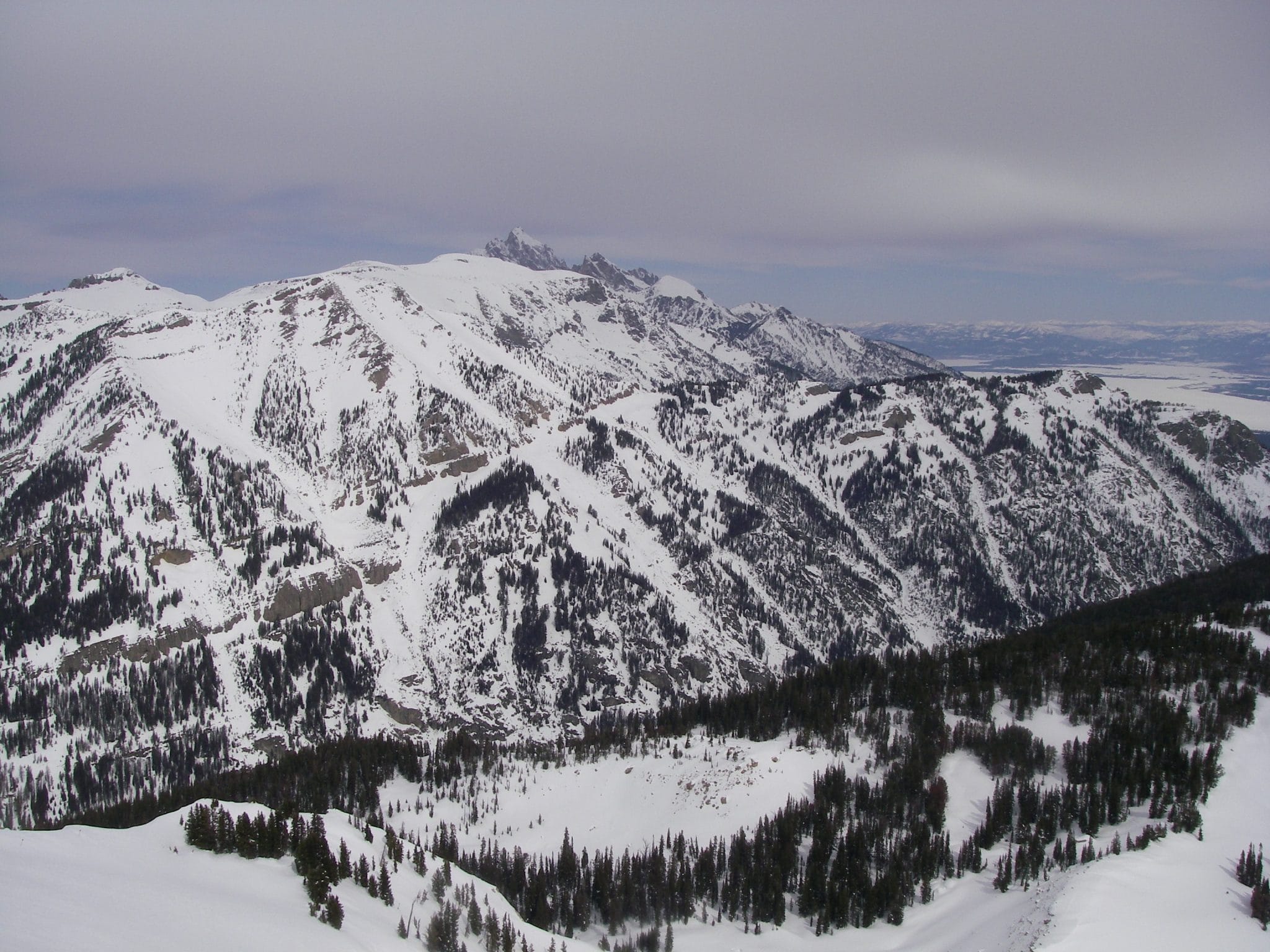 Within Park City:
Some of the biggest chunks of land in Park City are clearly the ski areas. Both Deer Valley Resort and Park City Mountain Resort are owned by independent companies that lease the land to Alterra and Vail Resorts, respectively, who manage resort operations. These ski areas border United States Forest Service (USFS) and other protected lands. Many trails, more noticeable in the summer, use these ski areas. Local non-profits, like Mountain Trails Foundation, work closely with the various land owners to create and maintain Park City's extensive trail system. Nearby, there are many state parks that are managed by the Utah Department of Natural Resources like Jordanelle State Park or Rockport State Park. The Uinta-Wasatch-Cache National Forest, managed by the USFS, is prevalent throughout the area, extending through the cottonwood canyons and over to the Uinta mountains near Kamas. When we, All Seasons Adventures, want to use many trails like those owned by Deer Valley or those in the Uintas for our guided tours, we must obtain special permission or permits.
The Rest of the State: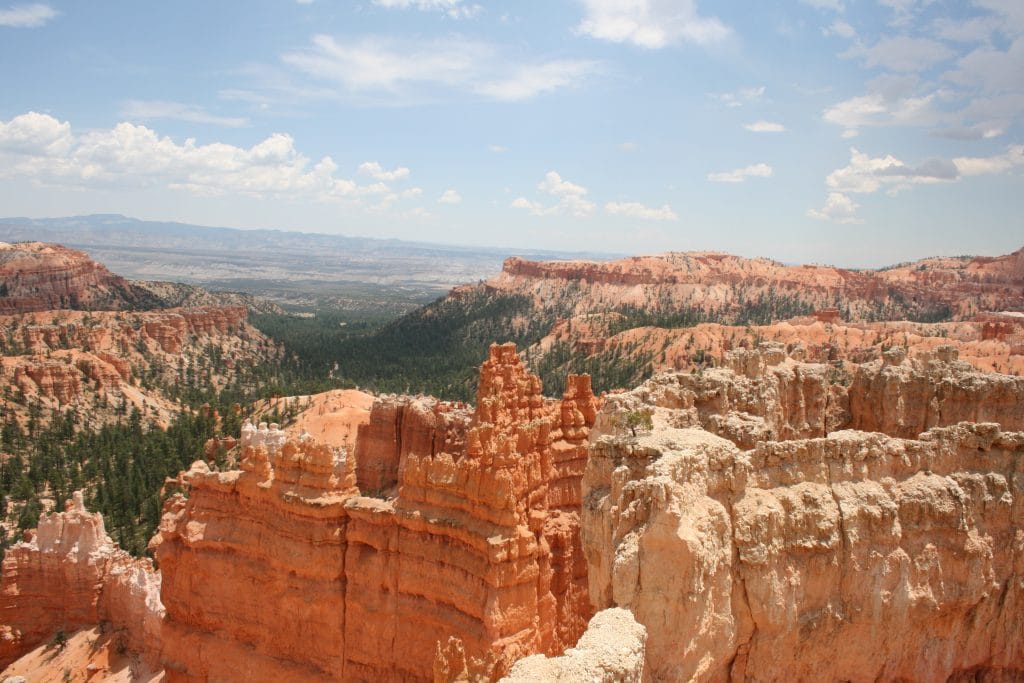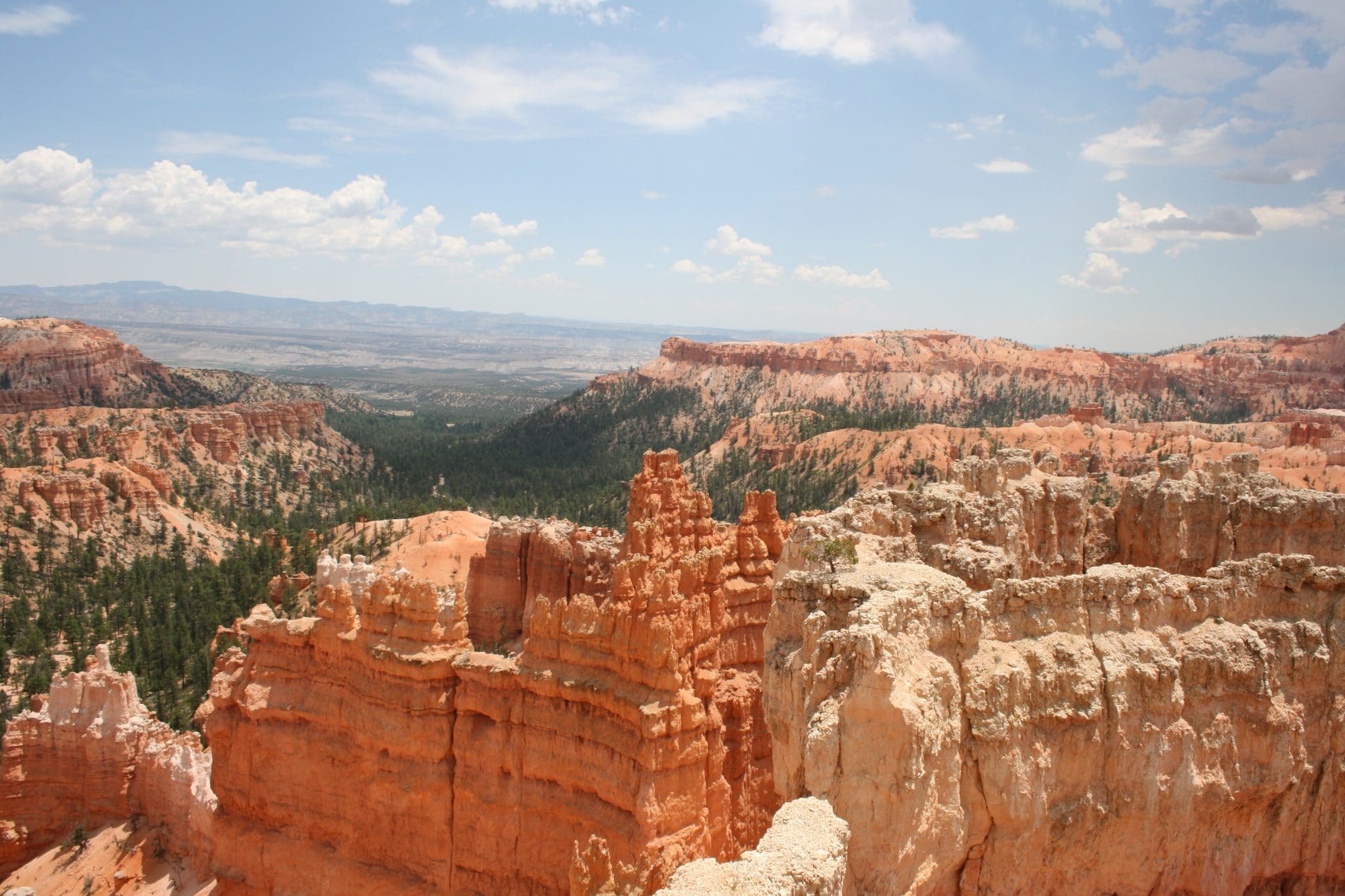 Federally Owned Land:
The federal government owns 47% of all land in the western United States. How can this be? When the United States expanded westward, the federal government purchased large sections of land. As states began to form, sections of the federal land were sold for individual states to manage. Homesteading also divided federal land. Some of what's remaining is reserved for national security purposes while much is used for natural resources and recreation.
Specifically in Utah, 64.9% of land, or 34,202,920 million acres, is federally managed by a variety of organizations. The Bureau of Land Management (BLM) is the largest land administrator in the state, managing over 22.8 million acres. The United States Forest Service oversees nearly 8.2 million acres with 7 National Forests. Utah might best be known for the Mighty Five National Parks, which span 2 million acres and are operated by the National Park Service (NPS). The Fish and Wildlife Service and the Department of Defense also operate in the state. It is important to understand that each federal organization serves a different purpose and manages wilderness, natural resources, and recreation differently. Tourism to Utah's protected places and the outdoor industry in general are a large part of the State's economy.
Utah State Lands:
The State of Utah also owns and manages land here, which is no surprise. Management is divided into, but not limited to, the Utah State Parks and Recreation division, the Utah Division of Wildlife Resources, and the Utah Division of Forestry, Fire, and State Lands. The 43 State Parks, hunting and fishing licenses, wildfire prevention measures, and ecosystem vitality are all essential duties the State of Utah manages on their lands.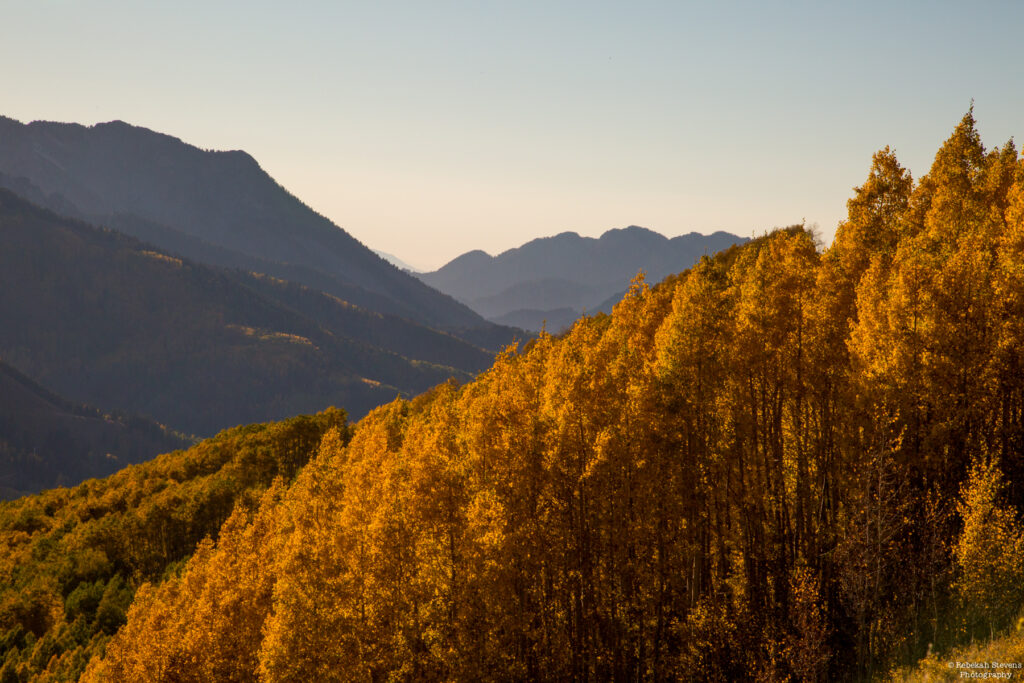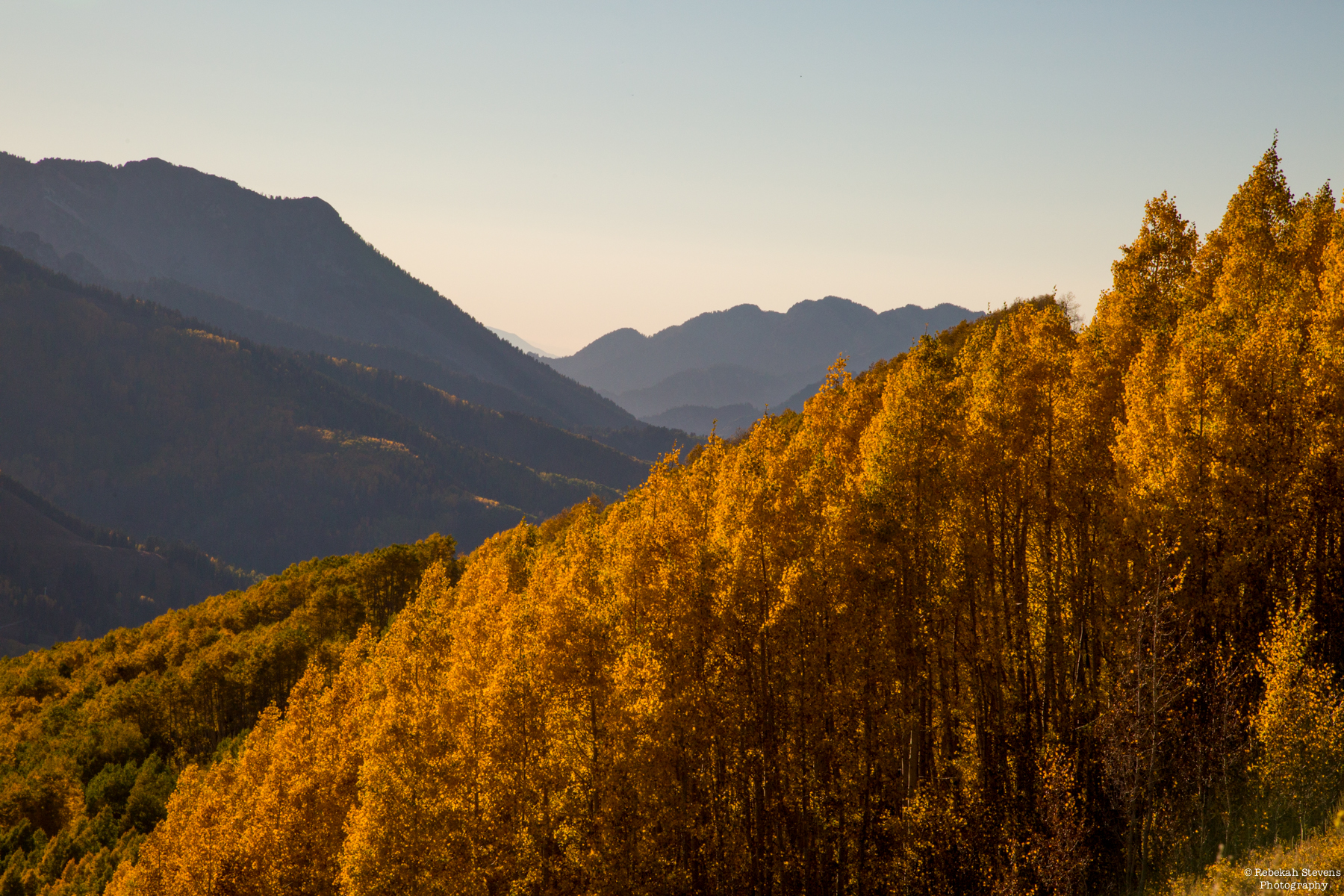 Private Lands:
In Utah there is approximately 11.4 million acres, or 21.1% of privately owned land. Most private ownership is concentrated in the northern and central parts of the state.
Tribal Lands:
Tribal trust lands, which account for 2.45 million acres in Utah, are home to the Ute, Navajo, Paiute, Goshute, and Shoshoni tribes.
Although piecing together a map of who owns what in Utah is complicated, and sometimes very political, Utah is expansive and full of outdoor recreation opportunities. To experience the best of Park City's outdoors, look no further than All Seasons Adventures—Park City's premier guide service. Offering year-round tours, All Seasons Adventures can be reached at 435-649-9619 or at allseasonsadventures.com.
Our Sources and Other Great Resources
Land Ownership of Utah– Ellie I. Leydsman McGinty
Vail buys Park City Mountain Resort– Christopher Smart
Why the Government Owns So Much Land in the West– Quoctrung Bui and Margot Sanger-Katz