We're in the midst of one of the weirdest mud seasons there's ever been. With resorts shutting down abruptly and temperatures heating up, we've compiled a list of our favorite gear to help you keep your sanity through a self-isolated mud season.  We consider ourselves lucky here in Park City that trails are still open for recreation. Whether you're ready to get out on the mountain biking trails you've been dreaming about all winter, or make the most of the last of the snow, the spring makes it all possible!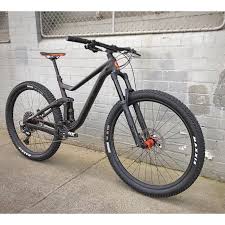 Not only does Scott's TwinLoc Suspension Technology make climbs easier than they've ever been, but the Genius 950 will allow you to zoom through flowy trails having the time of your life. This bike is also extremely agile, making it easier to zip through tight trails. The Genius 950 is the perfect bike to get you back into mountain biking season and acts as a great all mountain bike at a price point that won't (relatively) break the bank.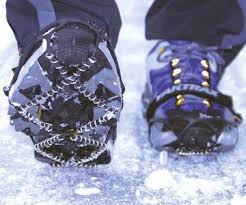 2. YakTrax
Any mountain-town resident knows that spring trails can go from perfectly clear to snow covered in under a minute as you gain elevation. That's why we recommend carrying yaktraks with you on every hike you take this spring. Don't fall victim to having to turn around early because you don't have enough traction in your footwear to safely walk on snow.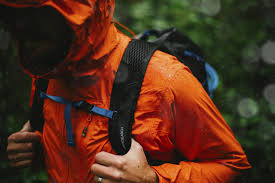 A shell jacket is an essential for any springtime adventure. Weather changes quickly in the mountains and having a breathable yet wind AND waterproof shell available can make all the difference when a storm, whether it be rain or snow, rolls in. The Interstellar is so light, it's easy to forget you even have it packed in your bag, and provides excellent weather protection while still remaining breathable.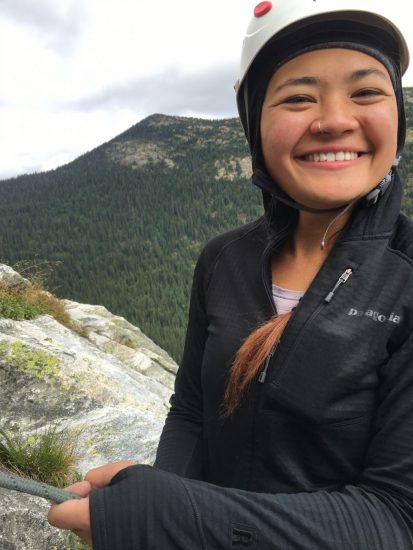 Patagonia hasn't changed how they make the R1 fleece in 20 years, and for good reason. It's the perfect piece of gear for any cool weather adventure, including a cozy quarantine! Sure it's used for enough adventurous outdoor pursuits to inspire a music video, but it's also the perfect fleece for all travel and lounging needs as well.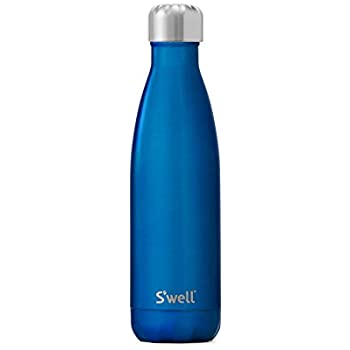 5. S'well Reusable Water Bottle
When you're recreating outside there's on phrase that's more important than all the rest to keep you safe, "Hydrate or Diedrate"! What better way to keep yourself hydrated than with a stainless steel reusable water bottle. Stainless steel bottles are a personal favorite because they keep whatever beverage you put in them at the temperature they're supposed to be. S'well is also currently donating a bottle to healthcare professionals currently for every water bottle bought.


Although we fully support getting outside to keep some sanity during these trying times, we can't stress enough the need to practice good risk assessment as well as social distancing while recreating. As of now, the Uinta-Wasatch-Cache National Forest is still open, but they are calling for everyone to practice social distancing, and don't recreate or carpool with anyone you do not live with. The trails in Park City are also meant to be used only by the residents of Park City as well.  Also, please make sure you are mitigating any risks that you may encounter and play conservatively. Now is not the time to need search and rescue, or to take up a hospital bed. Try to use less popular trailheads, so long as you're still familiar with those trails. Finally, please don't linger unnecessarily at the beginning or end of your trip in the parking lot. As Utahan's we're extremely lucky that we have great outdoor access in our backyards to help get us some outside time during these crazy times. With our list of essentials you'll be ready to explore!