Park City is known as one of the greatest cities in the world for mountain biking, but coming to visit in the winter you wouldn't know it. That's why we are pleased to announce that we are offering Park City Fat Bike Tours this winter! That's right, you can get your rubber fix year round. With plenty of options from a leisurely pedal down the rail trail or putting these big tires to the test on a little more challenging single track, everyone will find a way to have fun.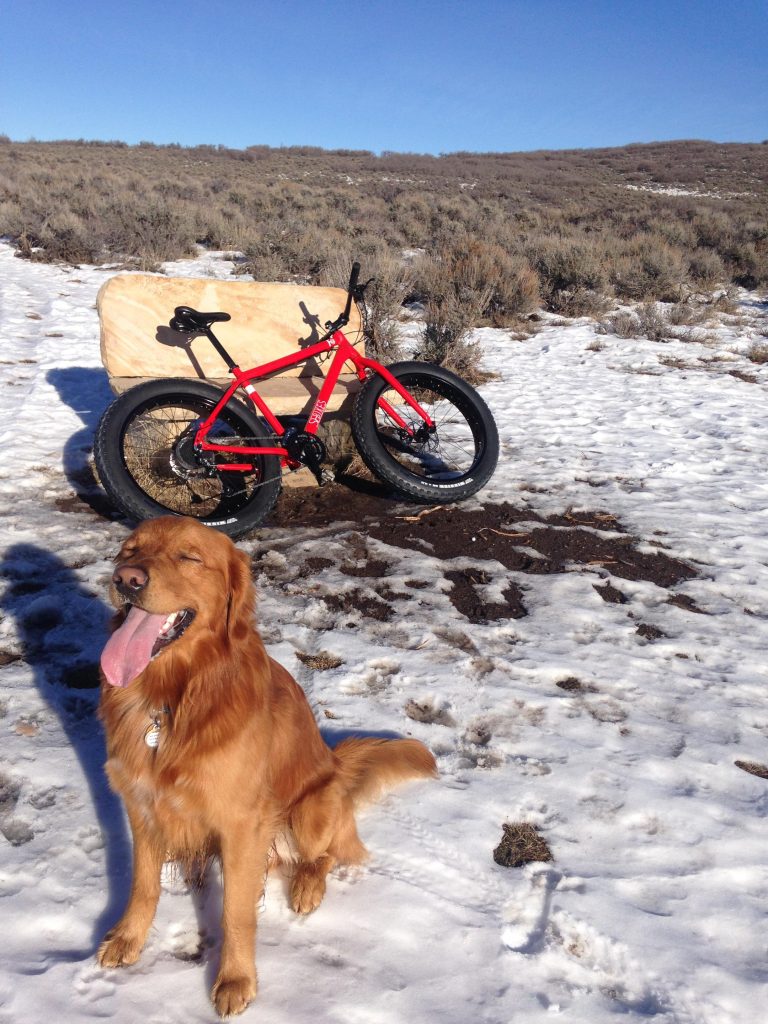 With oversized tires and reduced psi, traction on packed snow and ice is a whole new story. On my first day out on our new SE F@ bikes, I was pleasantly suprised at how easy it was to pedal up inclines with minimal tire slipage. With that being said, I did determine that the bikes handle much better on packed, frozen surfaces than loose snow or deeper slush. So while it is important to pick the right trail for the temps and conditions, winters in Park City seems to provide plenty of sunshine and opportunities to spin those tires. The sheer size of the tires makes for a fun workout, and with inerta being more of a challenge, you will notice more physical output than your standard summer bike ride. This being said- there is no lack of fun riding these bikes!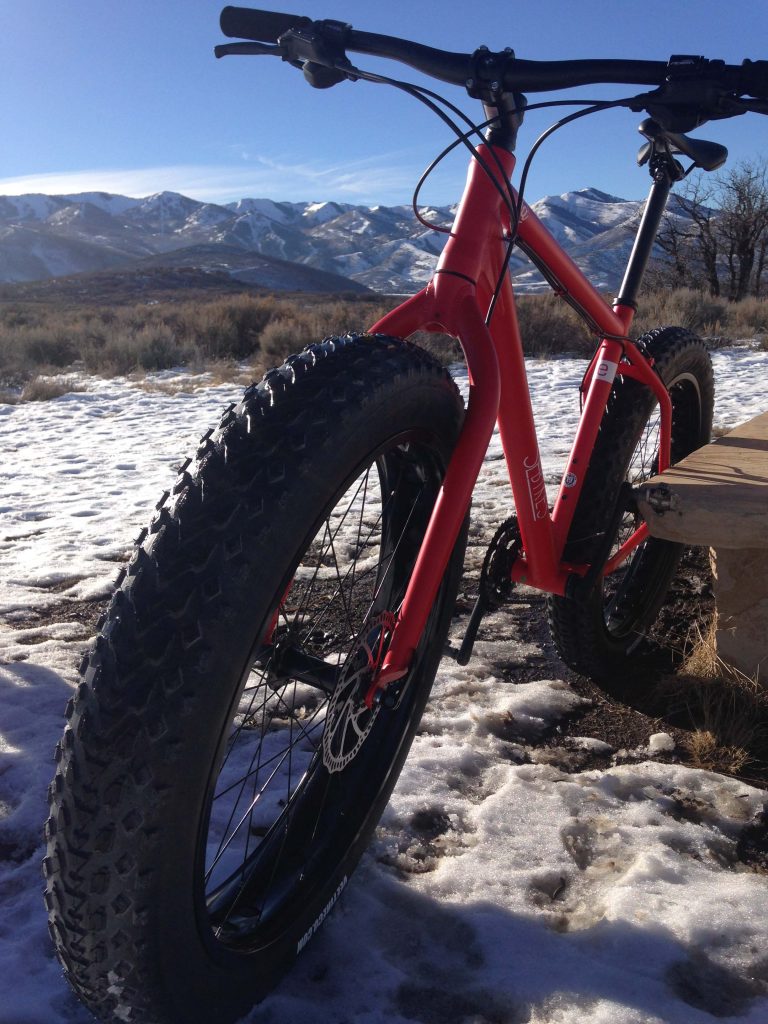 So join All Seasons Adventures on a new adventure! With high expectations on customer service, Park City Fat Bike Tours will be convenient and fun for the active biker or the family looking to enjoy a few hours together. Please call 435.649.9619 for additional info and to make a reservation.