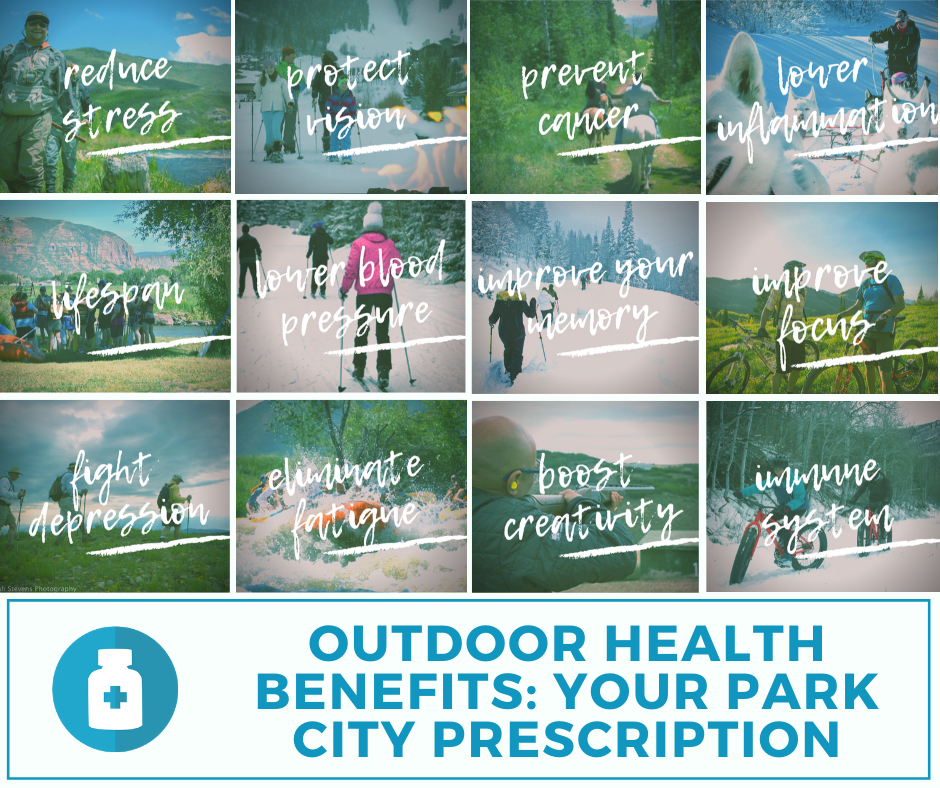 Have you ever had one of those weeks where you spent most of your time indoors? Moving from one indoor space from to another, only spending time outside for mere seconds? The effect is almost indescribable, but it can leave you feeling restless, irritable, anxious, moody or sleepless, to name a few. Just when you think you're having a total breakdown, you spend some time outside and all seems right with the world again.
And that's not just our experience, Business Insider recently compiled a list of all the proven health benefits of getting outside. Here are all of those health benefits applied to getting outside in Park City with your favorite adventure guides.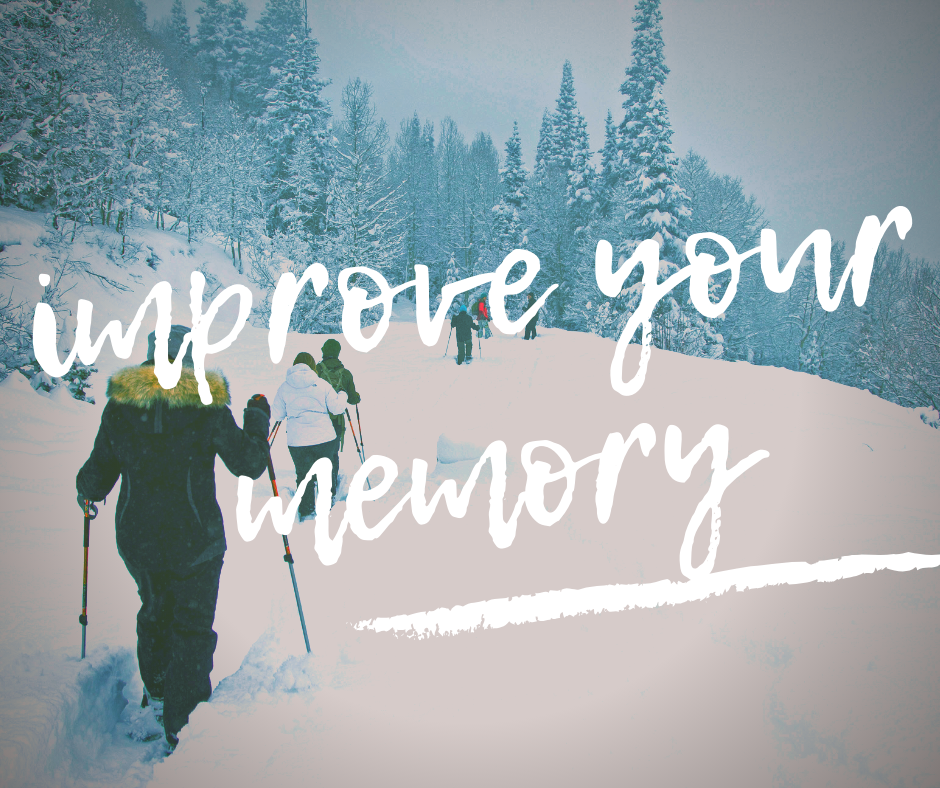 1. Improve Your Memory
Do you ever feel forgetful or foggy headed? Several studies cited in the article reveal that walking in nature as opposed to urban environments can boost memory. Our Prescription: a guided snowshoe tour in Park City.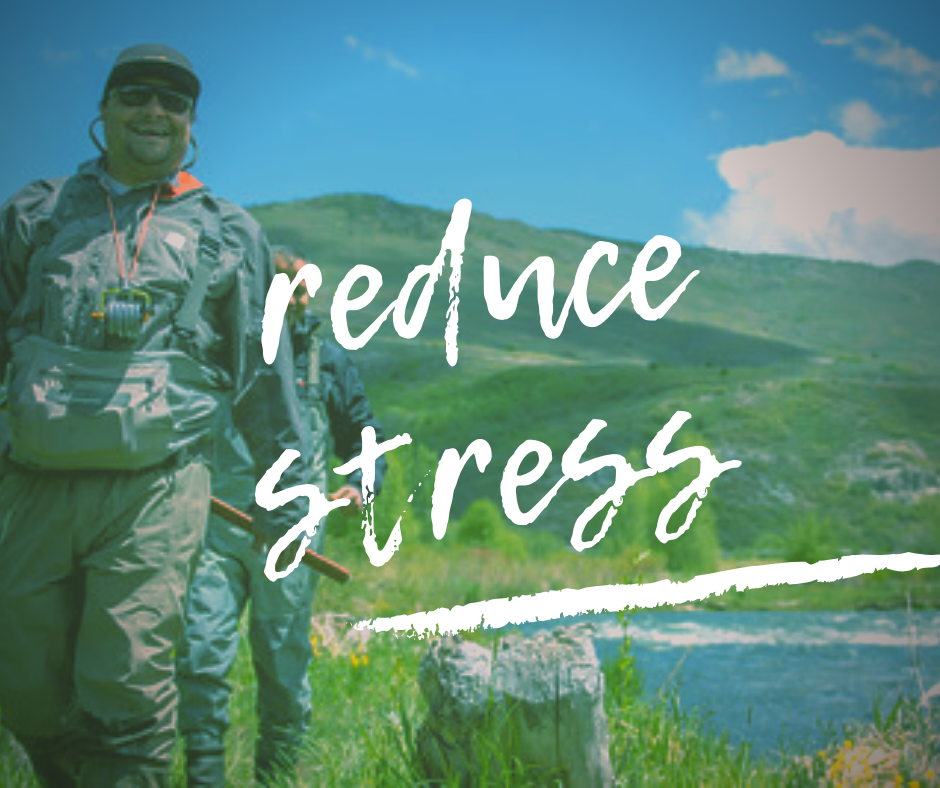 2. Reduce Stress
If you have zero stress in your life, we would love to meet you! It's hard to find anyone that doesn't feel stressed from time to time. Studies show that being outside decreases heart rates and cortisol levels, thereby lowering stress. Our Prescription: a day to remember fly fishing on a blue ribbon river in Utah.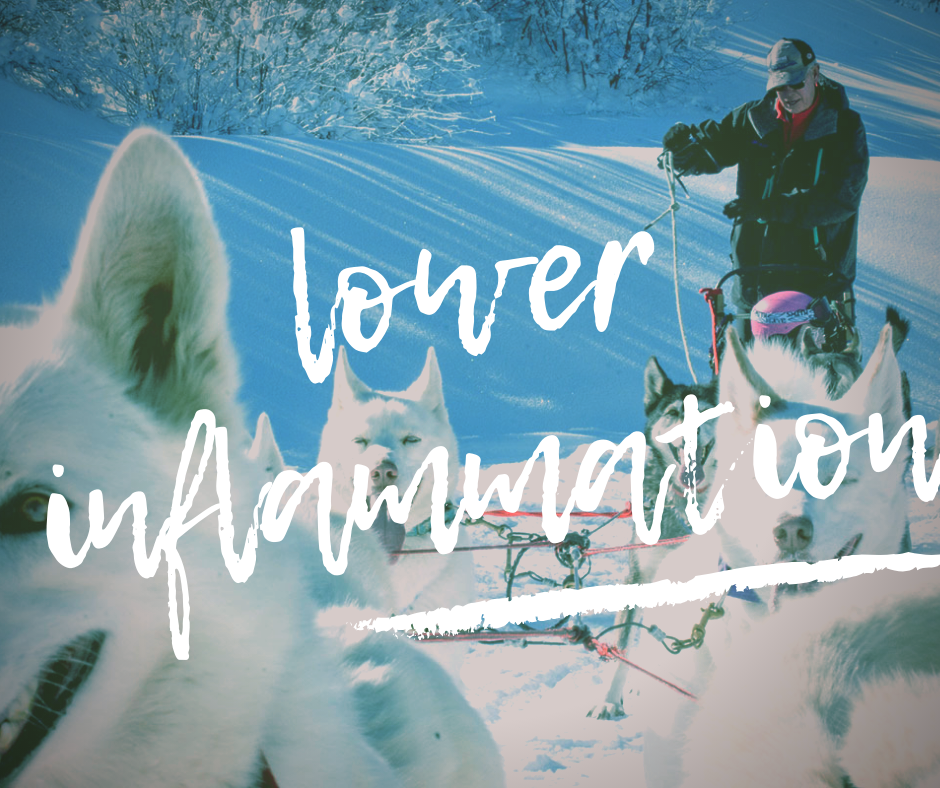 3. Lower Inflammation
Inflammation can cause more problems than in the initial localized area, including autoimmune disorders and cancer. Studies showed a positive effect on inflammation and hypertension after time spent in nature. Our Prescription: a unique adventure gliding through snow covered meadows pulled by a dog sled.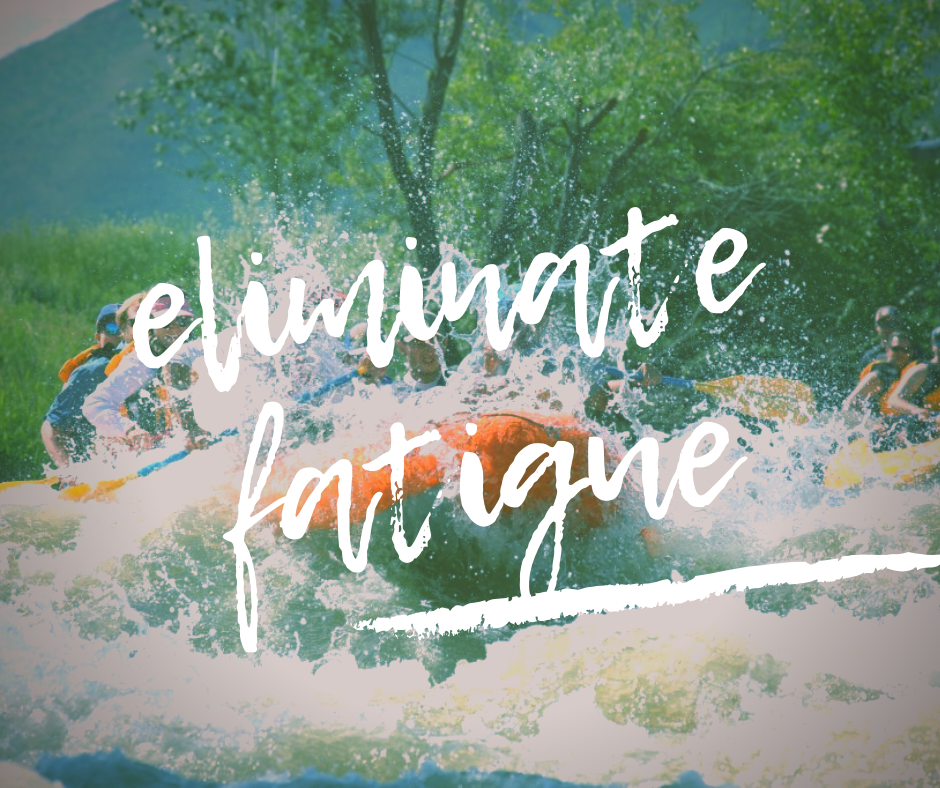 4. Eliminate Fatigue
"Restorative" is the key word here. Being exposed to elements found in nature can help reboot your mental energy and elicit "feelings of awe". Our Prescription: experience true awe with a whitewater rafting or kayaking trip on the Weber River.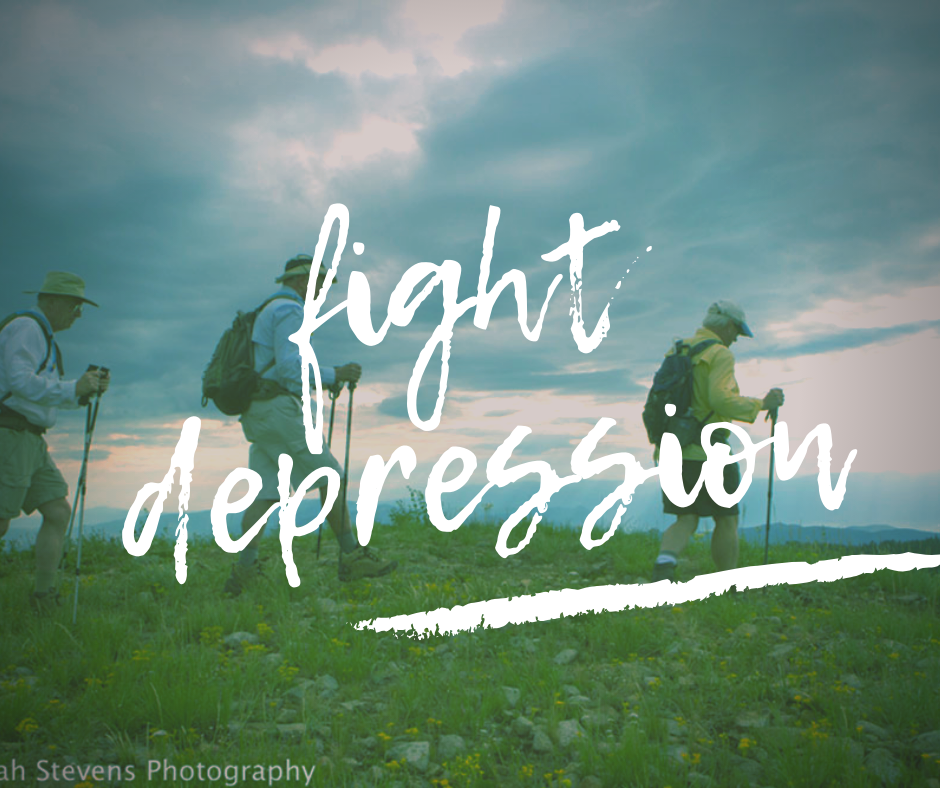 5. Fight Depression & Anxiety
We've all heard that today's hyper-connected world can contribute to stress, anxiety and depression. Thankfully, studies found that walks in the forest can decrease these symptoms, with the presence of water augmenting the positive effects. Our Prescription: a Park City hike on a trail that suits your ability level, custom chosen by your favorite guides.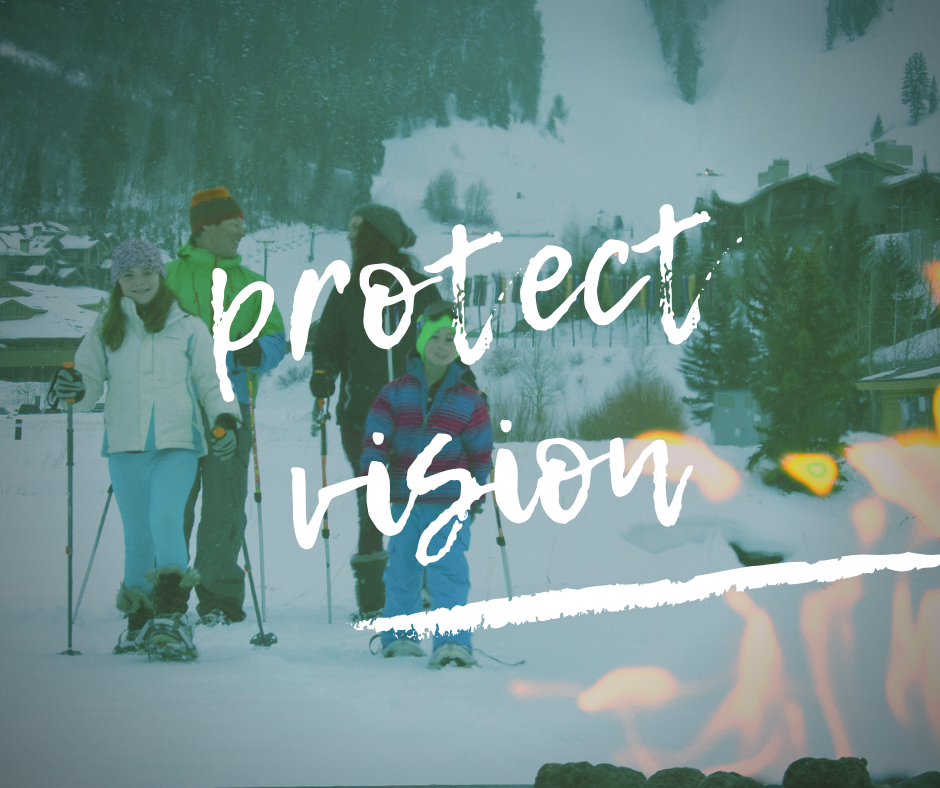 6. Protect Your Vision
Did you know that 6 in 10 people wear glasses or contacts? Studies show that, especially in children, outdoor activities protect eyesight. Our Prescription: bring your family to the outdoors of Park City, Utah for a family adventure travel extravaganza.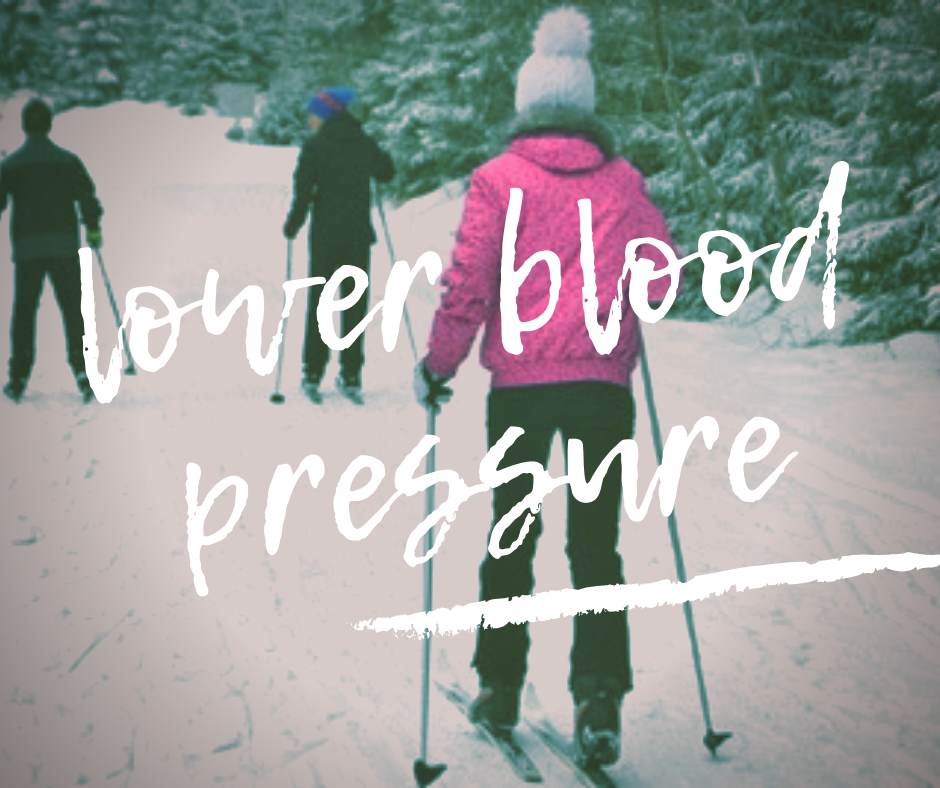 7. Lower Your Blood Pressure
Studies about the effects of outdoor pursuits also show that blood pressure can be reduced. Our Prescription: a cross-country ski tour in the Uinta Mountains.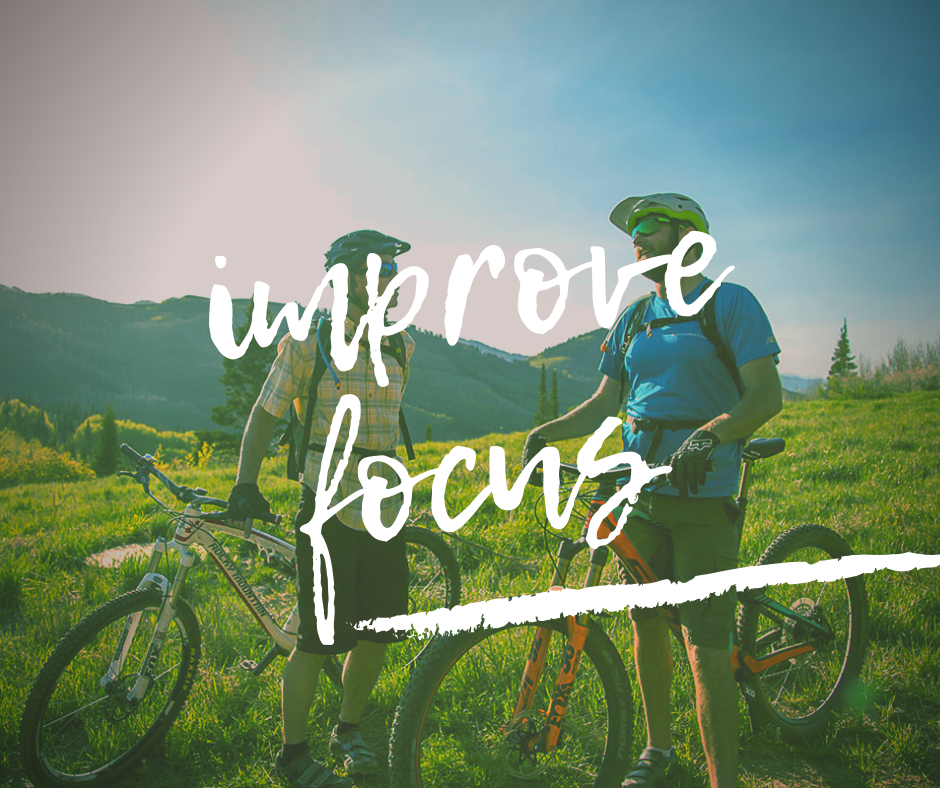 8. Improve Your Ability to Focus
Do you find yourself zoning out more often these days? The natural environment can improve your attention span and even help kids with ADHD. Our Prescription: a guided tour on Park City's hundreds of miles of single track mountain bike trails.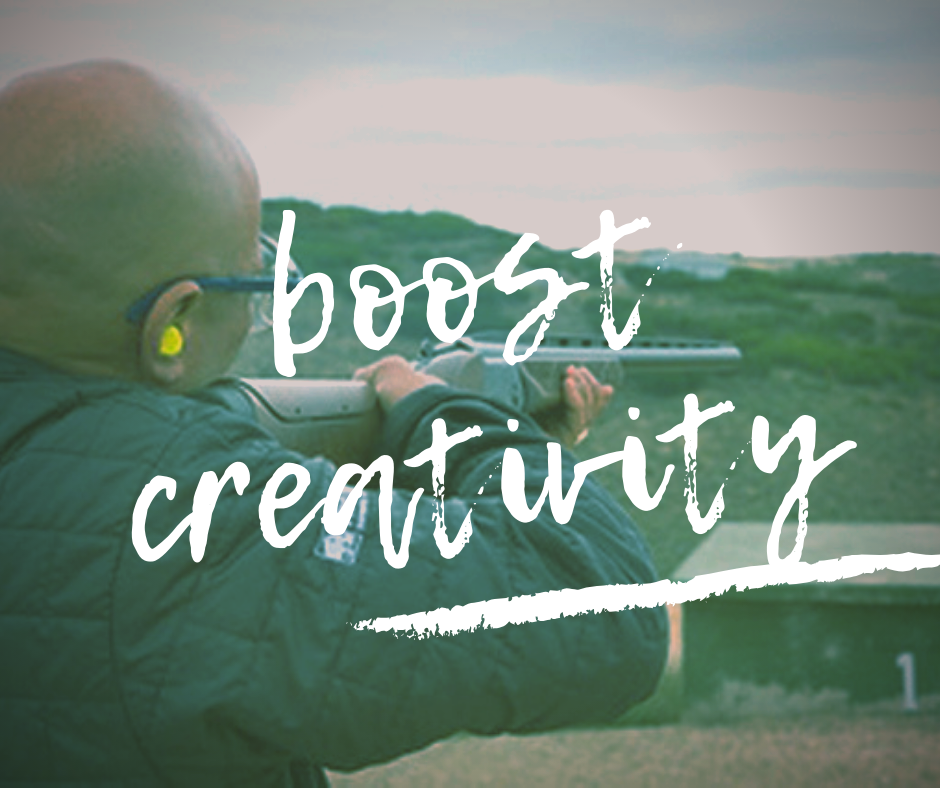 9. Be More Creative
"Nature Therapy" isn't just an academic phrase to throw around. The effects of time spent outside are real, with one study finding creative problem-solving improved by 50% afterwards. Our Prescription: ready, aim, fire when you challenge yourself to a clay pigeon shooting competition with your comrades in Park City.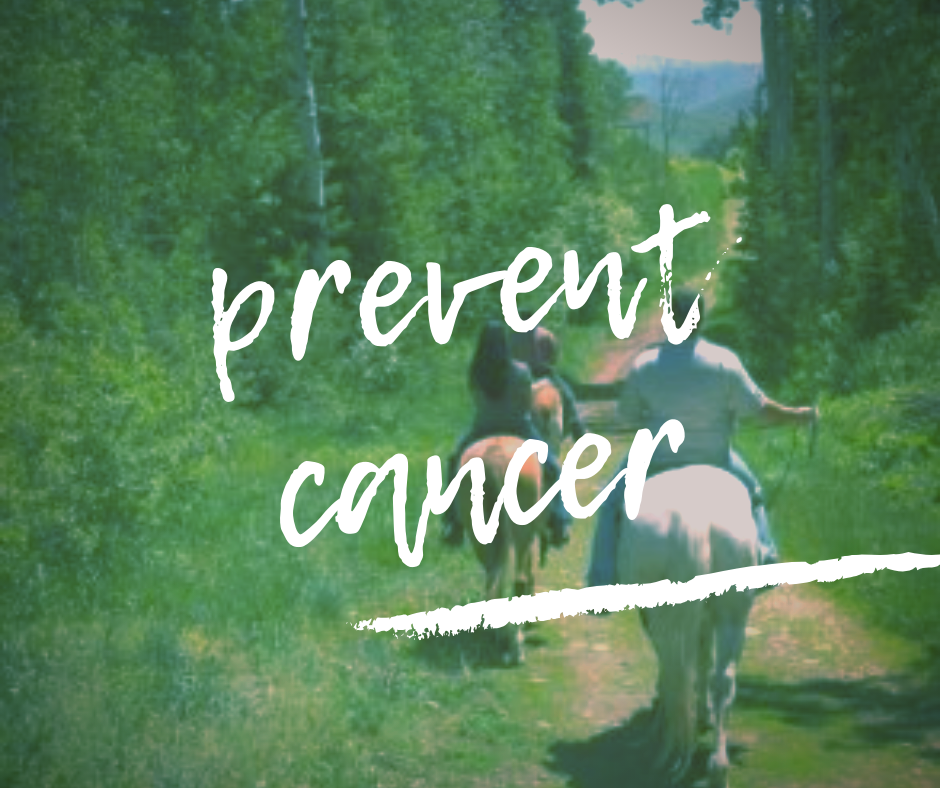 10. Prevent Cancer
Although research is in its infancy, time spent outdoors has so many benefits on other aspects of our lives, it would be no surprise that it would help prevent cancer. Studies here have shown that time in the forest stimulates the production of anti-cancer proteins. Our Prescription: experience the beauty of the mountains on a majestic horseback riding tour with a professional guide.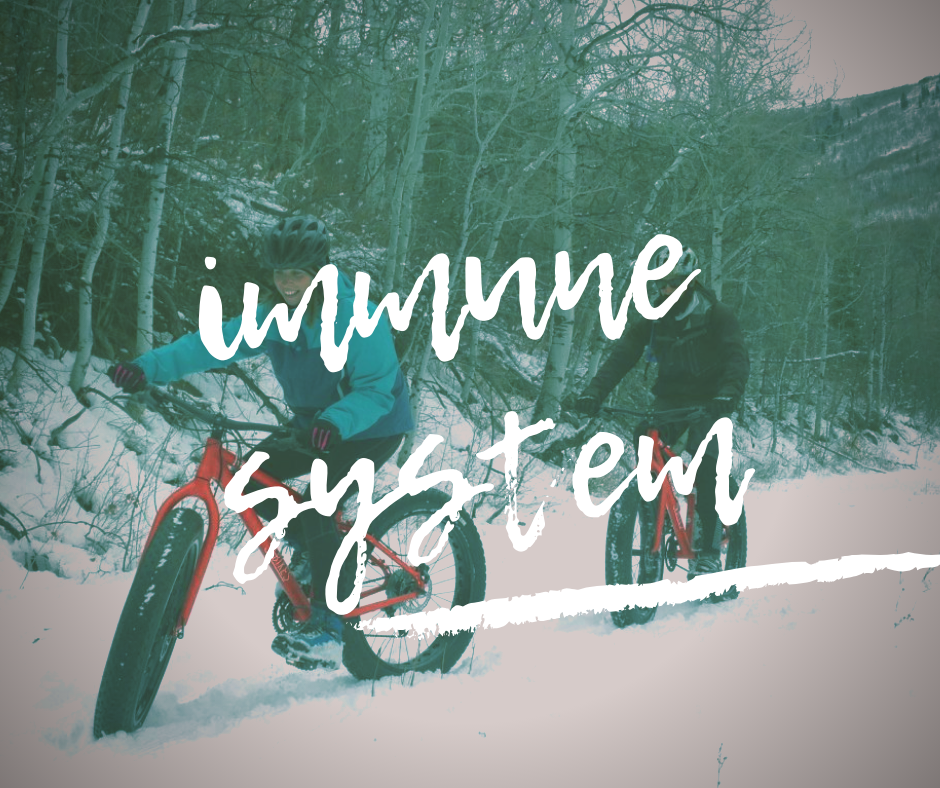 11. Boost Your Immune System
Another winter cold got you down? Help your body fight off minor illness by getting outside in a forest environment. Our Prescription: a winter fat bike tour is one of the latest and greatest outdoor adventure crazes that might be a great fit for you.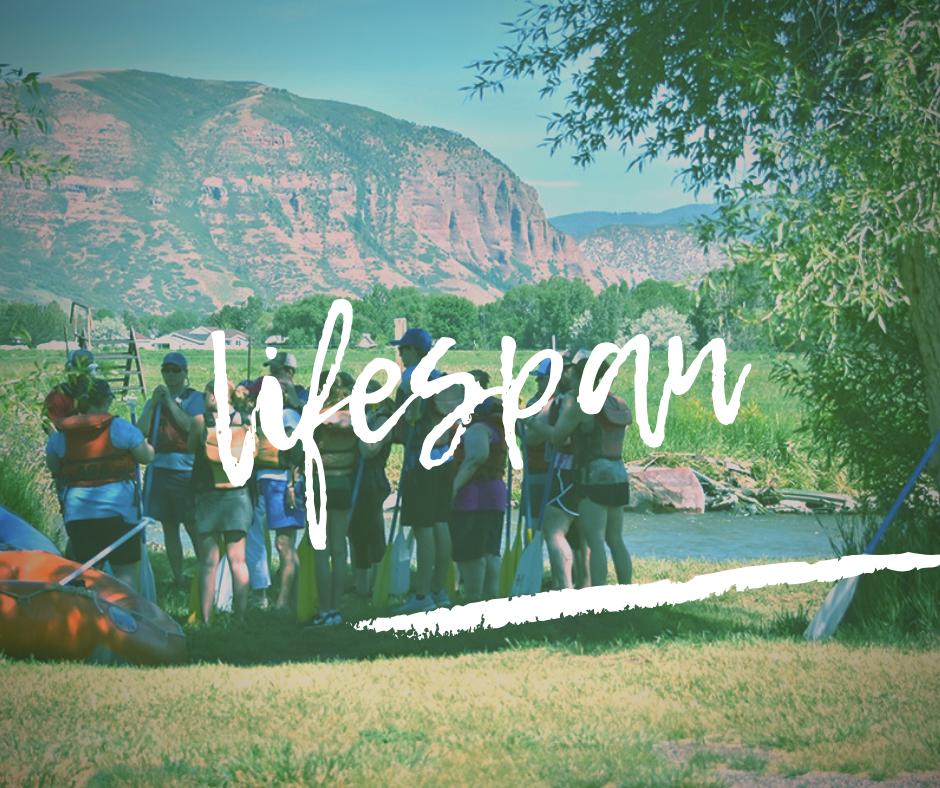 12. Lower Risk of Early Death
If this isn't a reason to fill the prescription for time in the great outdoors, we don't know what is. Results of several studies found a "strong positive connection" between overall health and exposure to green spaces. Our Prescription: contact All Seasons Adventures, Park City's premiere outdoor guide service, and create memories that last a lifetime.
In short, Park City is good for what ails you! Are you in need of a little prescription time outdoors? The doctor is in – or rather, OUT! Book your trip to Park City and together we will get outside. It's going to feel great.