So you're taking the day off from skiing and you need something to do… The spa sounds great, but you can't spend the whole day there… The gratification of shopping on Main Street is short lived. How about a little exercise the All Seasons Adventures way?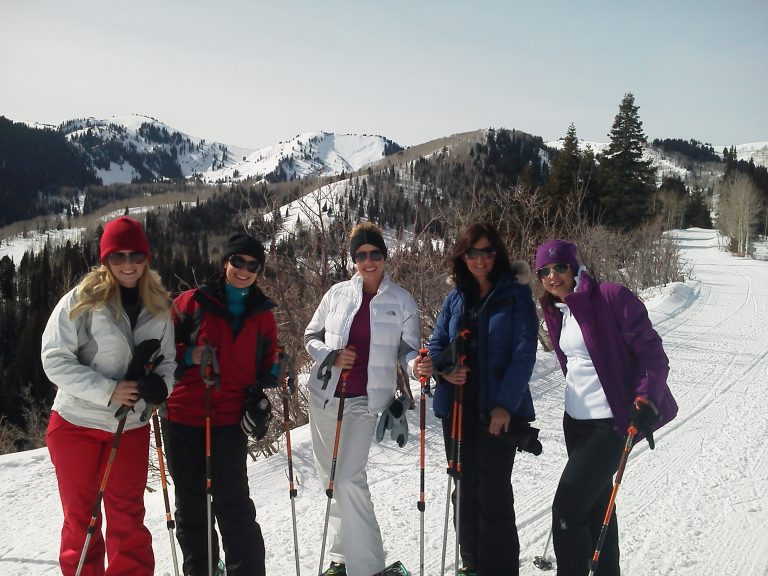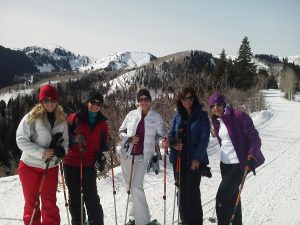 Those in the know will tell you that snowshoeing is the best way to get a light workout in the winter. Snowshoeing lets you experience the winter wildlands in all their glory without stress of other skiers whizzing by you. Let one of our charming guides help you strap on some snowshoes and lead you on a relaxing, scenic walk through gorgeous Pine and Aspen forests. All Seasons Adventures will make it easy on you, with top of the line gear, round trip transportation from your front door and snacks for the trail all included.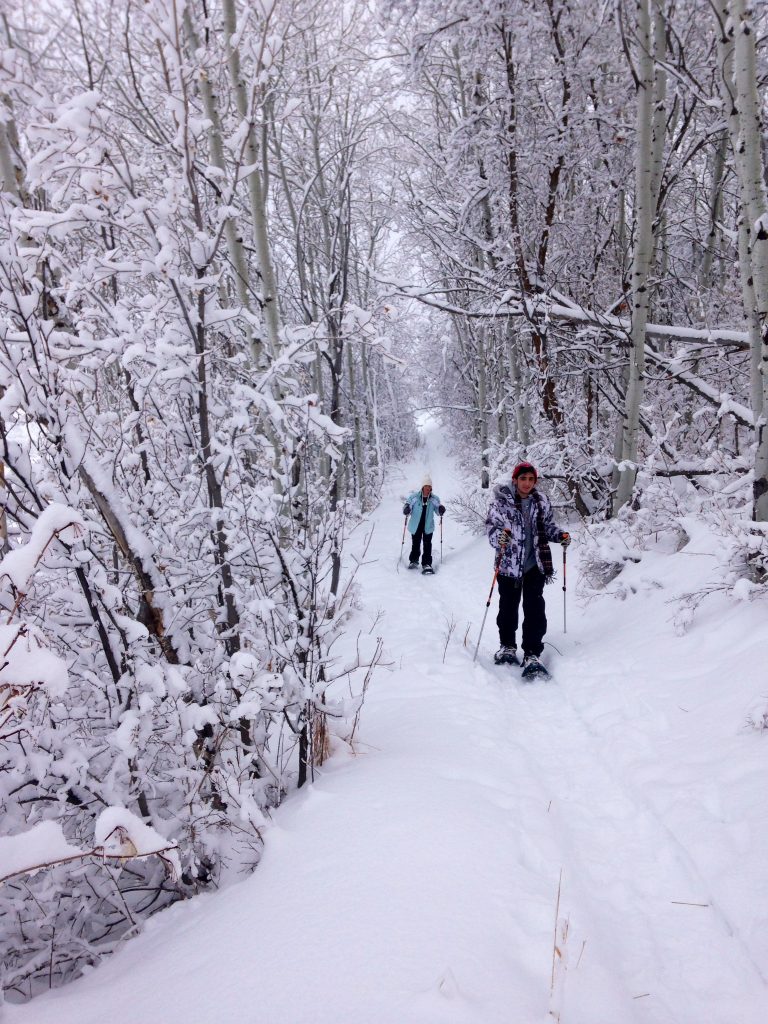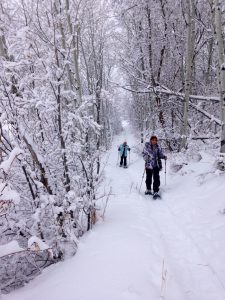 Maybe you want to skip the gym and get your workout the old fashion way? We will go at whatever pace you desire from leisurely to moderate to aerobic. Park City snowshoe tours depart 7 days a week, multiple times a day. So go ahead and have another martini or the Chocolate lava cake after dinner, you deserve it , you went snowshoeing!