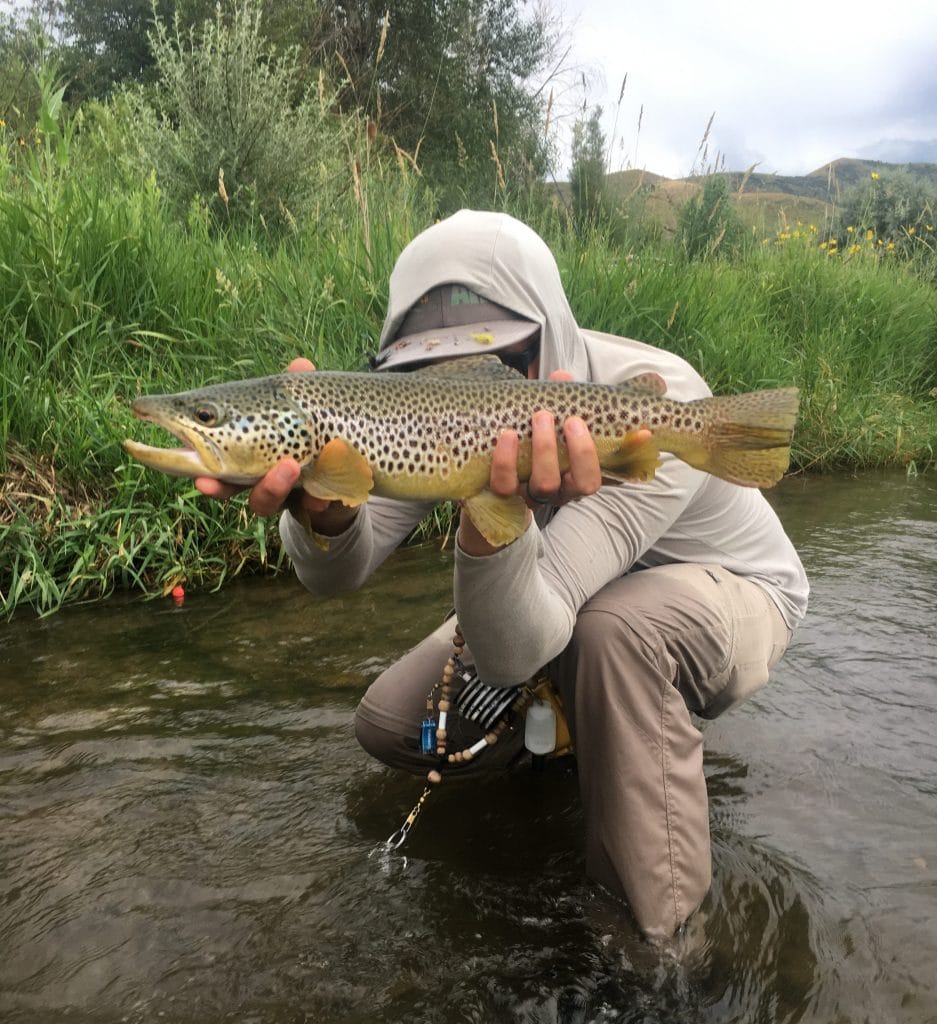 In nearly every corner of the state, Utah's rivers, lakes, and streams have excellent fishing that any angler would appreciate. From high alpine lakes to unassuming desert waters, a variety of species can be caught and admired year-round. In fact, Utah is home to 40 Blue Ribbon fisheries. The term "Blue Ribbon" refers to waters with healthy fish habitats that provide superb outdoor experiences and exceptional fishing.
Around Park City, the most common fish are trout. The Blue Ribbon Provo and Weber Rivers are full of rainbow and brown trout along with the mountain whitefish. Cutthroat and other trout species can also be found just outside of town or in the nearby Uinta Mountains. The Bonneville cutthroat, an endemic species, is historically found in the tributaries of the Great Salt Lake. It is pretty rare to find and catch one, as they were victim to over fishing and habitat degradation. In recent years, populations have been improving thanks to many conservation efforts and regulations promoting healthy fisheries.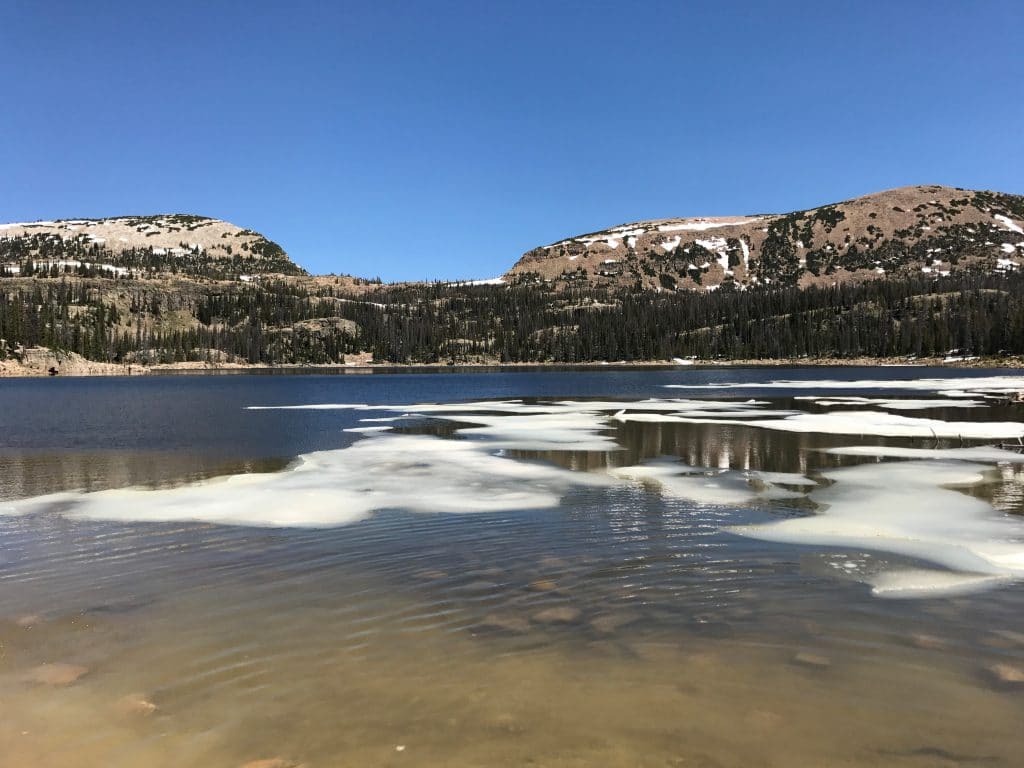 The High Uinta Mountains are home to many fish species that are much rarer to the state. Golden trout, brook trout, Colorado River cutthroat (native), Yellowstone cutthroat (native) and even artic grayling, a beautiful, silvery sport fish with a large dorsal fin, are found in the high-elevation alpine lakes. Fishing trips into the High Uintas often require hiking or backpacking to remote locations. South of the Uintas lies Strawberry Reservoir—a consistently excellent and pristine source for big trout and kokanee salmon.
Other popular fishing spots in Northern Utah include Bear Lake, where you can catch a heavy lake trout, or the Bear River, filled with everything from largemouth bass, green sunfish, carp, and channel and black bullhead catfish, among many other species. The Green River, a world-class fly fishing destination, is home to many types of fish and stunning scenery.
Central and Southern Utah also boast renowned fishing locations. Lake Powell and Sand Hollow Reservoir claim fame for big striped bass. Fish Lake, just outside of Richfield, Utah, is popular for mackinaw. Utah is also home to many hybrid species. Tiger trout, splake, wipers, and elusive tiger muskies are stocked into streams, rivers, and lakes all over the state.
For assistance in catching beautiful fish along Utah's prized rivers, All Seasons Adventures offers year-round guided fish trips on the Provo and the Weber River. Please call please call All Seasons Adventures at 435-649-9619 or book your next fishing excursion online for the experience of a lifetime and more information on half and full day fly fishing trips.