So you came to Park City on vacation and after a day or two feel like you know your way around town pretty well. If you're looking for somewhere a little different, why not take a day trip out to the Uinta National Forrest? Home to the highest peaks in Utah, this local favorite is only a 40 minute drive away and their unique geography is sure to take your breathe away. Here's a couple of the reasons we love the geography of the Uintas!
1. Home to the Highest Peak in Utah
Nestled back within the Uinta range stands Kings Peak, a 13,528 feet tall mountain, which happens to be the tallest in the state. When the weather's warmer hiking Kings Peak can make a great weekend long trip. All the peaks within the Uinta Range are 11,000 to 13,528 feet tall. Those visiting might also notice how the peaks all seem to resemble ridge lines more closely than pointed defined peaks, this is due to wind erosion of thousands of years wearing the peaks down.
2. Glacial Lakes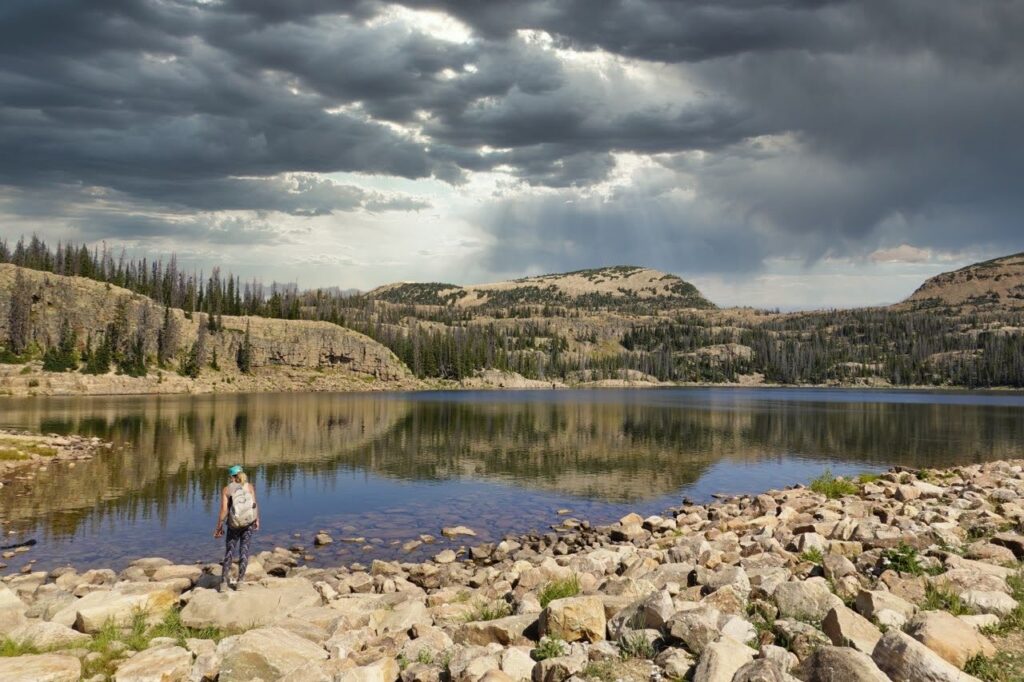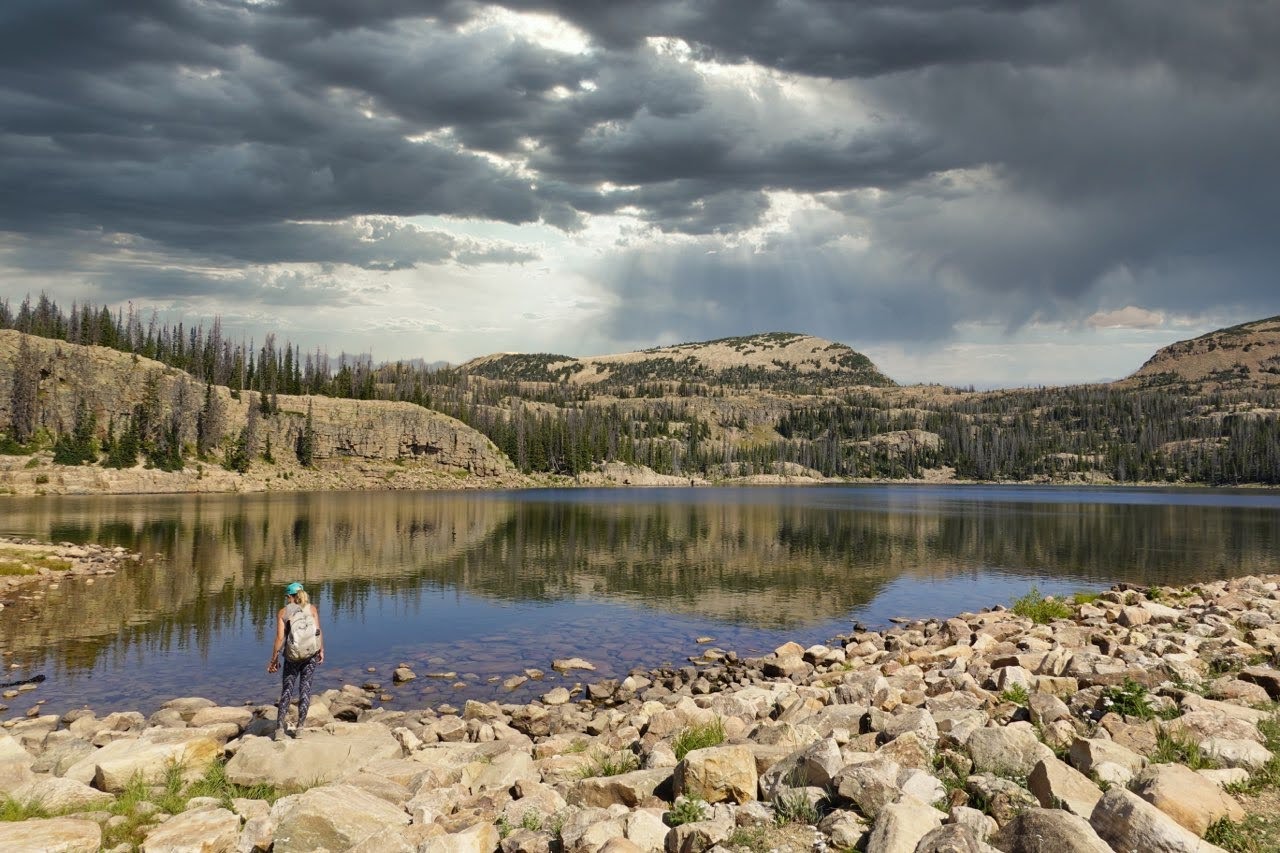 The Uintas are home to a myriad of lakes that you can actually swim in, unlike the lakes closer to home here on the Wasatch Front due to their status as protected watershed. Glaciers perfectly carved out this high alpine paradise and we think they did a great job.
3. The Rivers & Streams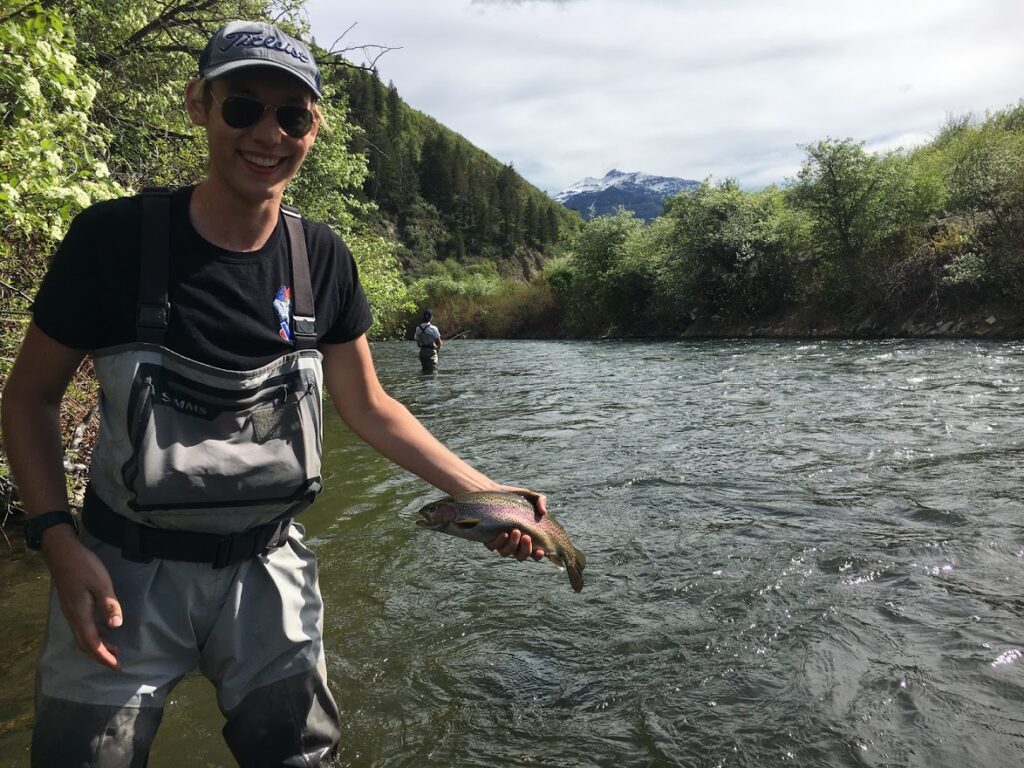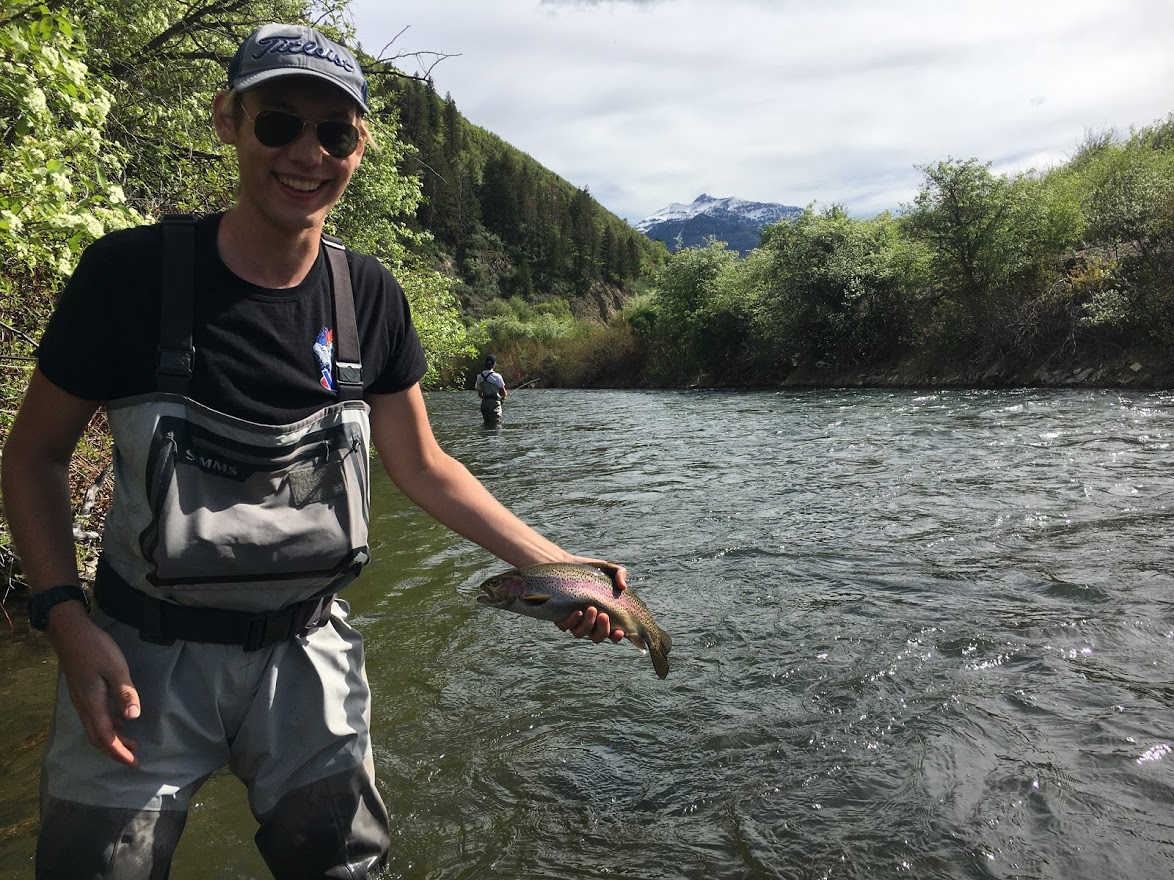 Those same glaciers can be thanked for carving out the streams and rivers that we love to fish in. The Duchesne, Provo and Bear rivers all begin in the Uinta Mountains and supply us with great fly fishing.
4. The Solitude
Although this isn't necessarily a feature of its geography, the Uintas add a more solitary experience than the trails here in town. Due to the drive along with the plethora of trails to choose from, you're much less likely to cross paths with multiple other groups when you're out in the Uintas. While taking in the beautiful views the geography of the Uintas provides during any season.
Before he embarked down the Grand Canyon, John Wesley Powell explored the northern beginnings of the Colorado and Green Rivers. One such expedition led him to the Uinta Mountains, and his words still summarize their beauty well today.
"Away to the south, the Uinta Mountains stretch in a long line; high peaks thrust into the sky, and snow-fields glittering like lakes of molten silver; and pine forests in somber green; and rosy clouds playing around the borders of huge, black masses; and heights and clouds, and mountains and snow-fields, and forests and rocklands, are blended into one grand view."
John Wesley Powell's diary, May 24,1869