Ski season has officially returned in Park City, as has everyone's favorite part of the ski day, après ski. With covid making indoor bars not the safest places to be, we're presented with the challenge of how to end our ski days safely this winter. Here's our best ideas for how to après ski outdoors this winter.
Outdoor Seating on Main Street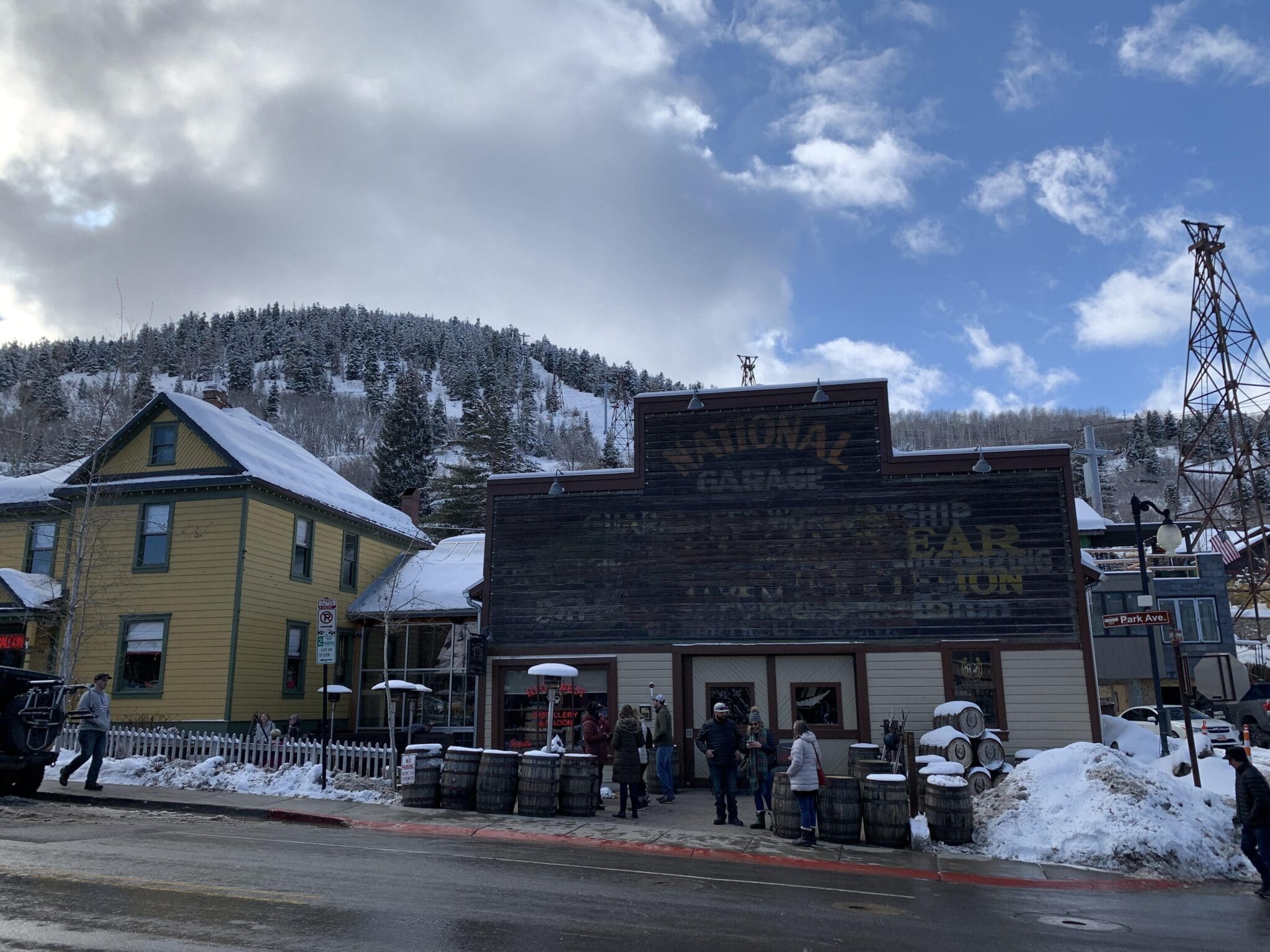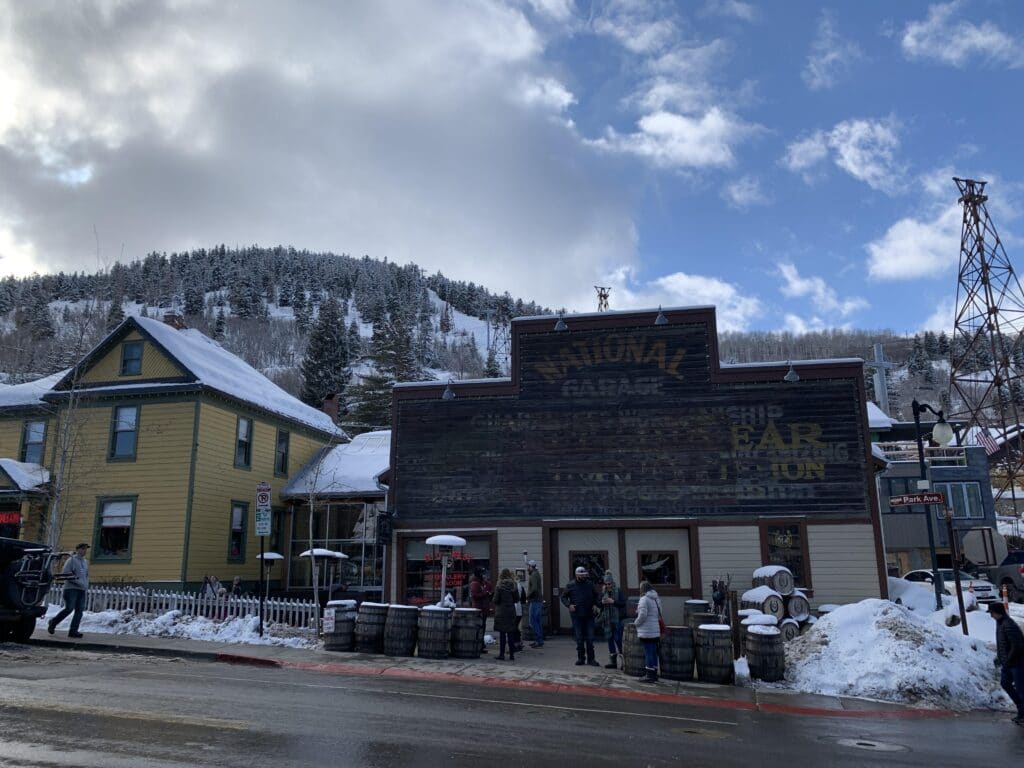 A couple of our favorite spots to grab a bite to eat bought some heating lamps and now their patios are the perfect après ski location. Our personal fan favorite would be High West Saloon. Another great option would be Wasatch Brewery, they have outdoor table seating in individual bubbles.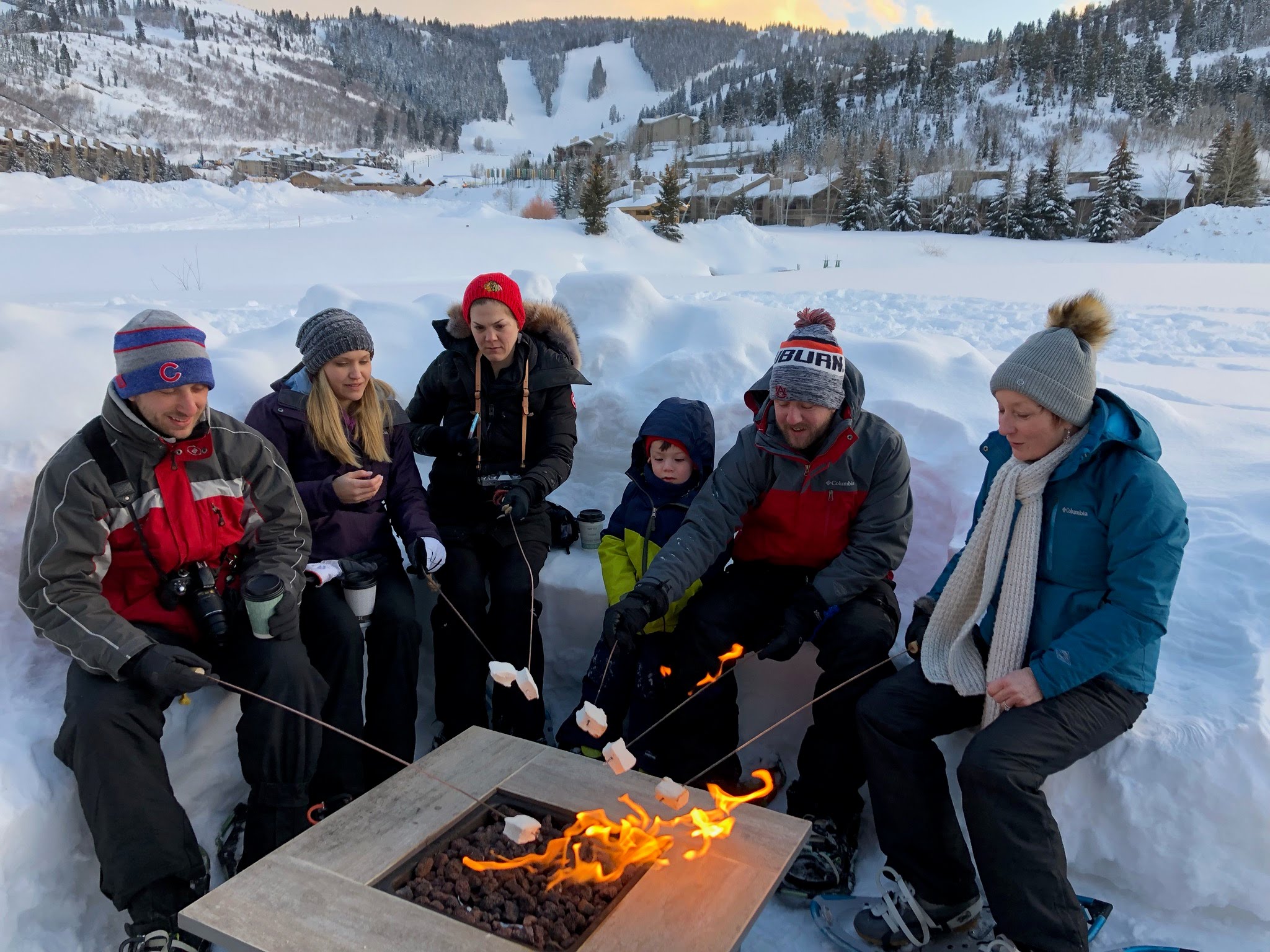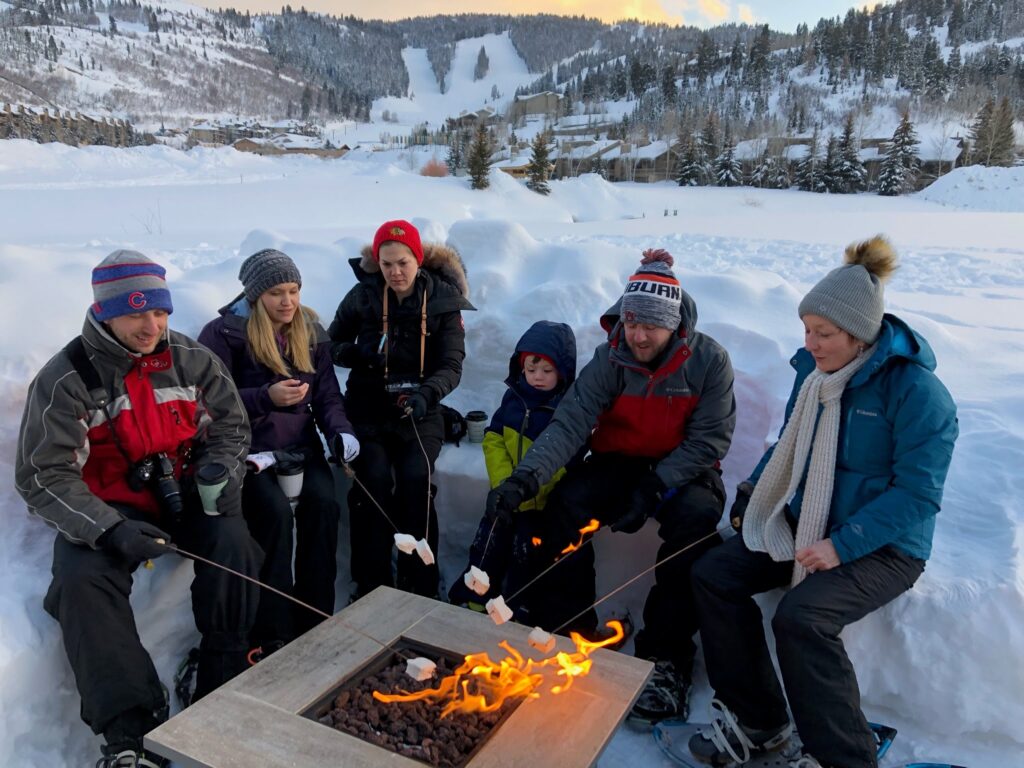 For the family with young kiddos, this is the perfect way to cap off the ski day! Enjoy a 10 minute snowshoe around the ponds at Deer Valley to a firepit where everyone can roast smores and drink hot chocolate as you watch the sun set over Deer Valley.
Parking Lot Party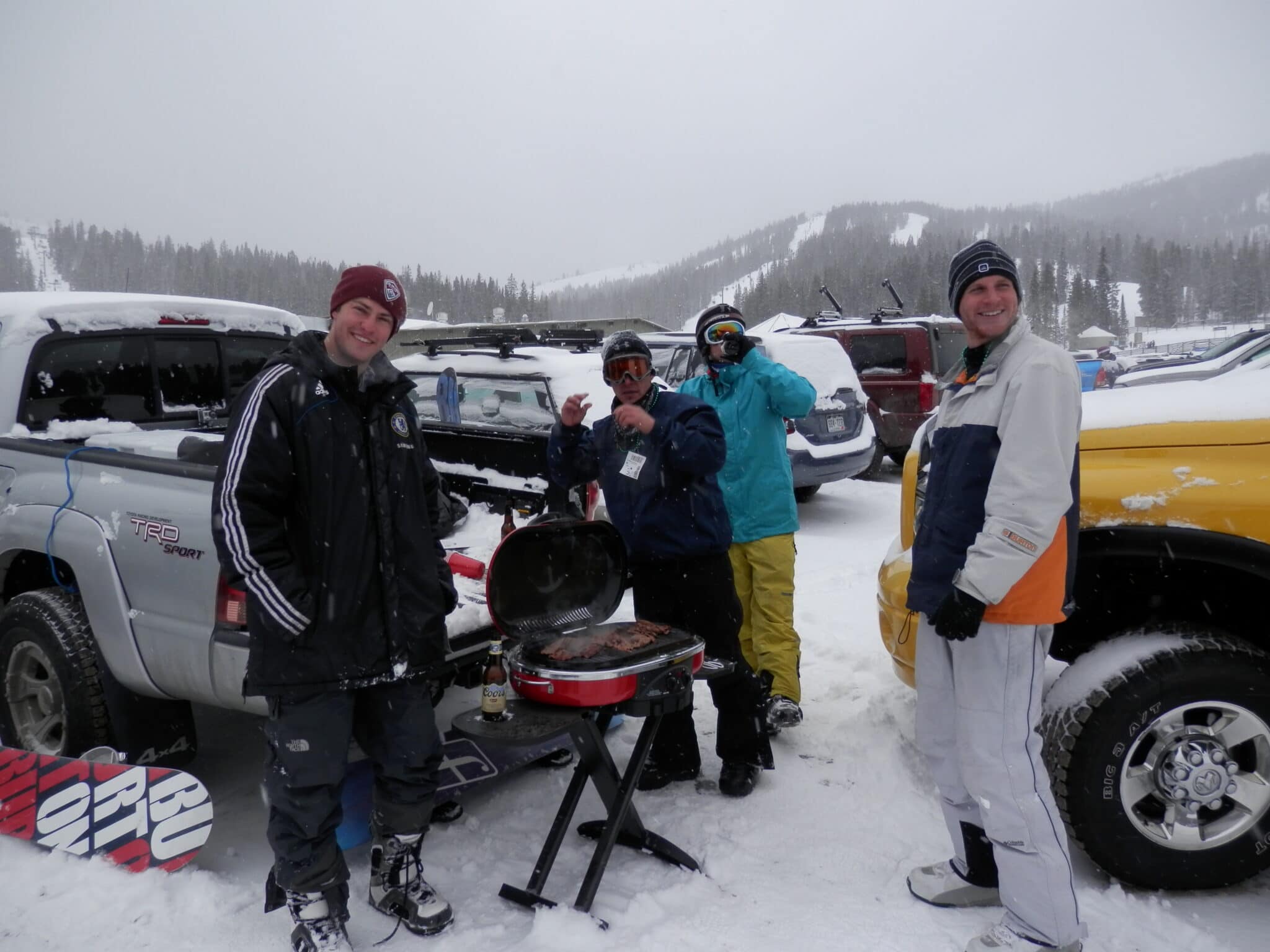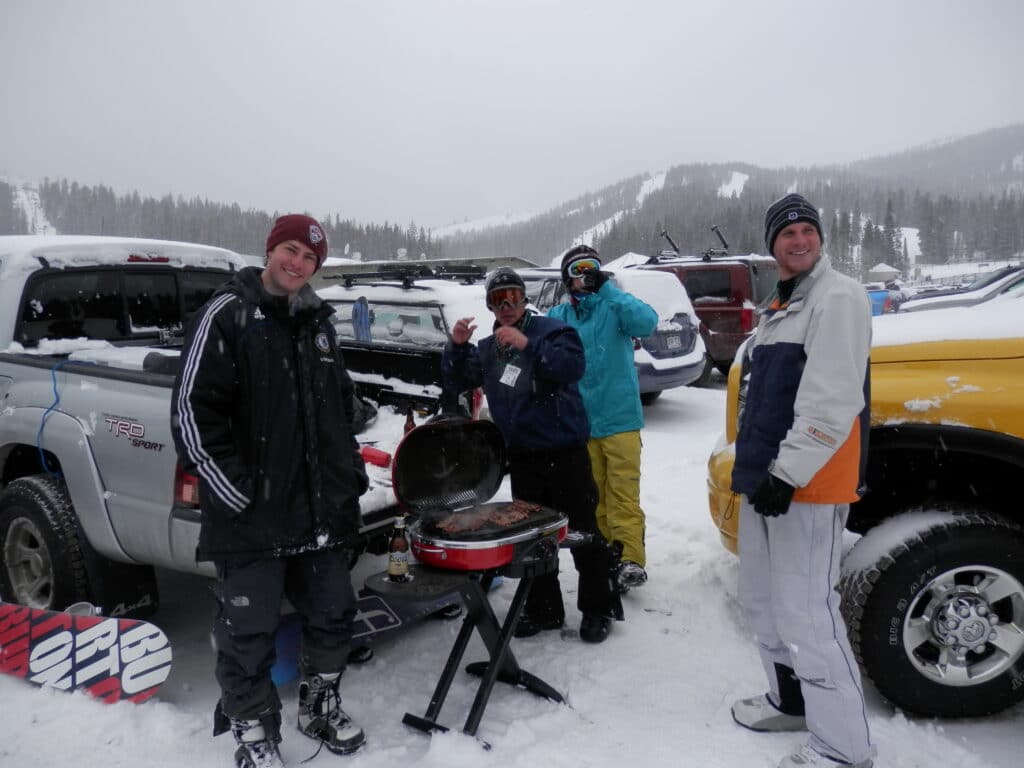 The cheapest and most convenient option would be to bring everything along with you for a perfect après ski party back at your car. The best part about skiing is that the airs always cold enough that your car can double as a fridge while you're out hitting the slopes. All you have to do is load up a table, some camping chairs, a speaker, a few beverages of your choosing, and maybe a platter of shrimp cocktail to have all you need for a perfectly fun parking lot après ski party.
Rent out a Yurt on Deer Valley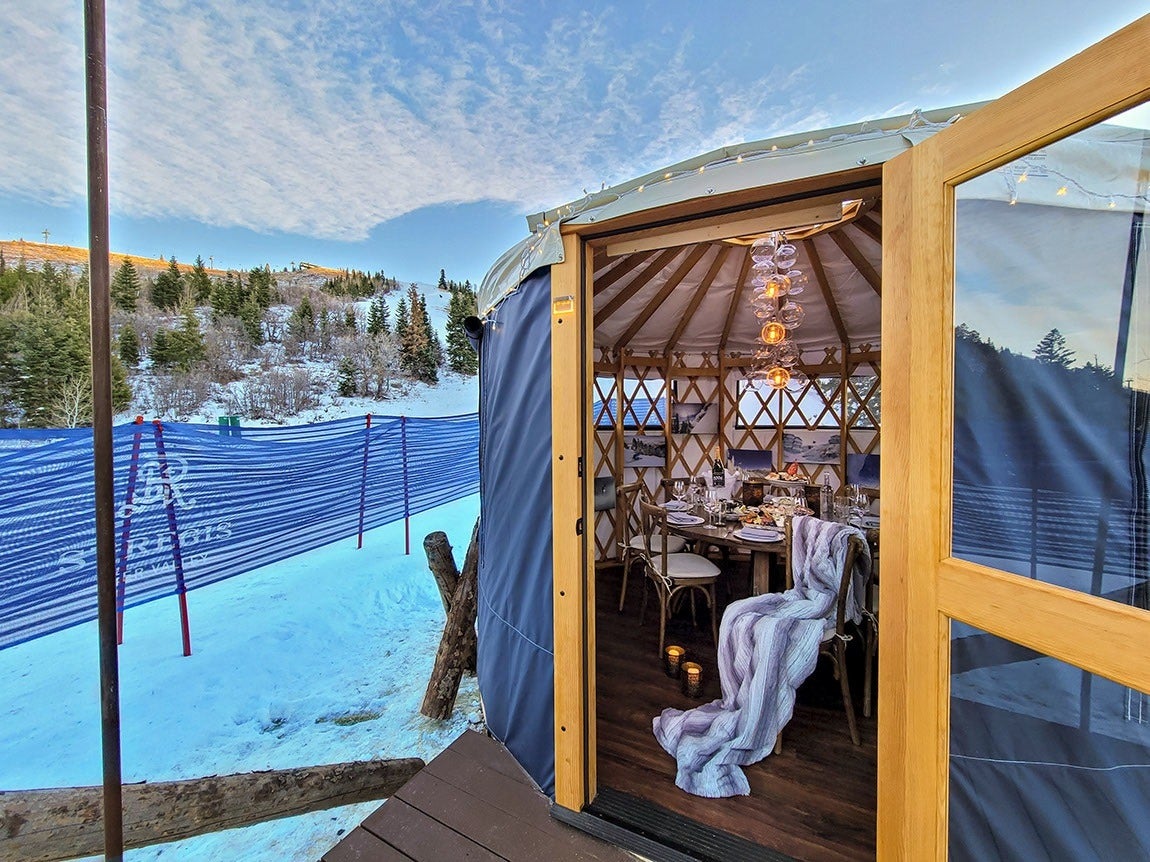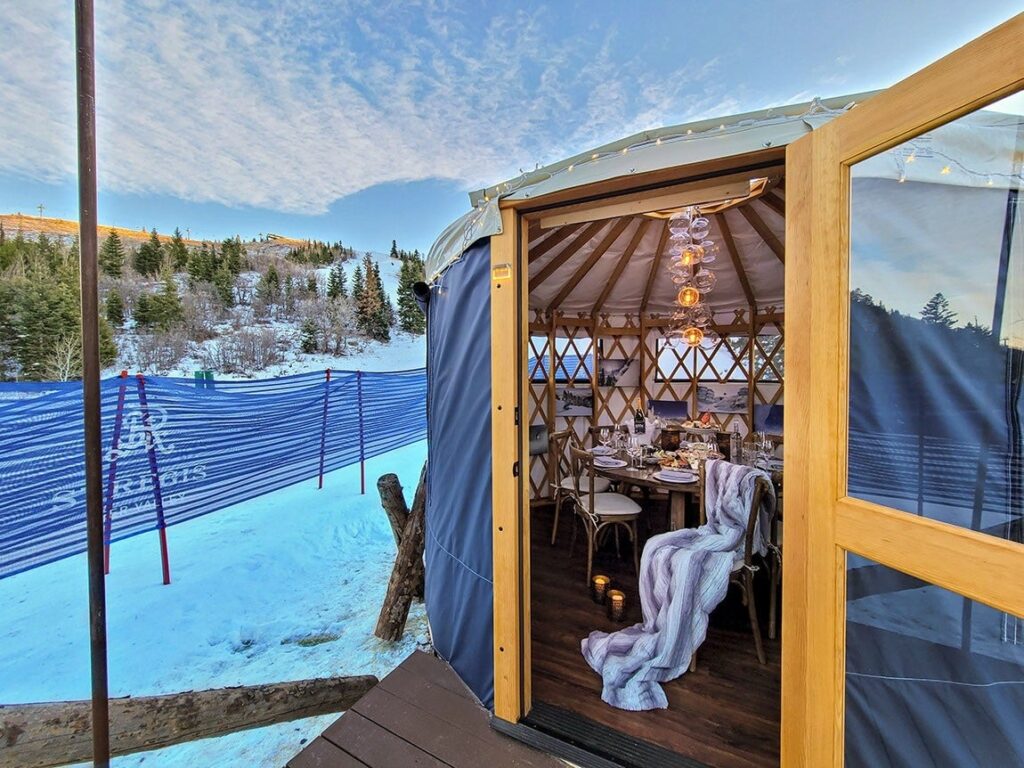 Both the St. Regis and Montage hotels have après lounges in yurts right on the slopes. The perfect option for an upscale après ski experience that your group can privately enjoy!
No matter how you choose to spend the end of your ski day this winter, I think we can all agree how great it is to have an outdoor activity that allows us to (relatively) safely gather with our family and friends. While après ski might be back to normal next season, here's to making unique memories this year!