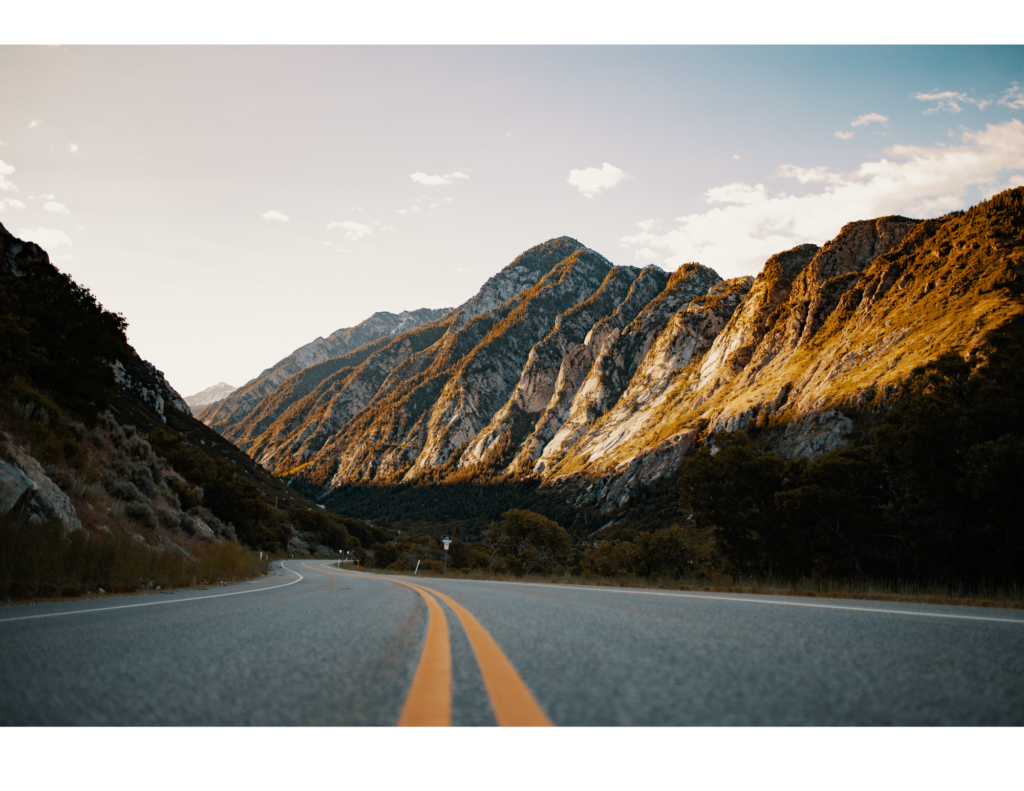 There is a lot to do in the cozy mountain town of Park City! Weeklong guests often have no issue filling their plate with plenty of exciting adventures and luxury experiences, all within a five minute drive. However, longer stay visitors may be struck with curiosity about our neighboring sister city. The capital of Utah also has much to offer, from museums, to restaurants, and their own batch of world-class ski resorts. If you're not pressed for time, and have personal transportation at your disposal, spend a day or two enjoying the unique experience Salt Lake has to offer.
After your journey down I-80, Parley's Canyon spits the traveler out at the prime access point to all of Salt Lake's best to do's. Head south on I-215 for access to the Cottonwood Canyons' "Best Snow on Earth," Or exit off on 700 E for the best positioning towards downtown's museums and fine dining.
For the adventurous guest, skip the larger-than-life lift lines at Snowbird Resort, and head up Big Cottonwood canyon to the local favorite: Brighton Resort. Far from the steepest or largest terrain, Brighton offers a fun bowl, deep powder, and a world-famous ski school. Brighton is welcoming to all ability levels- skiers and snowboarders alike. After you've had your fill of skiing, head north to check out the Front Climbing Club, the indoor counterpart to Salt Lake's famous canyon climbing. The Front is an Olympic training ground for some of the world's best climbers, but offers day passes and classes for anyone wanting to try out their amazing sets. If you consider yourself a crunchy fellow, finish your night off at Fisher Brewery, the lowkey hang out of the valley's most notorious outdoorsmen. If luxury is more your style, don't miss Wildwood Restaurant in the Avenues of downtown.
Maybe you're looking for a sophisticated experience, geared towards the city. Salt Lake has several exciting museums including the Leonardo, the Museum of Modern Art located on the University of Utah campus, The Natural History Museum, and the Utah Museum of Contemporary Art. For the shoppers, don't miss the multimillion dollar, outdoor City Creek Mall, with over 110 stores. These activities can easily fill your day, so be sure to wind down with a cozy, classy meal at Café Molise, or Settebello Italian Pizzeria.
With the highest rate of young families in the nation, Salt Lake has tons of exciting family friendly activities. Start your day off strong at the Loveland Living Planet Aquarium, an astonishingly large and beautiful aquarium (really it's an indoor zoo) considering that Utah is landlocked. Enjoy their various features such as the shark tunnel and otter viewing bubble before heading to the Treehouse Children's Museum. If all that hasn't tired your tiny tot, hang out at Tracy Aviary, a bird sanctuary in Liberty Park that offers unique opportunity for interaction. For a toddler proof, budget conscious meal, try From Scratch, a holistic, quality centered food joint in the heart of Salt Lake. Just a block down from the restaurant, enjoy the Gallivan Center's outdoor ice rink, hot cocoa, and deliciously warm cinnamon rolls.
These are just a few options of all Salt Lake has to offer, and limited to the wintertime. Summer offers a plethora of additional outdoor activities and festivals. Enjoy your stay in Utah, and we hope you visit again soon!