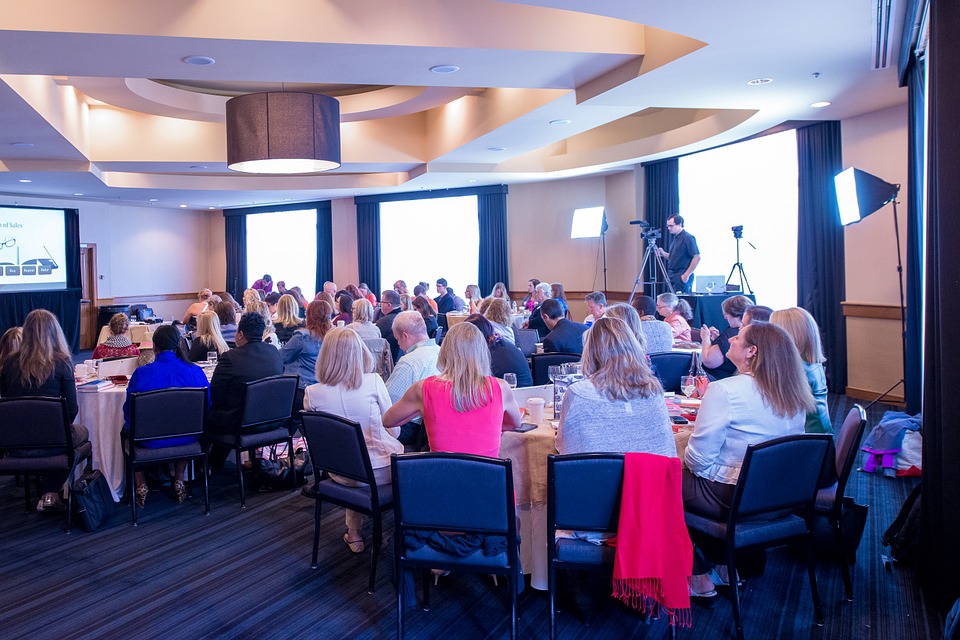 In many sectors, Spring means conference season. After a half day of intensive working and learning, it's nice to have some down time. After all, you don't want your conference to be all work and no play. Incorporating some fun conference activities can be great for promoting networking with attendees and encouraging them to want to come to your even. That said, you don't want to spend a lot of your free time planning extra curriculars.
Are you planning a conference in Park City? Whether you are from the area or not, planning fun conference activities might be best left to the experts. We just happen to be experts! In addition to the activities below, check out our corporate activities section. We can help make your event fun with little to no work on your end!
Fun Summer Conference Activities
Group Hike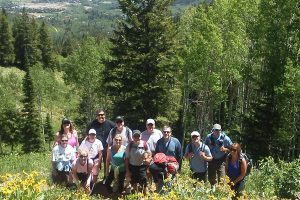 It's no secret that the best Park City views can be found on our 400+ miles of trails. When your day winds down, trade in your conference badge and grab your hiking shoes. There is still plenty of daylight to take in some fresh air and scenery.  Wildflowers dot the hillside and during parts of the season you might even hear the bugle of an elk. Hiking info.
Bike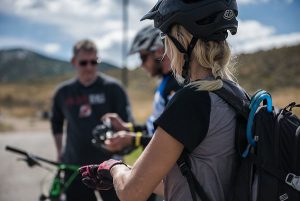 Looking for more speed than a simple hike? Try a mountain bike ride. Many of Park City's trailheads are located in town or close to town. There is no shortage of loops, out-and-backs and shuttle rides to please any level of rider. If it's cross-country you seek or a rock-strewn downhill, Park City has the best of all. Please note that some trails are directional so it is best to go with a guide to keep you on the right path, going the right way. Biking info.
Fly Fishing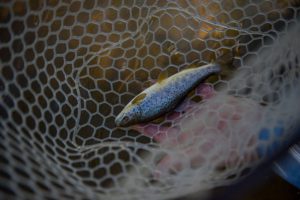 What beats a warm evening on the river? Park City is located just minutes from the Provo river. So swap out that stiff conference blazer for a sun shirt and we'll pick you up and head for Utah's "blue ribbon" river. This is a great way for small groups to connect and share an experience they'll never forget. Fly fishing info.
Fun Winter Conference Activities
Snow Shoeing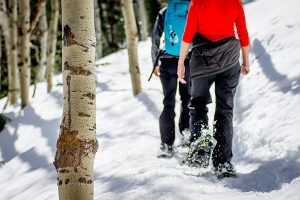 If you can walk, you can snow shoe. Snow shoeing is the perfect after-conference activity with many benefits as you enjoy the outdoors and get your blood pumping. There are a wide variety of trails available, from running up and down a mountain to a nice smooth and level path. It is best to go with a guide service as they can point you in the right direction for the conditions and help with all of your gear needs. Snowshoeing info.
Cross Country Skiing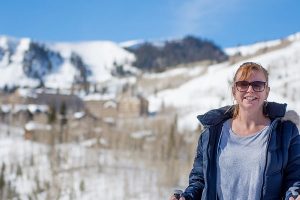 Looking to try something a bit different? Cross Country Skiing is a great option. It requires a little more balance than snow shoeing, but not much. Once you get used to the equipment, cross country skiing is very enjoyable! The best thing is that there is no real impact to joints, making this a great activity for people of all ages. There are many areas to go around town that get you away from the downhill skiing crowds and the noise. Cross country skiing info.
Trap Shooting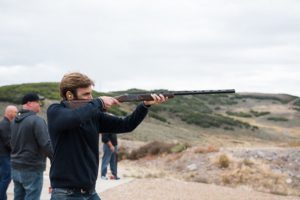 For a different kind of adventure, try trap shooting. We have got a range about 20 minutes outside of town and we provide all of the gear, safety goggles, training and transportation. Trap shooting is really fun once you get the hang of it. Get a group together and our staff will keep score of your shooting competition. Bragging rights are awarded for the highest score. Trap shooting info.
It's okay to come to town to work, just make sure to schedule a little play in the day. We are happy to help plan and facilitate any of these fun conference activities. Contact our corporate events team at 888-649-9619.