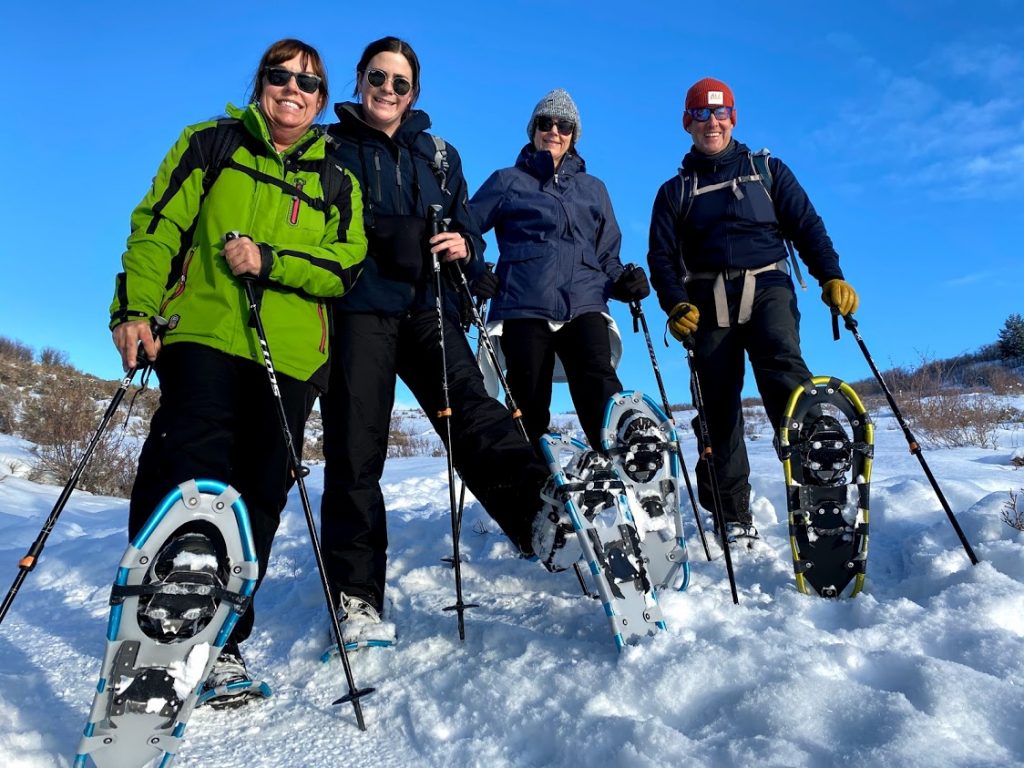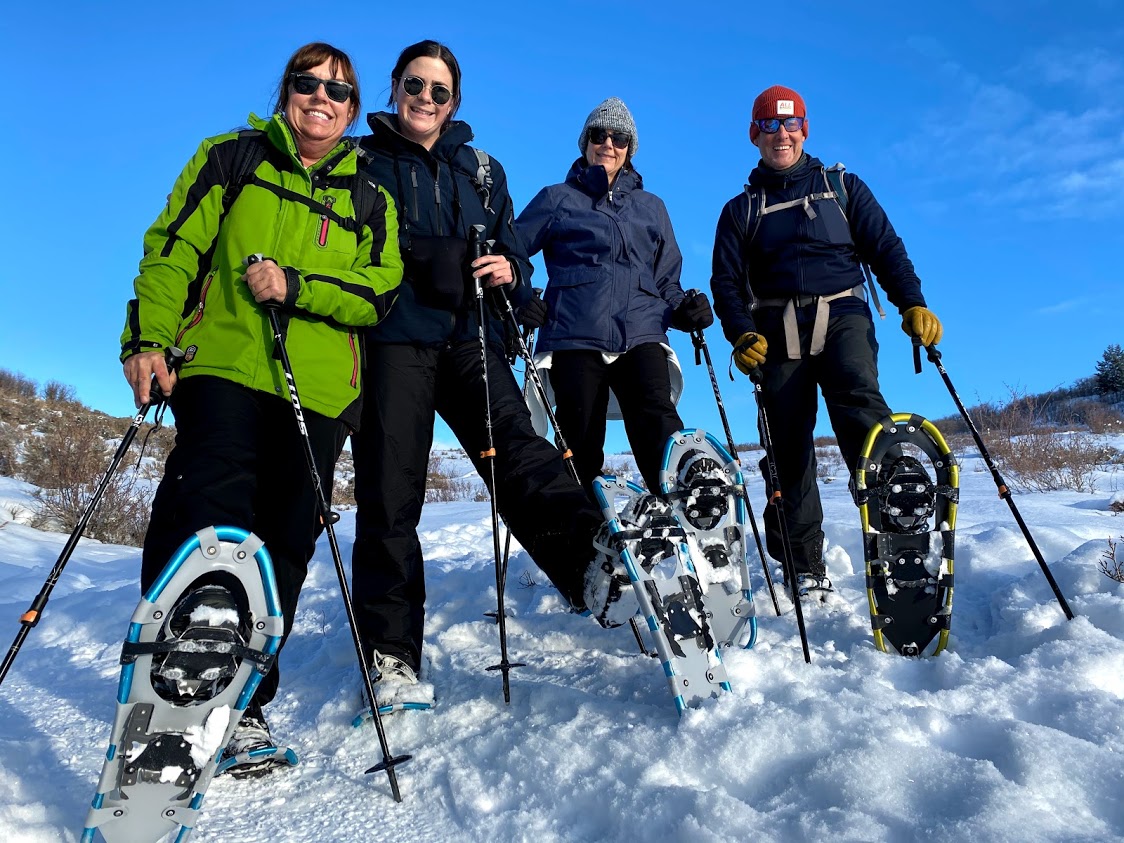 Skiing, boarding, biking, fishing, hiking. The list goes could go on. Park City, Utah is THE destination for iconic outdoor adventures thanks to our extensive trail system and mountainous terrain. In the winters, we utilize trails the most when snowshoeing. Because it is our go-to winter activity, we offer a variety of unique snowshoeing excursions that are suited for all ages and most ability levels.
Local Two Hour Tour:
Experience the trails like a local! The Park City area has a variety of trails with ranging degrees of difficulty. We will take you on a trail best suited for your needs and your desired difficulty level. Booking multiple snowshoeing trips with us? We can bring you on a different trail every day. Local tours include round-trip transportation and all of the equipment you will need. About 2.5 hours door-to-door and 2 hours on the snow, snowshoeing tours are truly unforgettable and can be the best part of your winter vacation. Private options are available.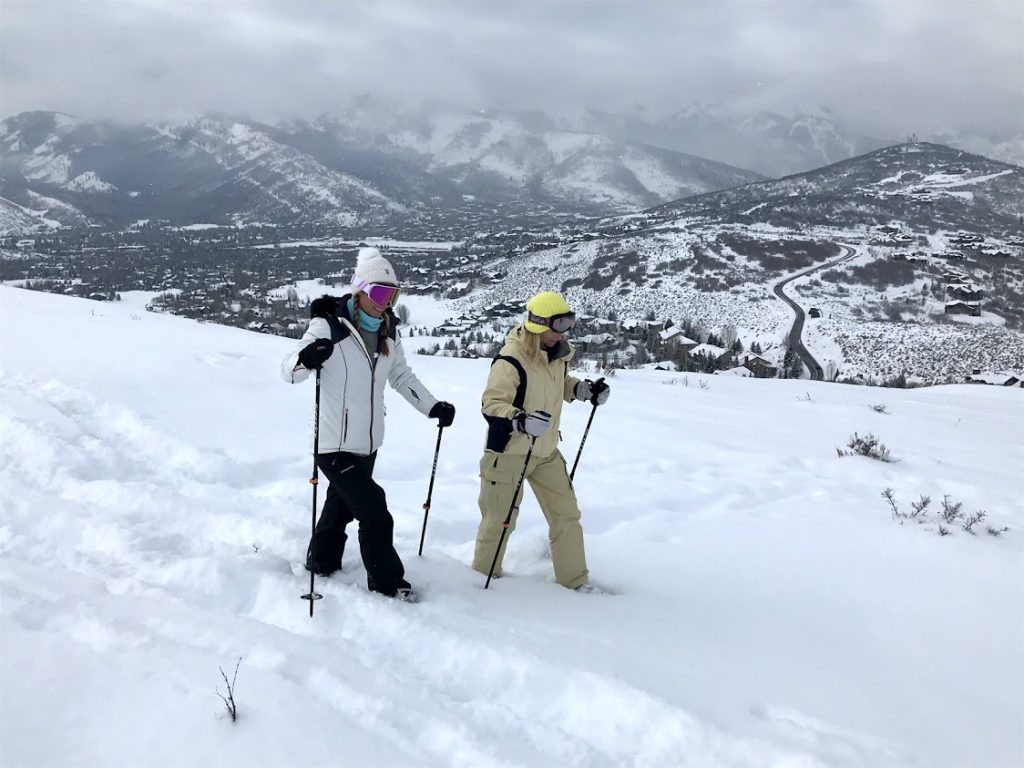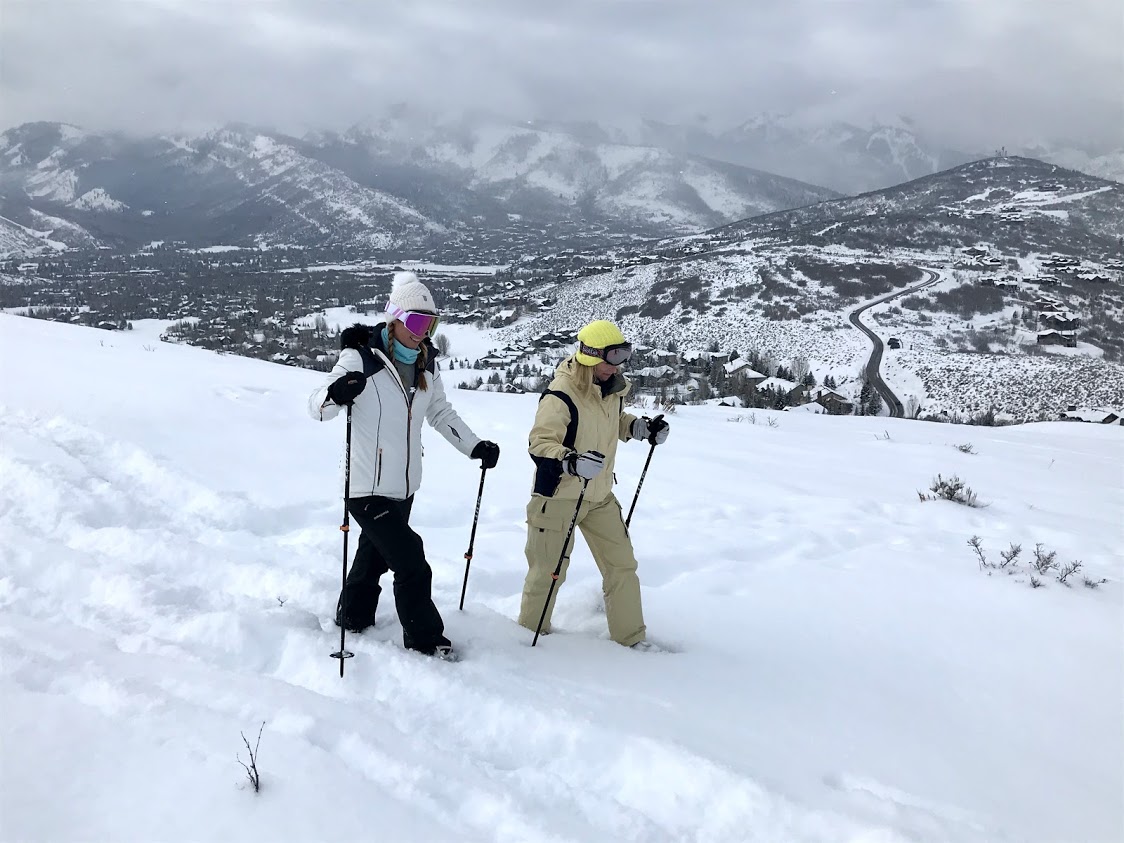 Half-Day Uinta Tour:
The Uinta National Forest is a winter wonderland. Located about 45 minutes from Park City, Uinta snowshoe tours include approximately 2 to 2.5 hours of snowshoeing, but 4-5 hours door-to-door. Choose this adventure for a more remote experience. All gear and transportation included. Two-person minimum, private options are available.
---
Moonlight Dinner Snowshoe:
Deer Valley has some of the best restaurants in the state. Make a reservation at a Deer Valley restaurant for sometime around 7:00pm and we will pick you up approximately 90 minutes before your reservation. Our guides will bring all of the equipment you will need and then lead you on a trail that takes you to (or ridiculously close to) your restaurant. No return transportation provided, we do not make dinner reservations. Two-person minimum, all trips are private.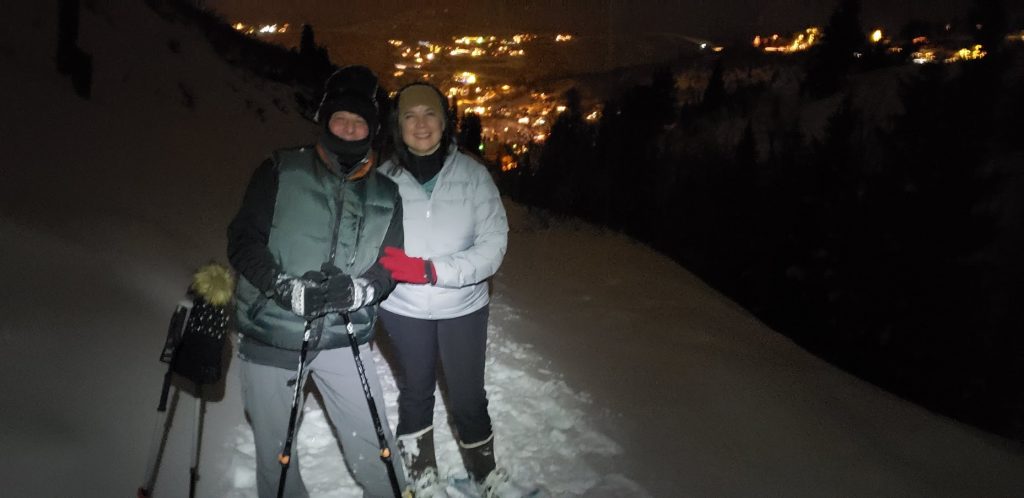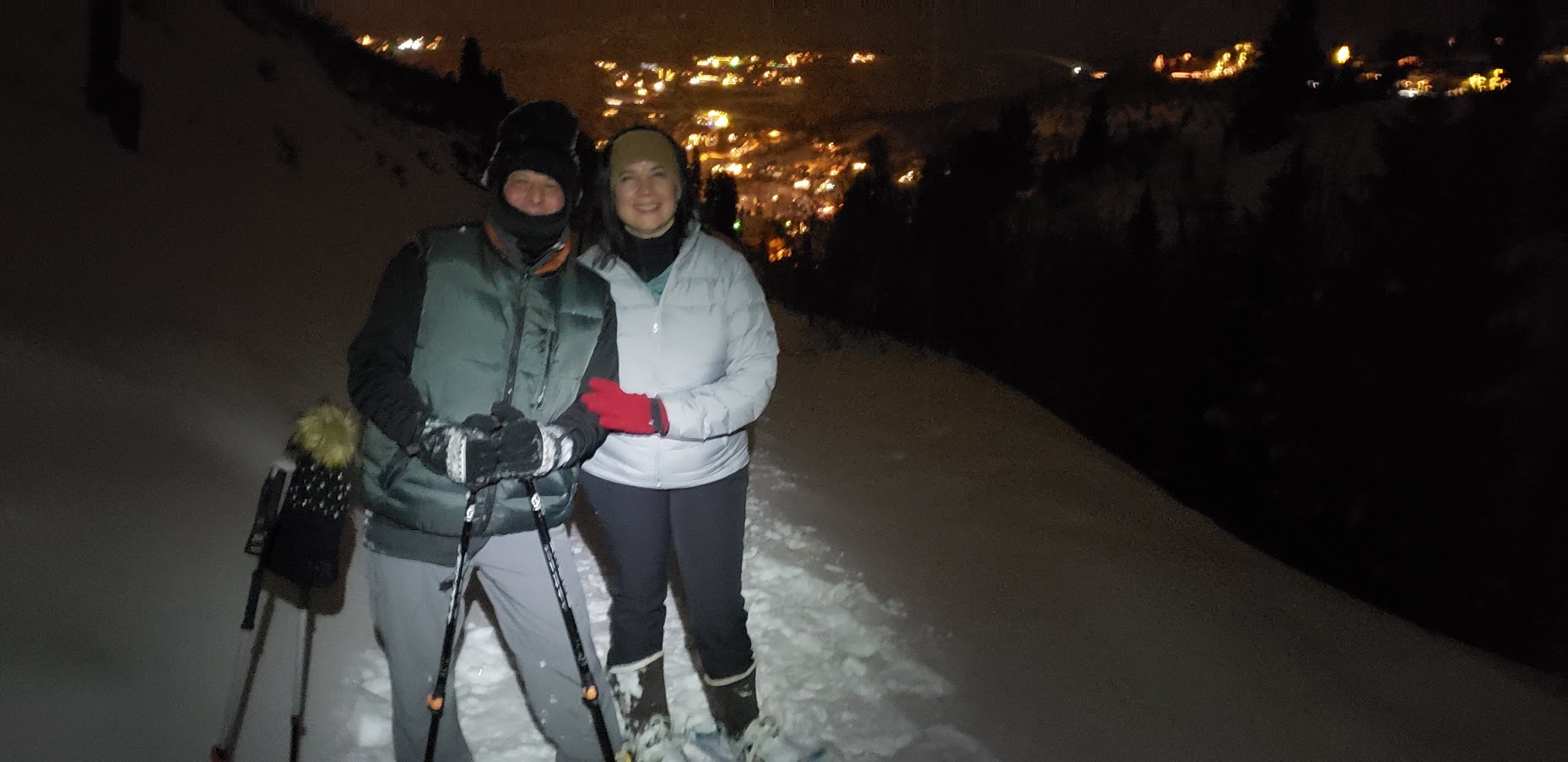 Snowshoe to S'mores:
Who doesn't love s'mores? This activity is ideal for families with young children. Our trips go out daily at 4:30pm, 5:30pm, or 6:30pm and include a 10-15 minute snowshoe around the (usually) frozen ponds at Deer Valley. Your guide will lead you to our fire pit where you can sip hot chocolate and roast homemade s'mores courtesy of the Deer Valley Bakery. All equipment is provided, transportation is an additional cost. Four-person minimum.
Stargazer Snowshoe:
You may not be able to ski at night, but you sure can snowshoe! We will equip you with headlamps, snowshoes, waterproof overshoes, poles, and an experienced guide that can lead you through the trails after the sun goes down. On cloudless nights, you can see the stars or the moon rise, but even if it's cloudy, the trails at night are magical! Two-person minimum, all trips are private.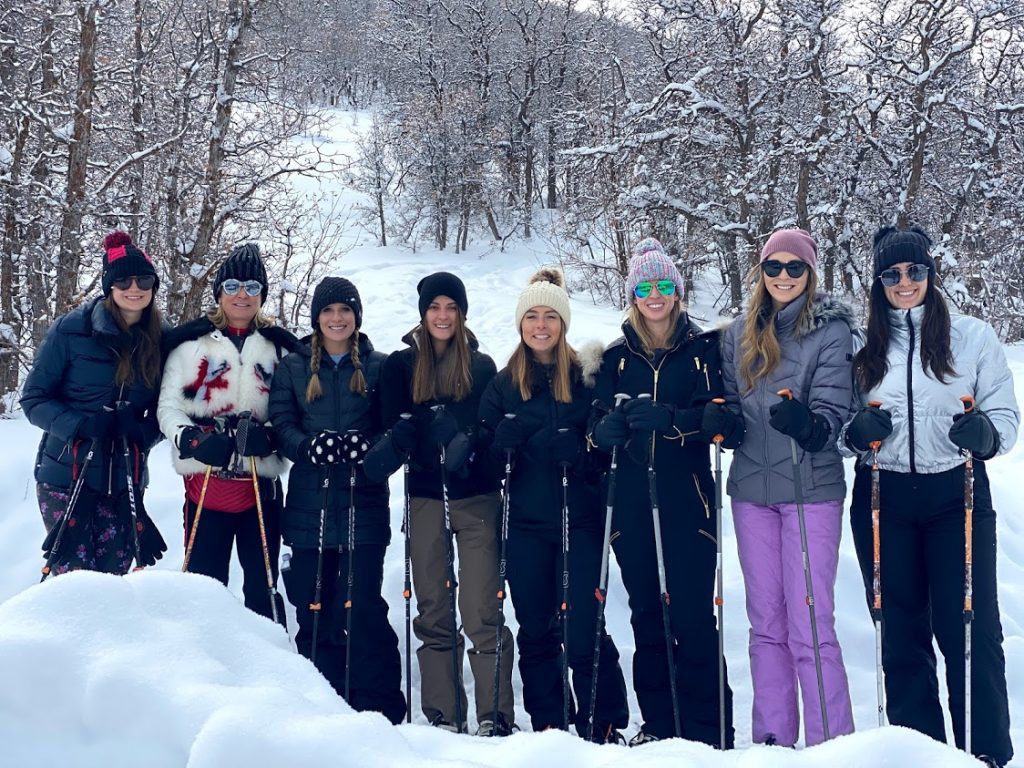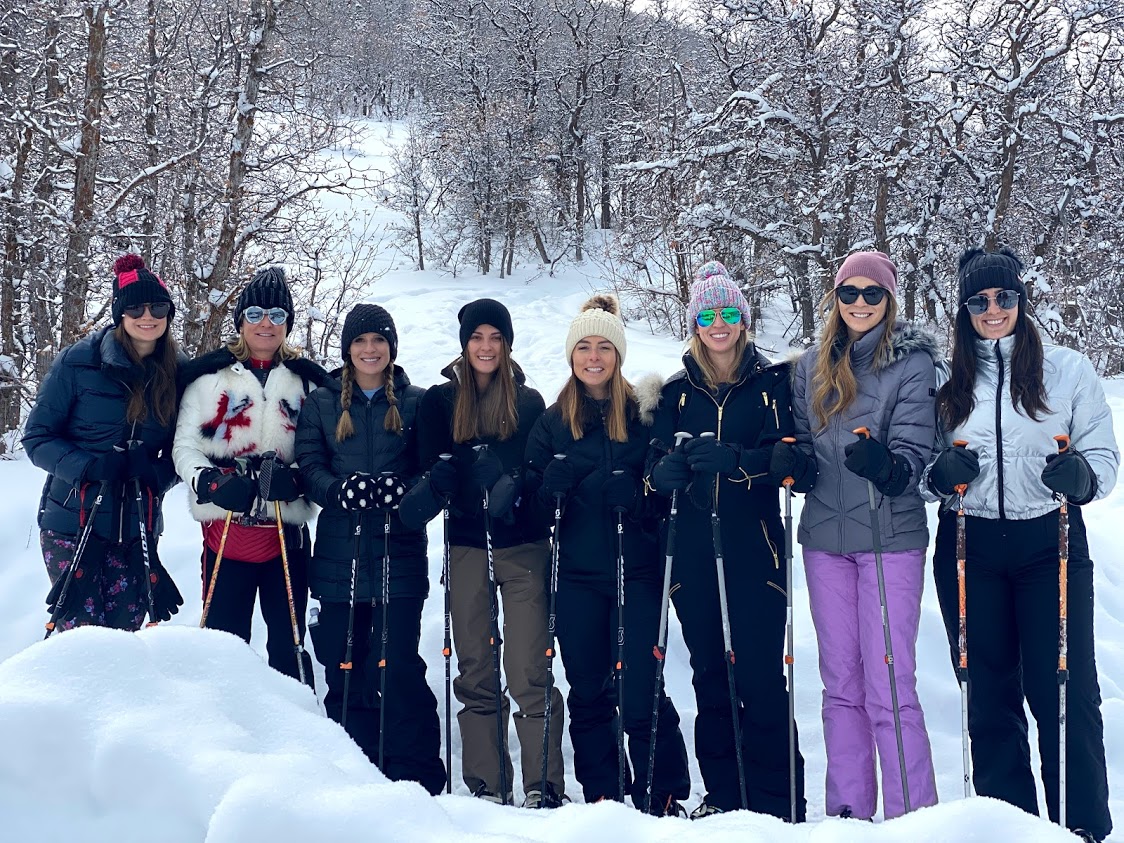 All Seasons Adventures offers guided snowshoes daily with top-of-the-line equipment and the best guides in town. Online booking is available for reservations made at least one week in advance, for trips within the week please call our office at (435) 649-9619. Reservations are required.