So you've been at home with the whole family for a few months, and you're itching to go on a road trip. Perhaps you learned after a day or two of homeschooling your kids that teachers should get a raise, but now you've hit a rhythm. It could be possible that by now you're just feeling too cooped up. There's only so many house chores to do, and once you've organized the medical supplies and cut the amount of half full band-aid boxes down from 8 to a reasonable 5, you're probably out of chores. Air travel might still feel too dangerous, but why not have a family road trip across the American West? All you'll need to do is pack your family up in the car and come up with the perfect playlist. Here's our suggested route to safely take a road trip the whole family will enjoy!
Day 1: Arrive in Salt Lake City
Start your trip in Utah's capital exploring local history by visiting places like The Temple's Visitor Centers, and This Must be the Place Park. After a night of rest you're ready to head North.
Day 2: Antelope Island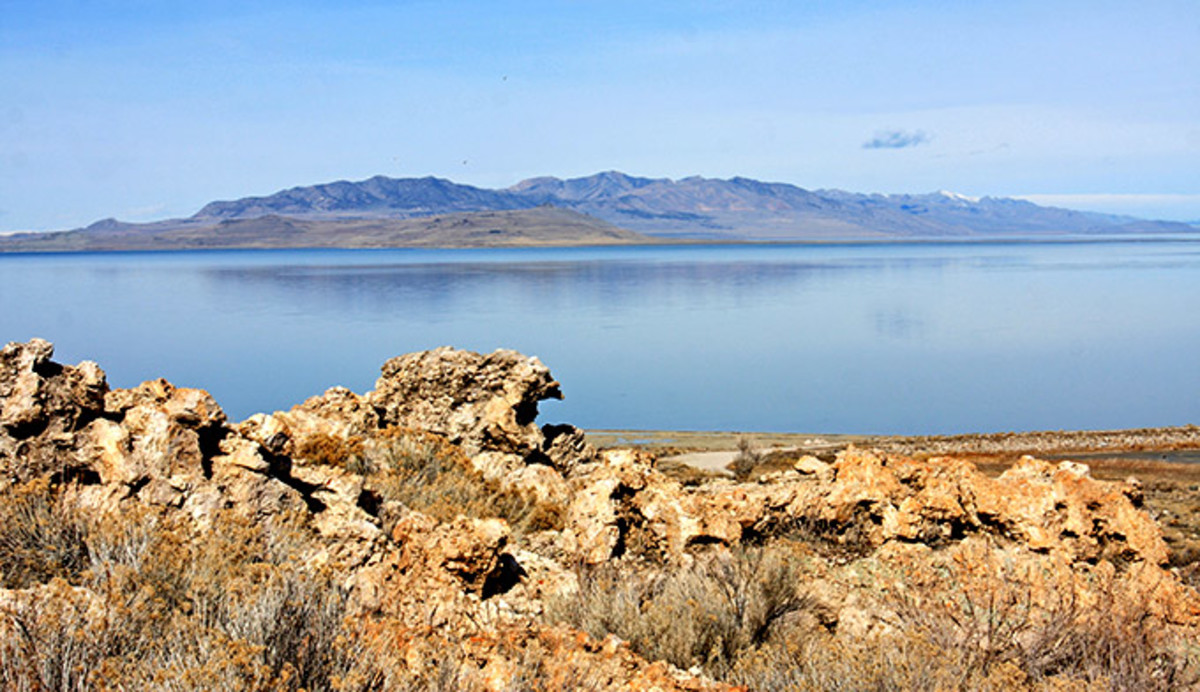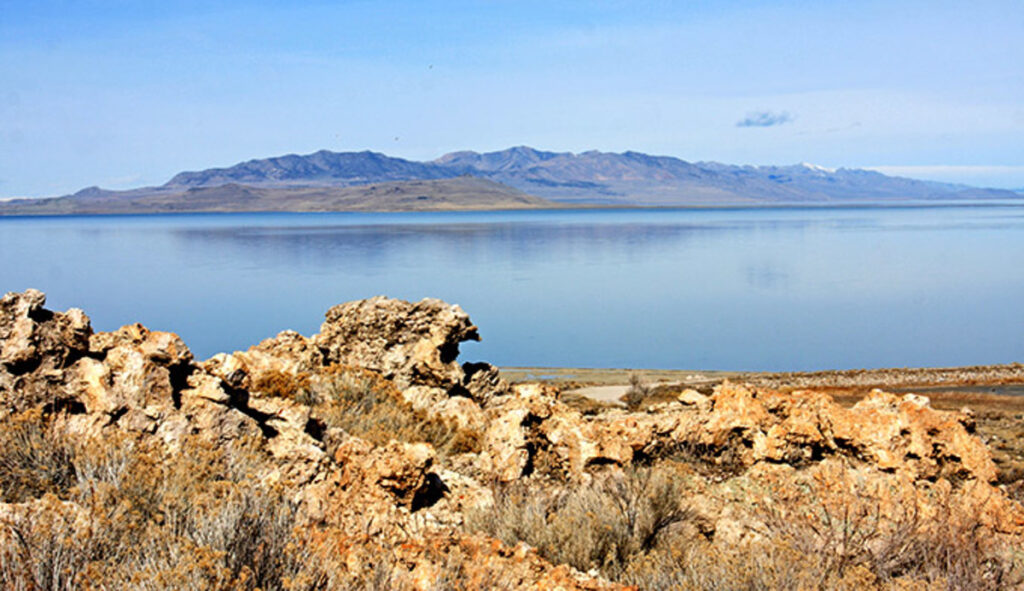 Just a 45 minute drive up the road from Salt Lake, you can look over the Great Salt Lake and even see Bison at Antelope Island State Park. There are many different activity options for your family, from a 1.5 mile round trip hike to Buffalo Point, or our personal favorite, the 6-mile round trip hike up Frary Peak that will make you forget you're anywhere near a metropolitan area. If hiking's not your thing, no problem. Antelope Island offers horseback riding, cycling, paddling, sailing and much more. The bugs can be bad in the summer, but if you stick to the shoreline, the wind should help keep them at bay!
Day 3: Head up to Park City
After another night in Salt Lake, make the 30 minute scenic drive up Parley's Canyon to arrive in Park City. Get the lay of the land on one of our local hikes. our guides are bound to have suggestions on what to do in town. Afterwards, grab a bite on Main Street and walk around.
Day 4: Water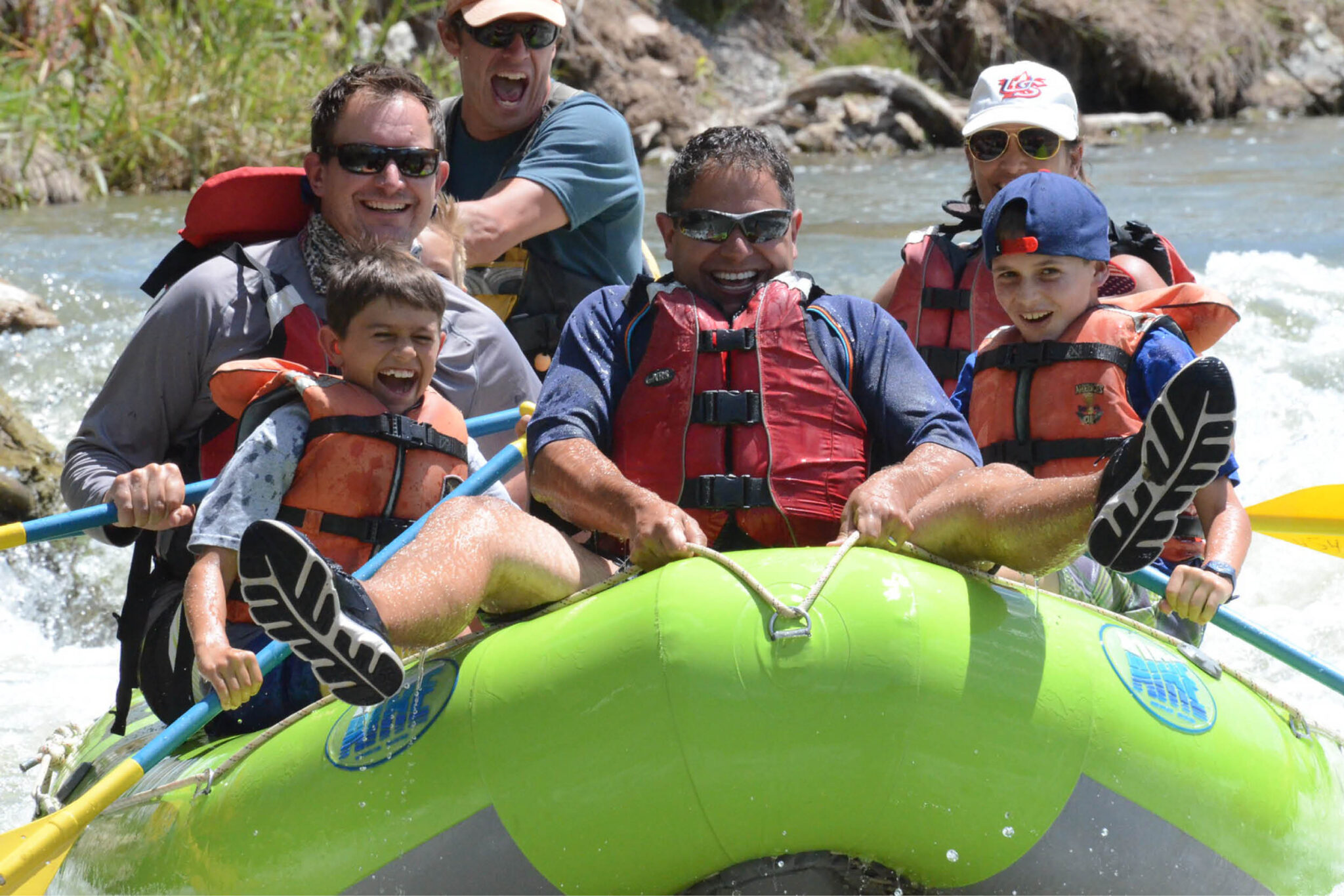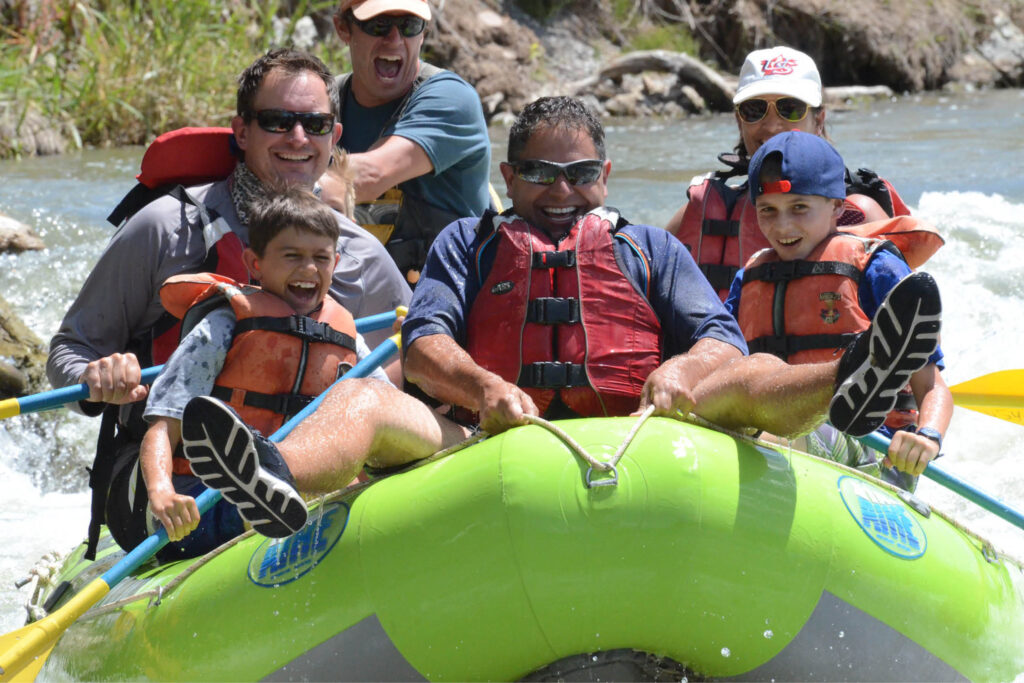 Spend day 4 out in the open water. For the more adventurous types, join us on a Class II white water rafting trip down the Weber River. We offer either raft trips, or for those looking for more of an adventure, paddle your own inflatable kayak! For those looking for a way to work on your tan by a body of water, check out the Jordanelle Reservoir State Park. They have stand-up paddle boards for rent as well as pavilions with grills you can rent out for the day.
Day 5: High Alpine Solitude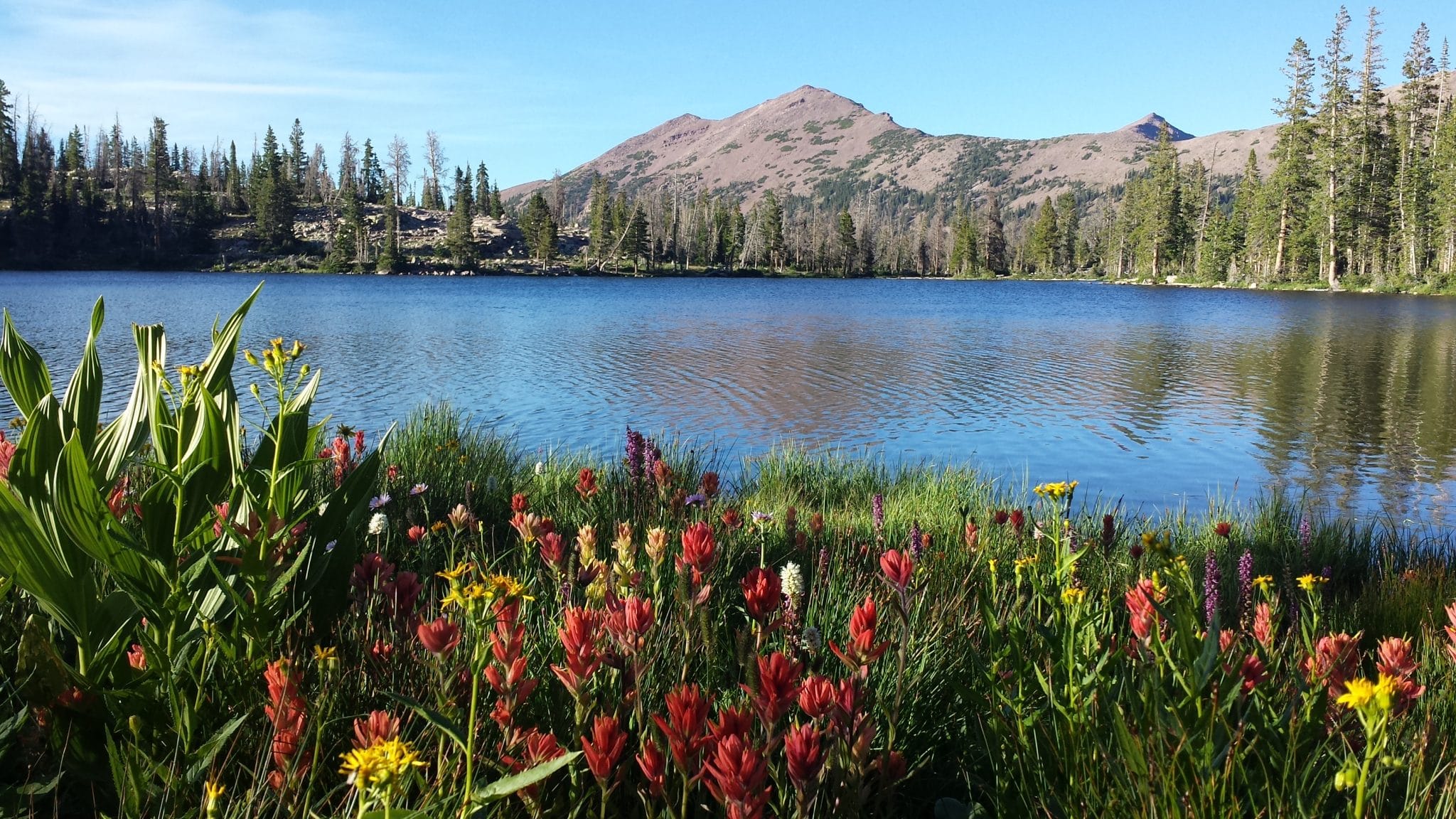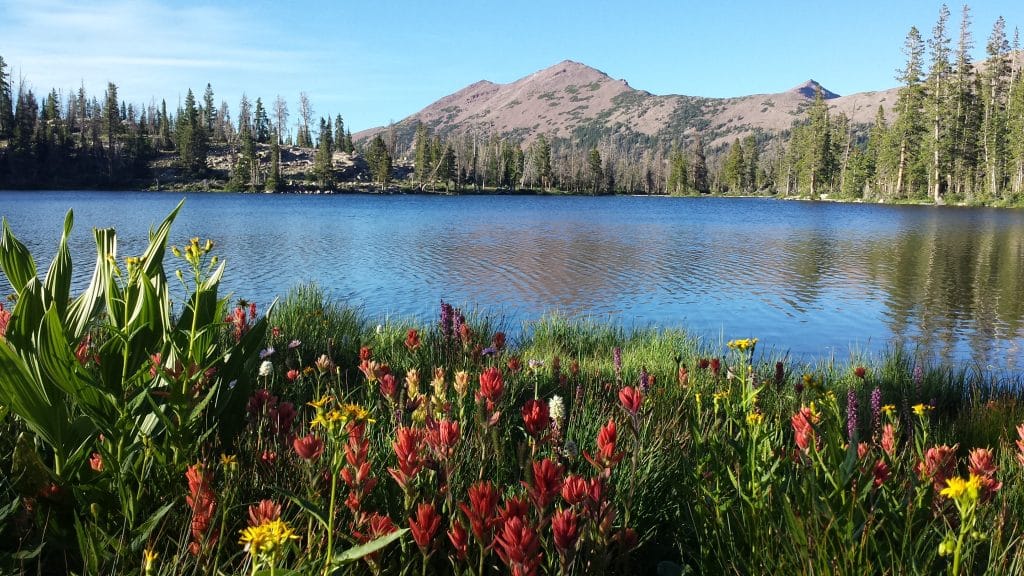 For your second to last day, drive the 45 minutes out to the Uinta National Forest for either another hike, or a Uinta Fly Fishing trip! We'll drive along the Mirror Lake Scenic Byway allowing you to sit back and take in all the views. Then we'll hike or fish around Utah's biggest peaks for some true solitude and animal watching.
Day 6: Mount Timpanogos
Spend the last day of your trip down in Provo Canyon exploring one of the highest points in the Wasatch Range, Mount Timpanogos. This National Monument boasts a cave that can be accessed by a 1.5 mile hike, that although might be on a paved path, you do gain 5,630 feet of elevation. If you're looking for something less strenuous, join us for a hike at nearby Sundance Resort for a cross country style hike on the backside of Timpanogos.
After 6 days of adventure you should be able to get your cooped-up energy out and be ready to return home feeling refreshed and energized. We do encourage you to read up on resources explaining how to recreate responsibly with the ongoing pandemic, and plan gas station breaks seriously as to avoid smaller rural communities. Plan your family summer road trip today, we know you have the time for it!